Your project
By choosing DECO GLAS, you have the advantage of our deep-rooted expertise, our passion for creative glass bottle design and an efficient network in the glass and ceramic container sector. It does not matter whether you already have a concrete idea for your bottle design or if you want to conceptualise the bottle design with us.
We support you from sourcing the glass, creating the design and managing the associated logistics all the way to marketing consultation at the point of sale. We work especially often with the following market segments, but we also work for other sectors, such as the pharmaceutical industry.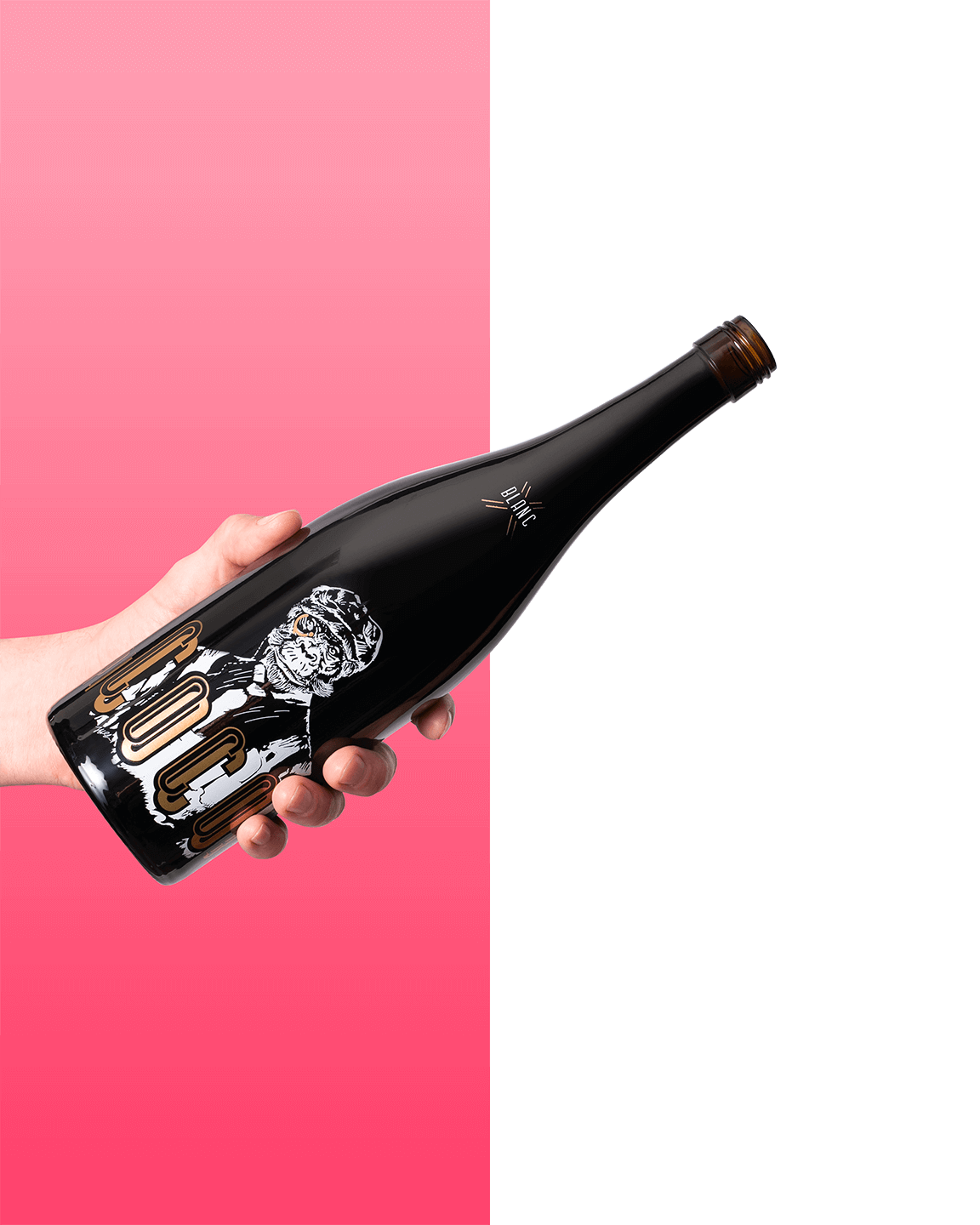 How can we help you?
We put great value on extensive consultation about your glass bottle design project and see it as the basis for creating the perfect result. Our experts have many years of experience and the necessary know-how and they will gladly offer support.
Use the contact form to tell us the most important project data and your personal contact partner will respond to you promptly.