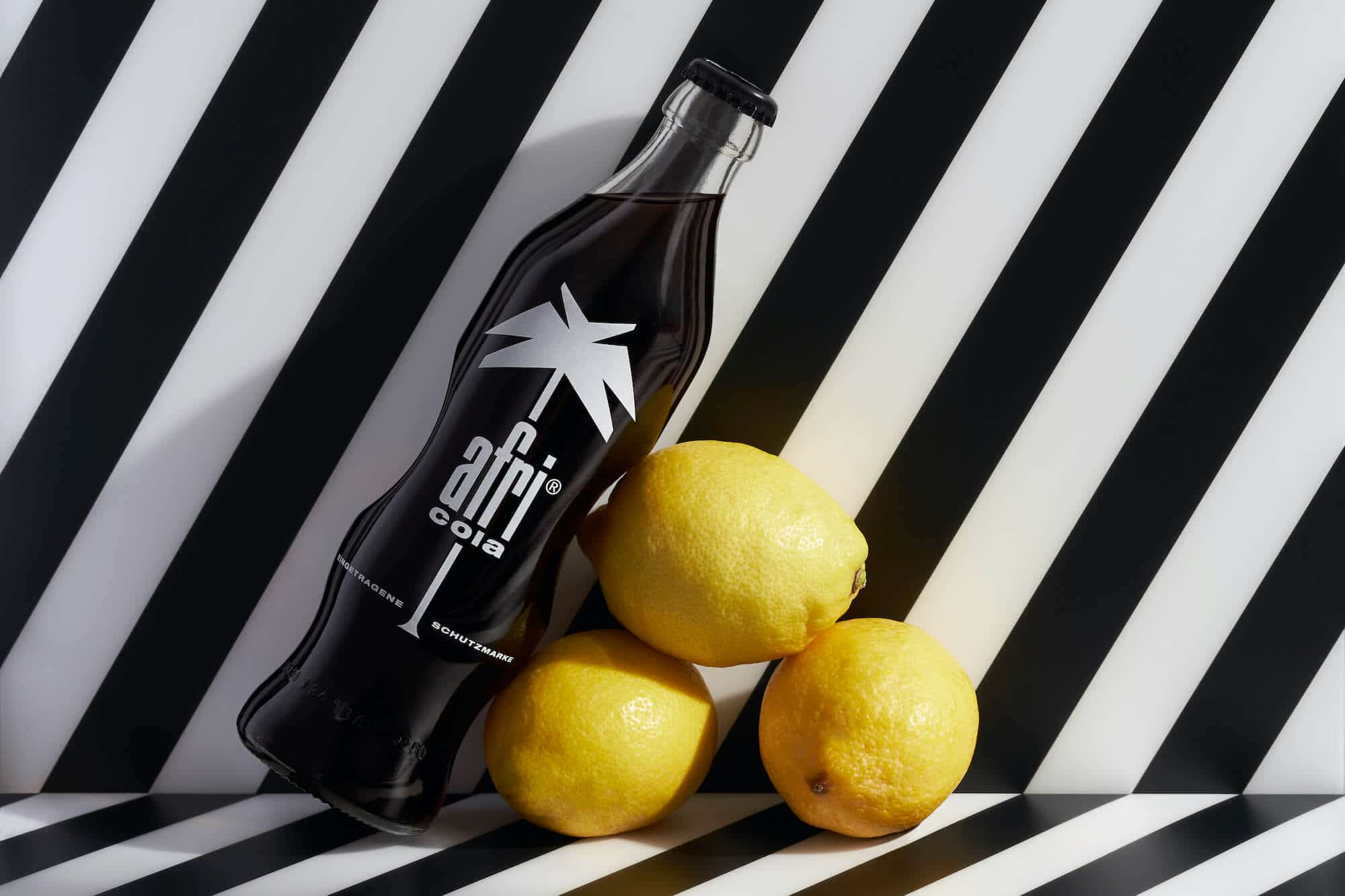 Sexy curves –
licence to fill.
Our screen-printed fabric nestles lasciviously against every body and accentuates what you want to show – without annoying drape. Even when things get hot.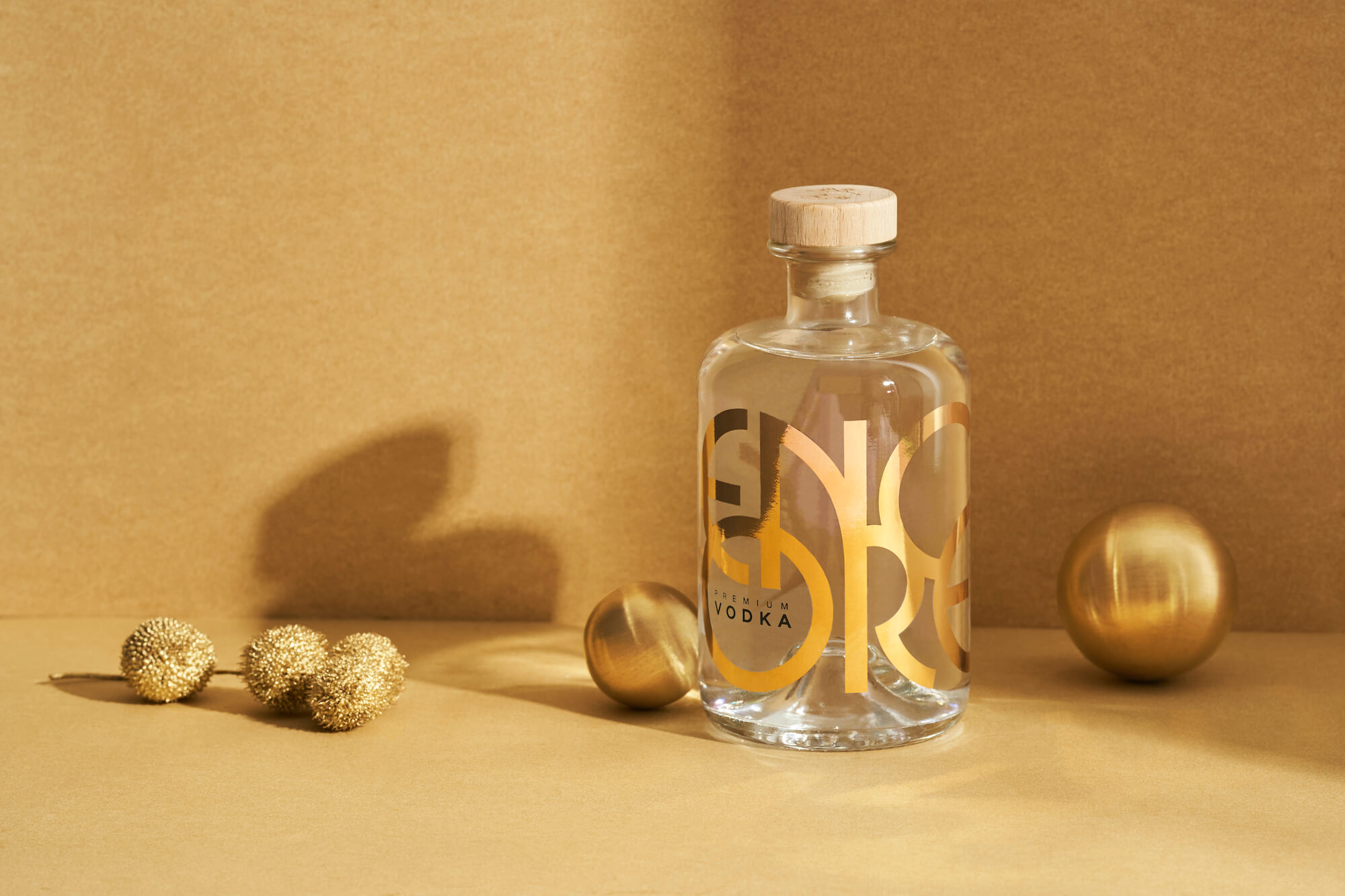 Old but G O L D!
Timeless, eccentric or even decadent – metallics never go out of fashion and transform your product into an investment. A generous statement in gold and platinum is too thick for you? A rustic understatement in matt copper is also guaranteed to make a glamorous appearance.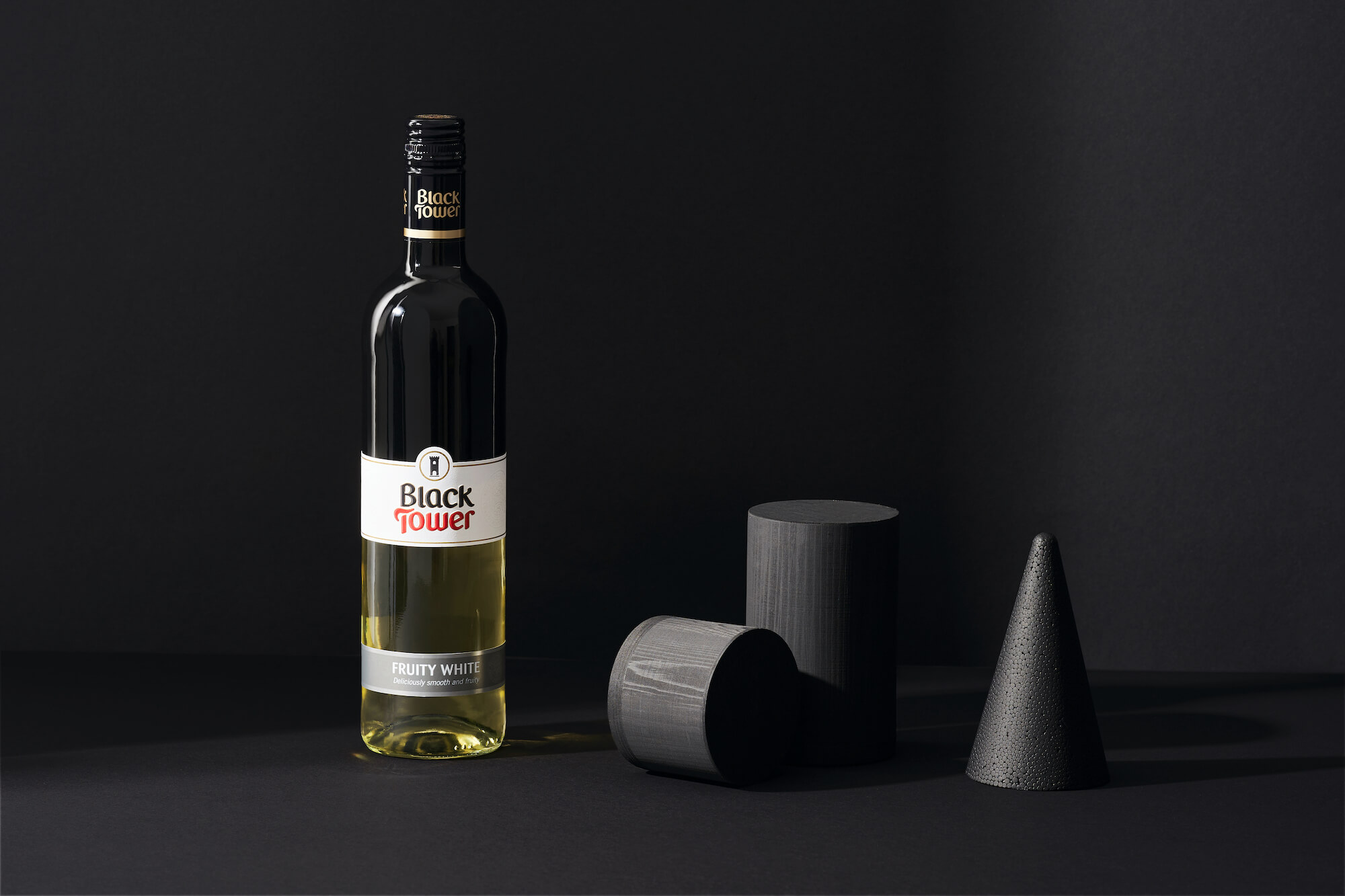 Dress to impress.
Dressed from head to toe and protected from prying eyes and harmful UV light until the pleasurable final destination? Leg- and tummy-free into the summer? Or according to the motto "blank is beautiful"? No problem thanks to combinations of colour coating, printing and labelling.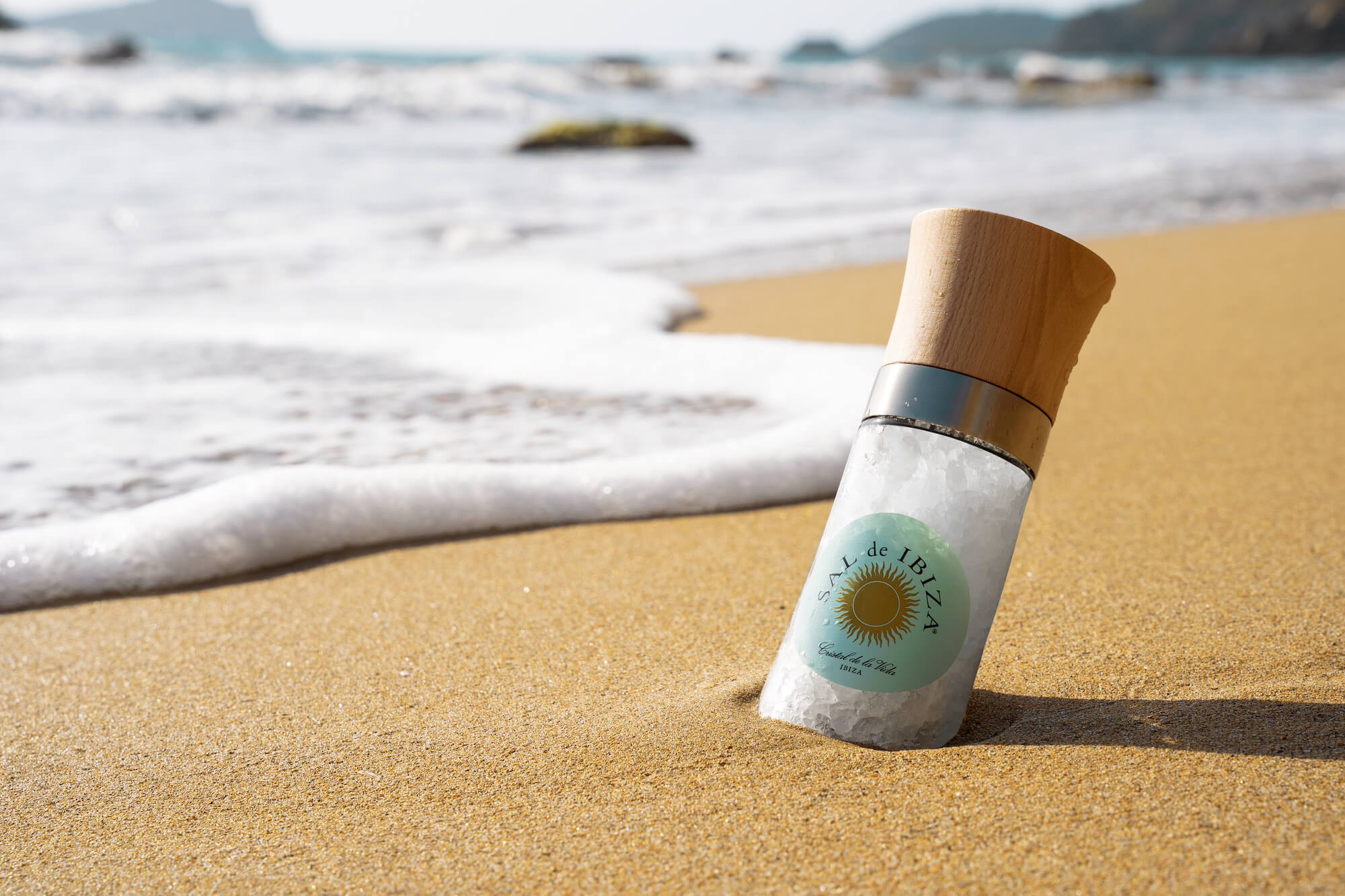 A fresh breeze
at the PoS
Finishing options like sand by the sea – sun protection, water resistance and styling advice included.
Decorated by DECO GLAS.
Decoration by DECO GLAS
Market segments that we particularly support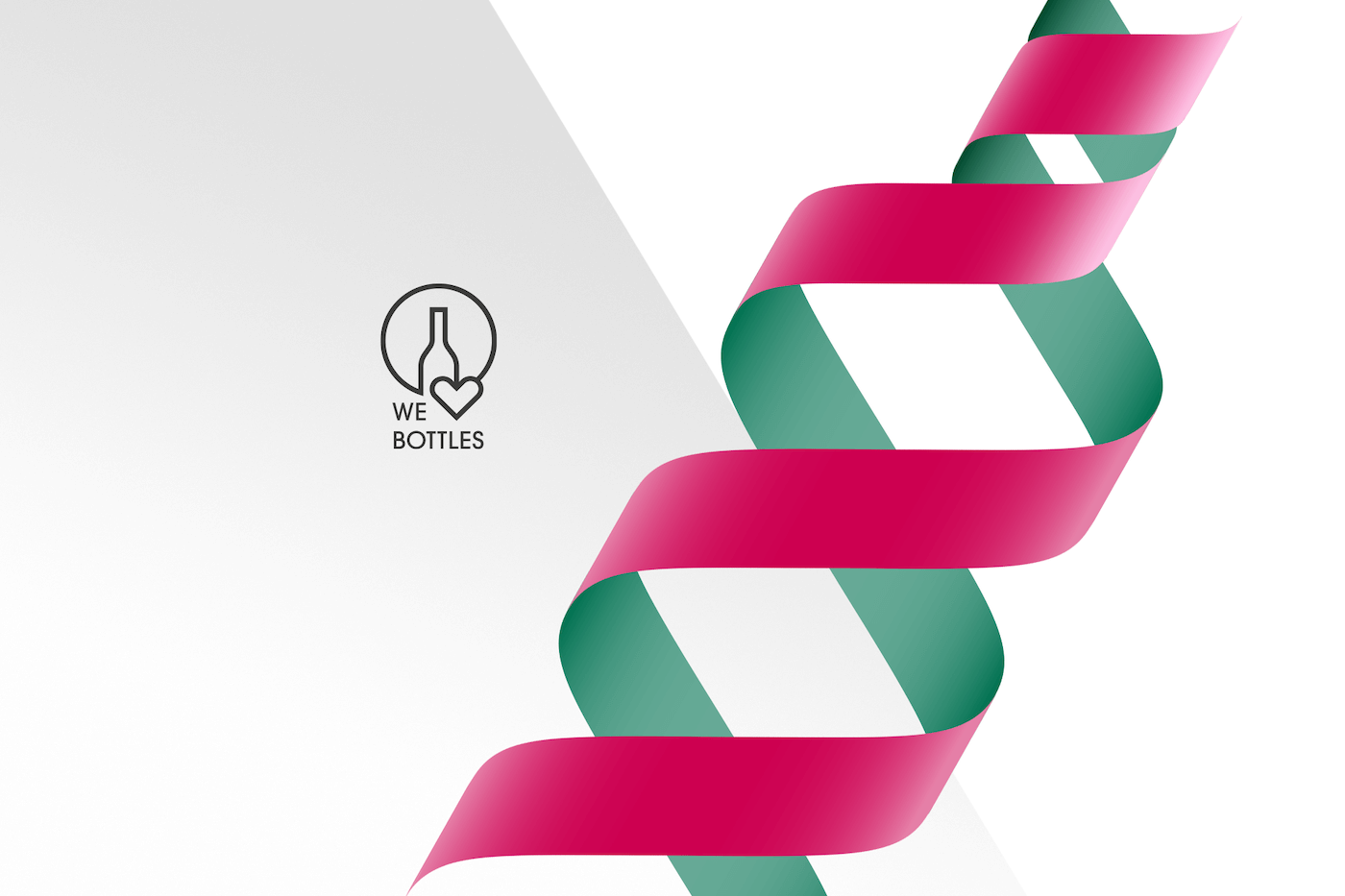 Our promise
As bottle enthusiasts, we have a clear vision and are driven by pure passion. And this for more than 50 years. Maybe this is why we are so quick to offer promises about the quality of our products.
Read more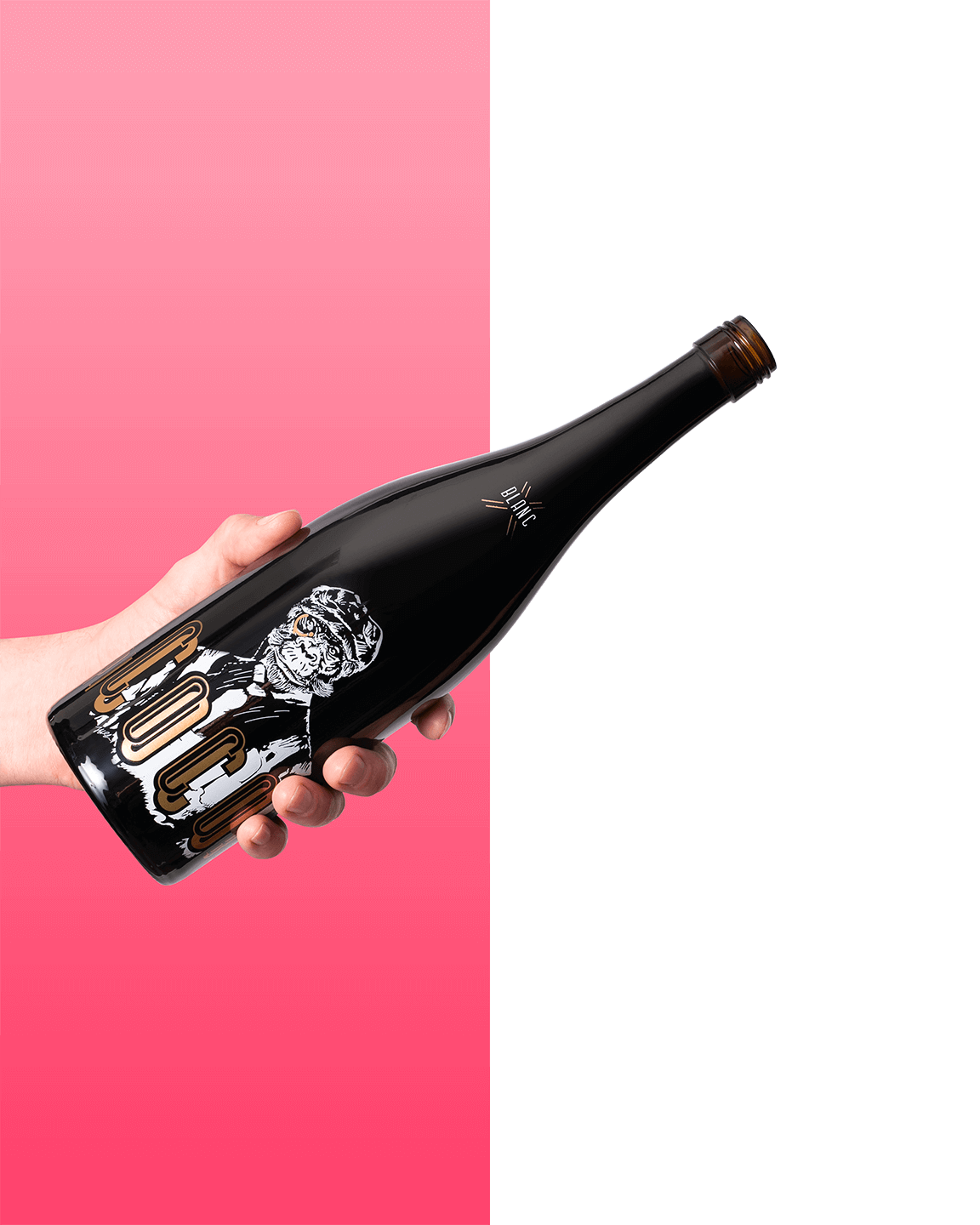 How can we help you?
We put great value on extensive consultation about your glass bottle design project and see it as the basis for creating the perfect result. Our experts have many years of experience and the necessary know-how and they will gladly offer support.
Use the forms below to tell us the most important project data and your personal contact partner will respond to you promptly.
Allow yourself to be inspired