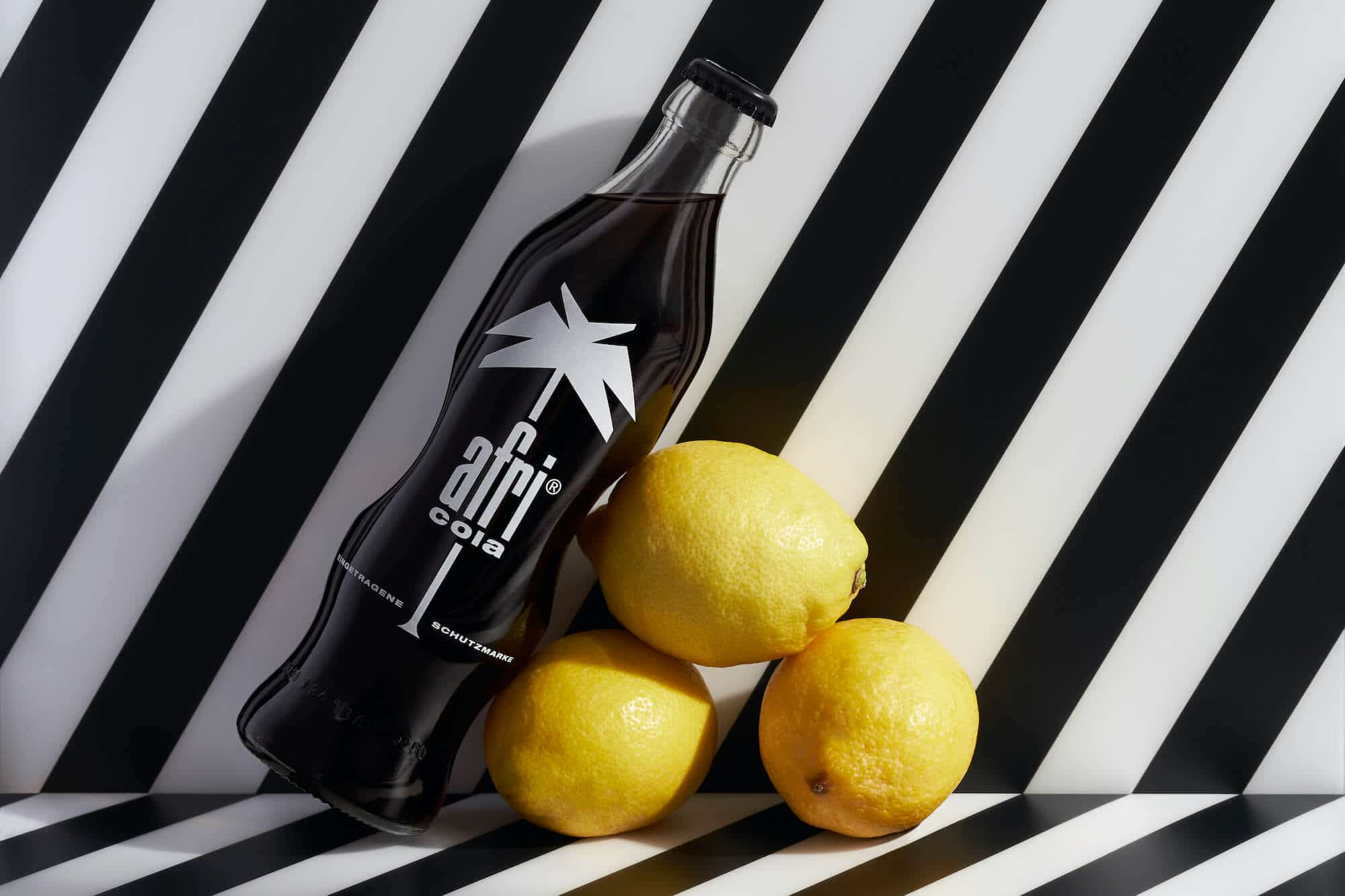 Sexy curves –
licence to fill.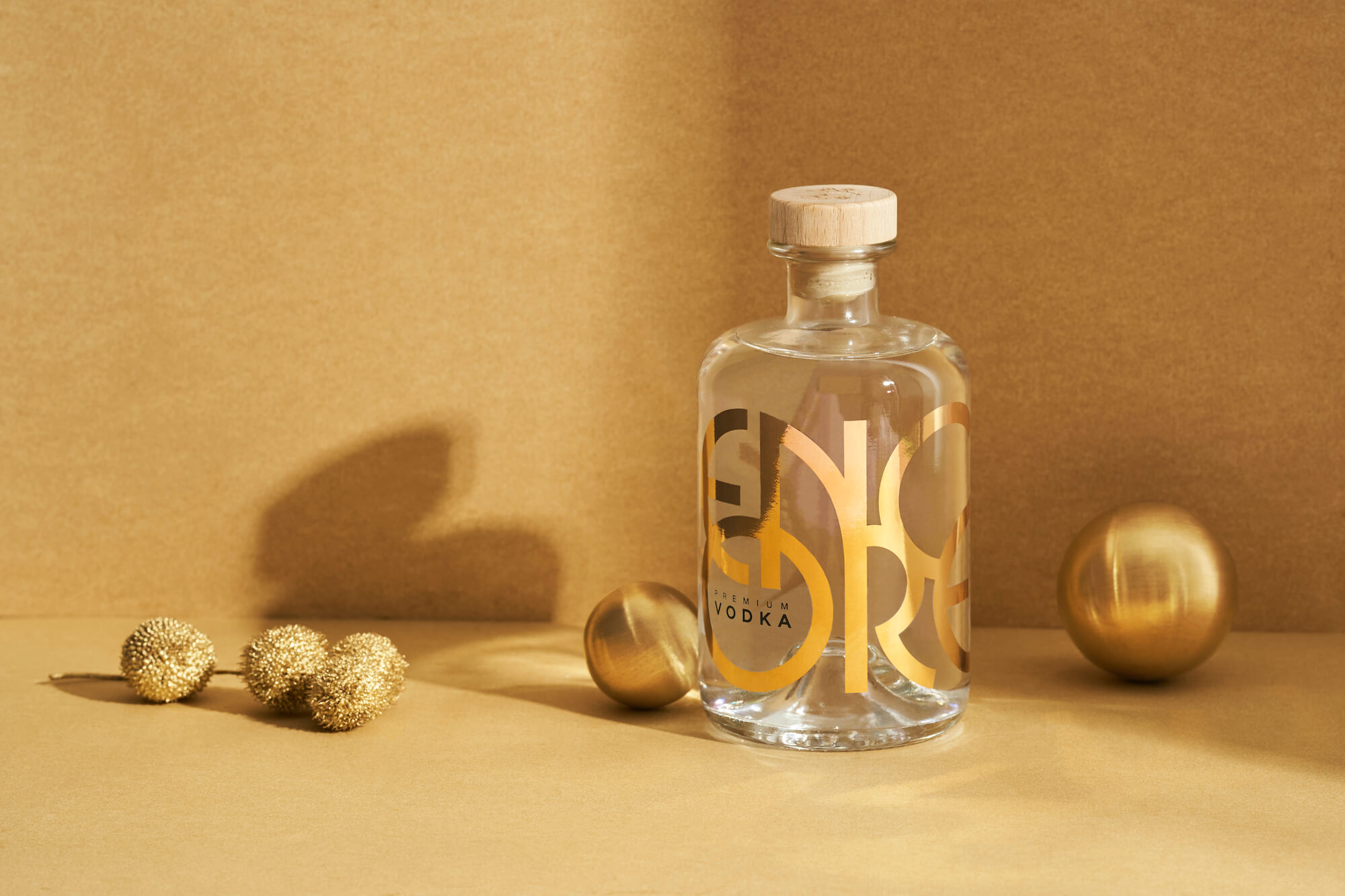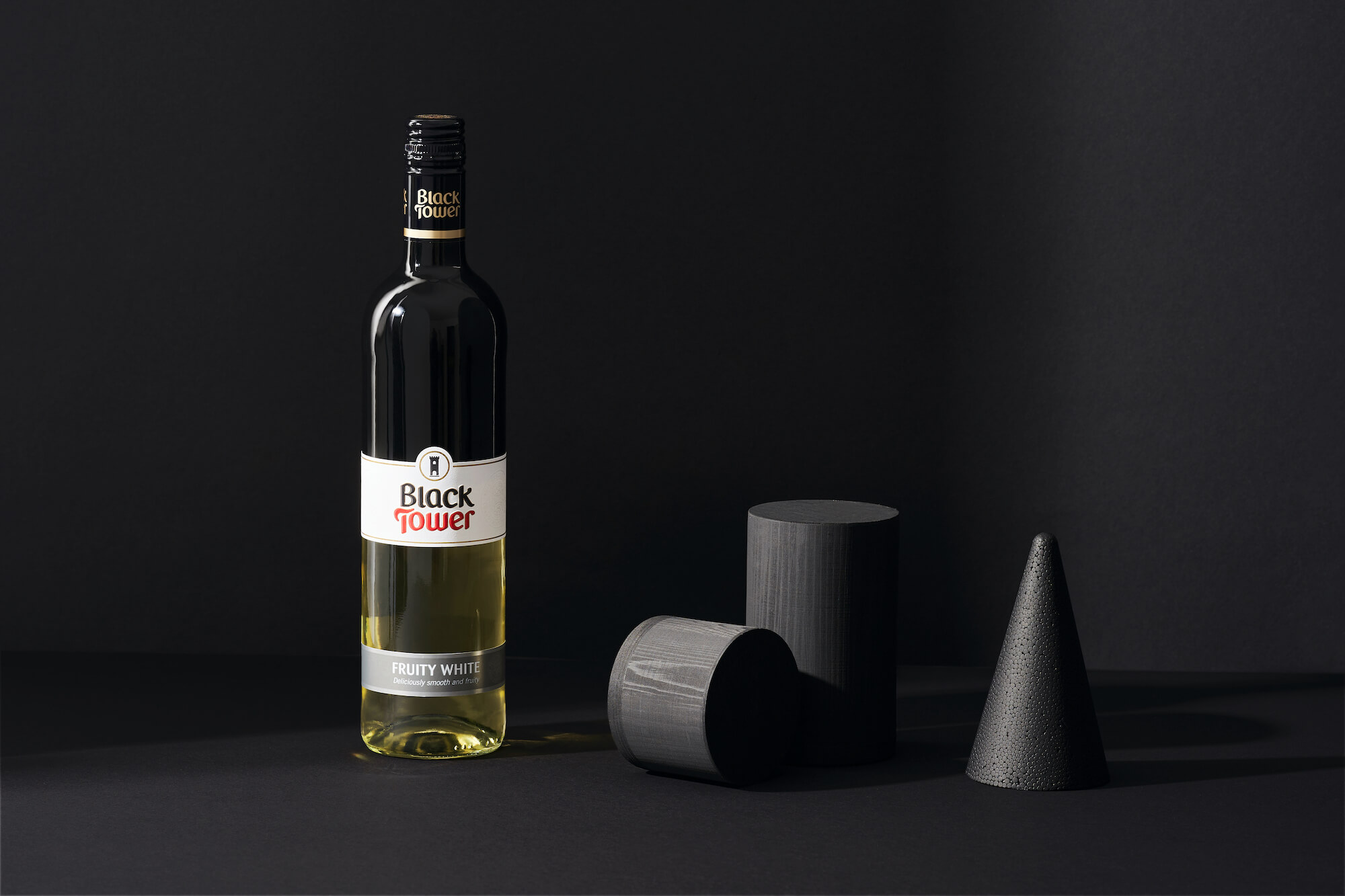 DECO GLAS – Excellent glass decoration,
for more than 50 years
We decorate eye-catchers at the point of sale on glass or ceramics with great passion and innovative spirit. Our credo is to present your product perfectly. In addition to our high-end finishing technologies such as coating, printing, sleeves or labels, we offer you a complete package that leaves nothing to be desired!
An extract of the market segments we already support: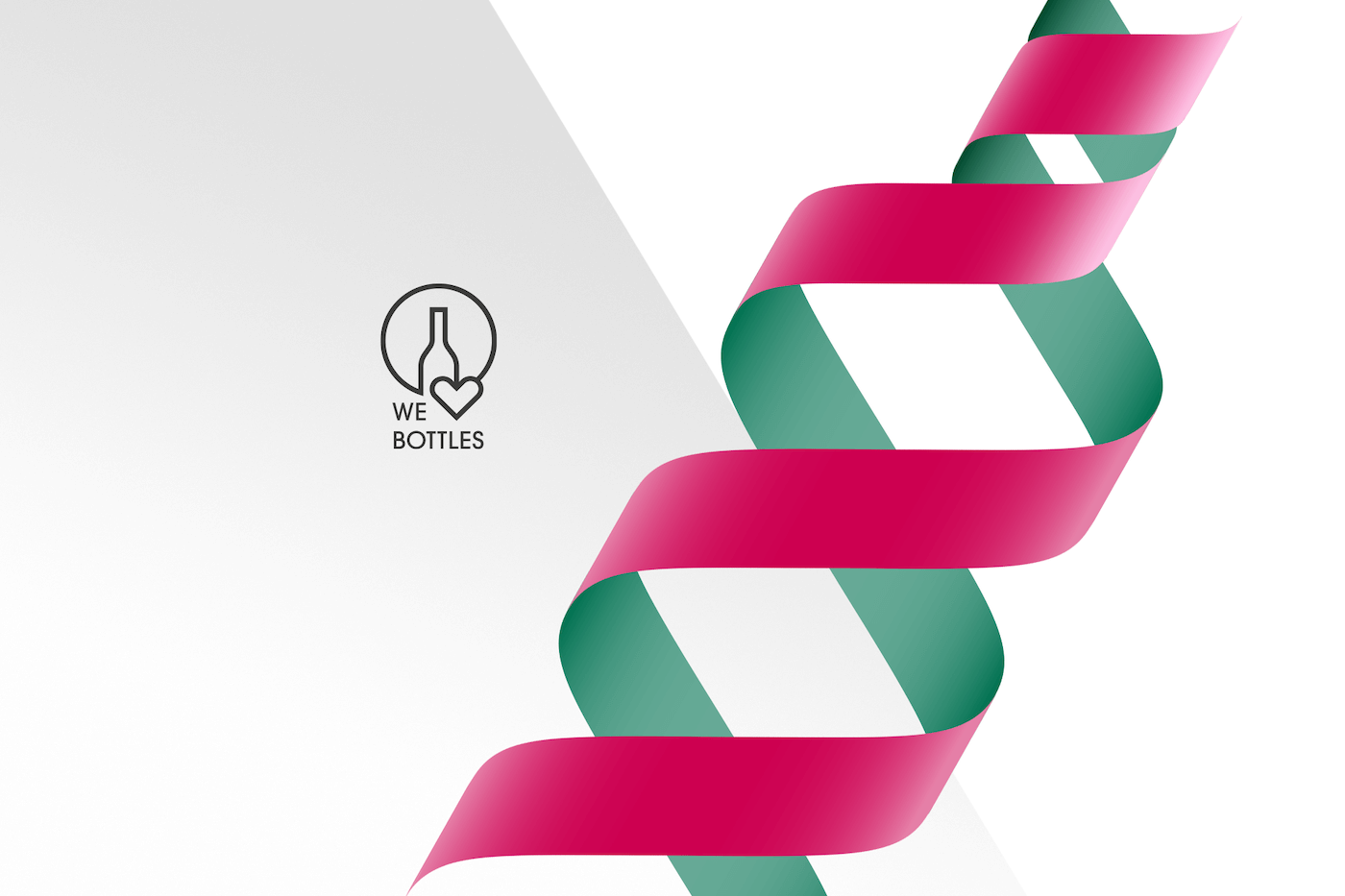 Our promise
As bottle enthusiasts, we have a clear vision and are driven by pure passion. And this for more than 50 years. Maybe this is why we are so quick to offer promises about the quality of our products.
Read more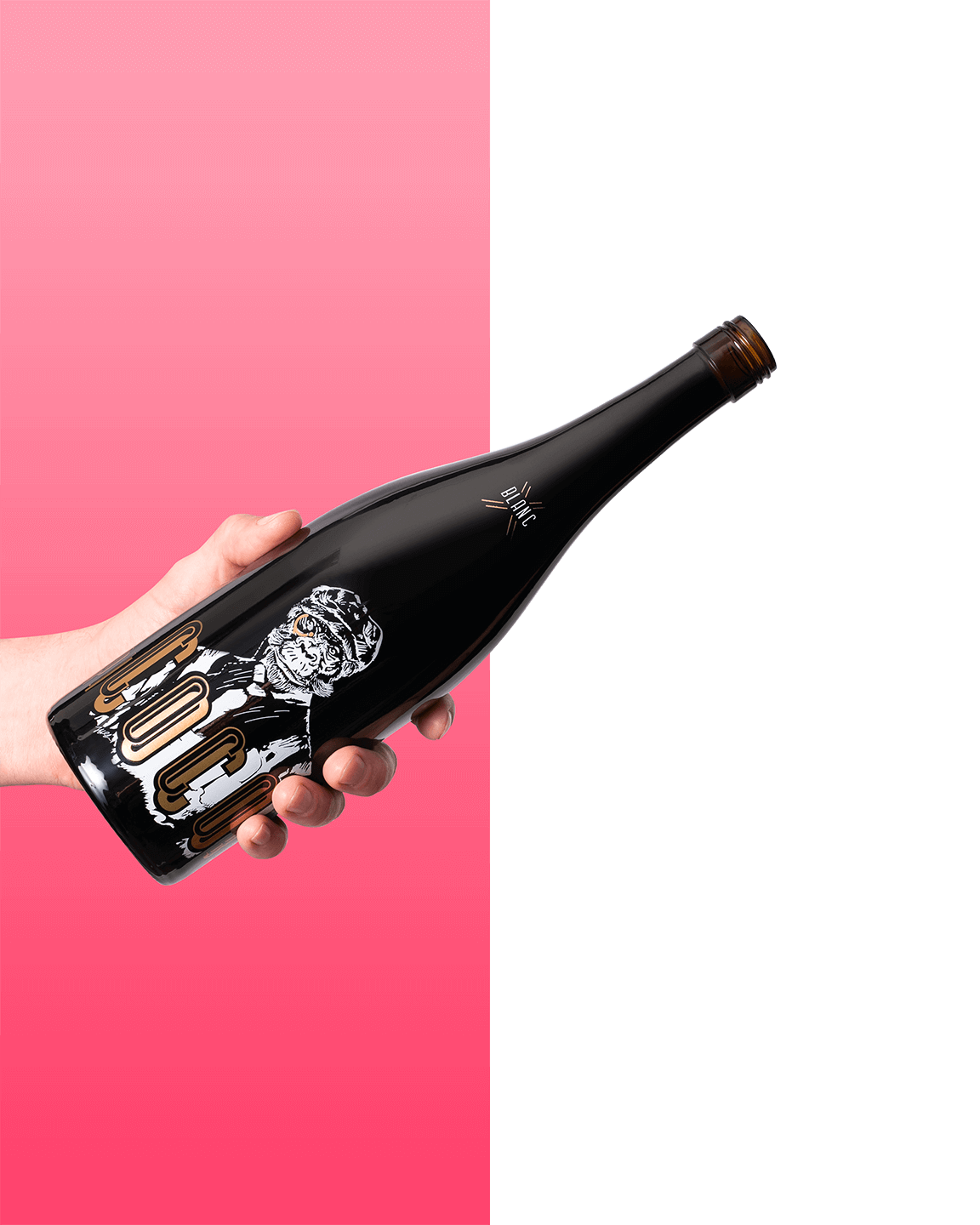 How can we help you?
We put great value on extensive consultation about your glass bottle design project and see it as the basis for creating the perfect result. Our experts have many years of experience and the necessary know-how and they will gladly offer support.
Use the contact form to tell us the most important project data and your personal contact partner will respond to you promptly.
Allow yourself to be inspired