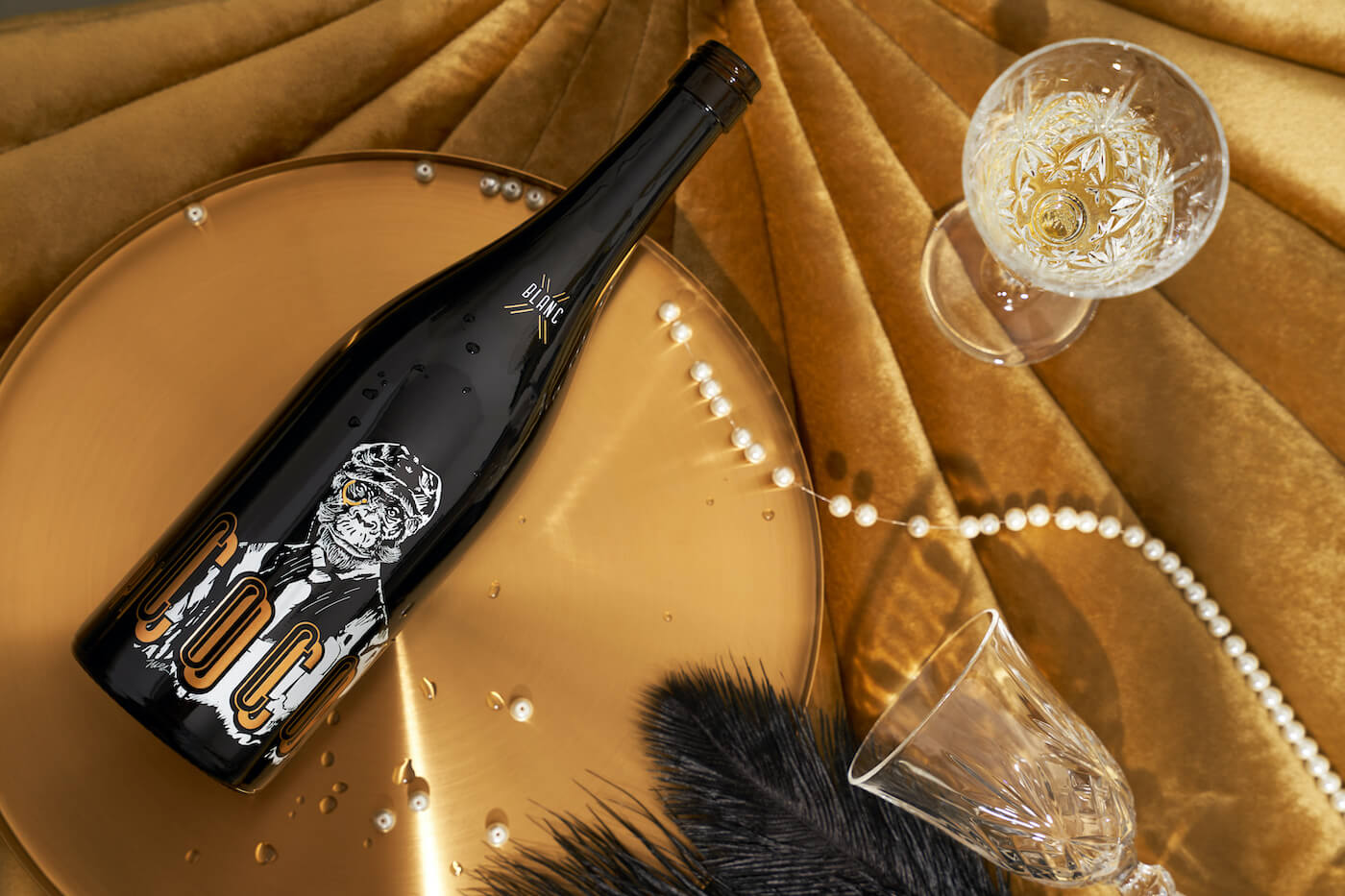 Inspiring bottle decoration – designed by DECO GLAS
With a well-thought-out design of your glass packaging, your product will stand out among the competition on the store shelf. This not only gives you a crucial competitive advantage, it also ensures that your customers associate positive things with your products.
The product appears unique and high-end. This also heightens its recognition value. In short: With a strong design, you can reach the customer and underscore your marketing message.
In-house design competencies
Our coworkers in our own in-house design centre prepare finished customer designs for production. They check the technical execution of graphics, logos and design elements and modify them accordingly. Additionally, our creative team conceptualises designs, tailored to the glass packaging, product, bottle type and particular target customer. We are also mindful of marketing relevant topics and your competition.
We will gladly consult you on marketing topics. Our creative minds take care of agency services, they have the technical know-how and they know the market.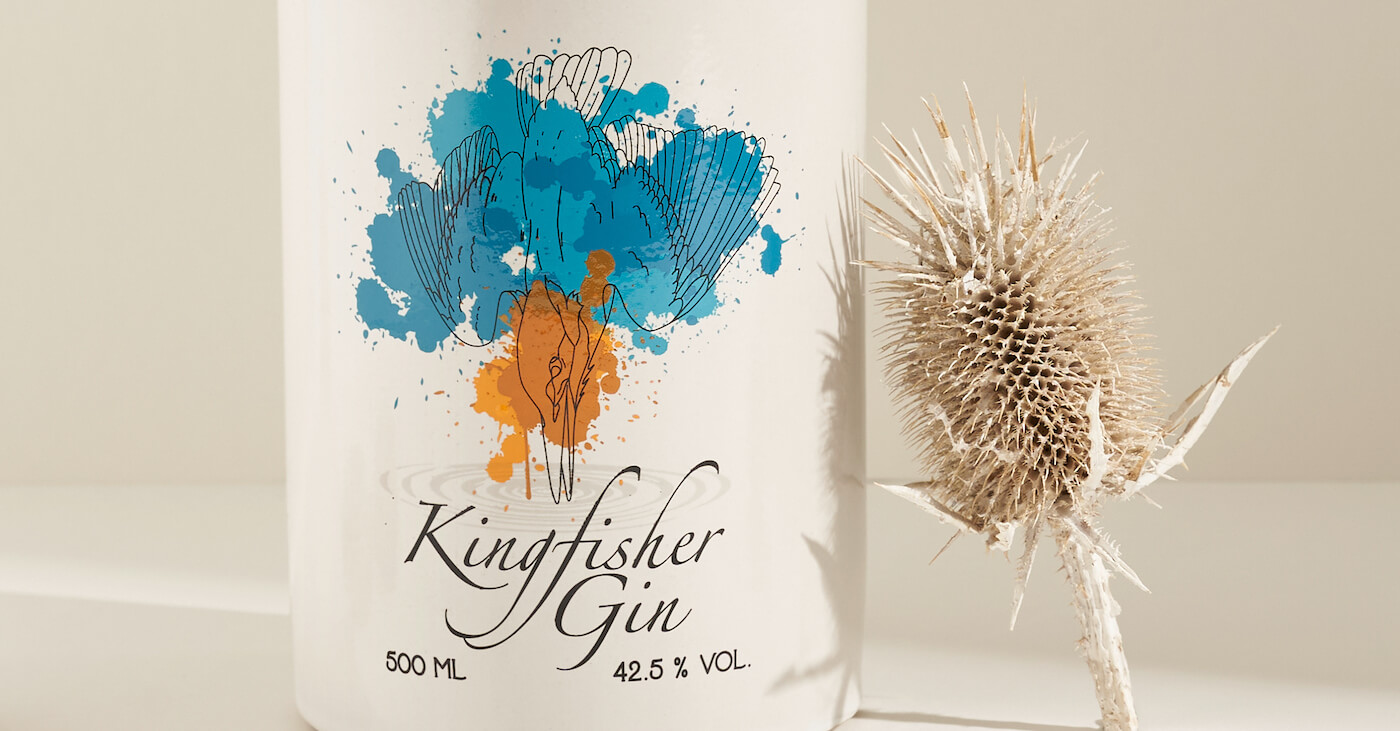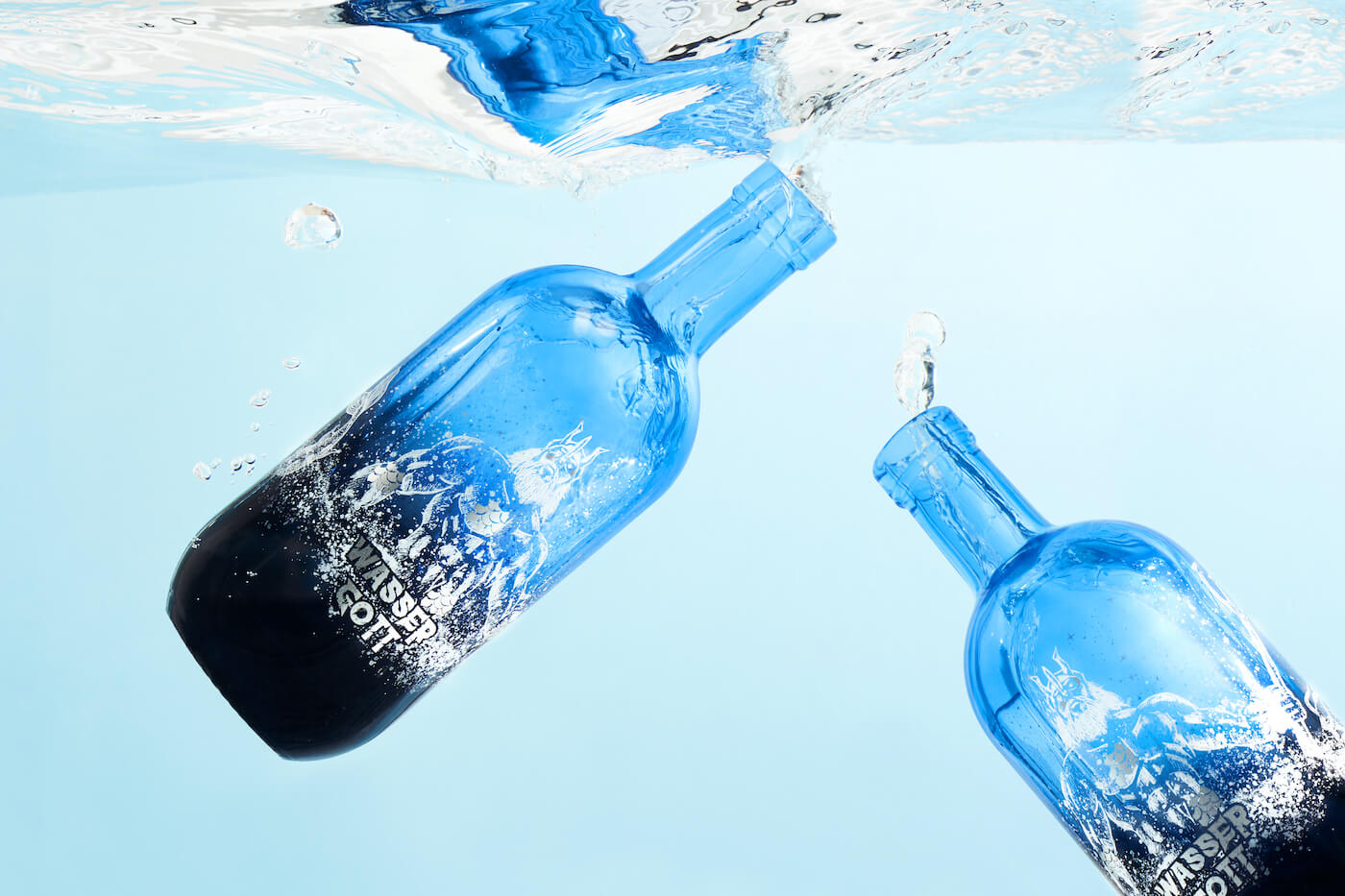 Our creative team
We are head over heels about creative, exciting designs for glass and ceramic packaging. This is why we are by your side during the entire process: Our design centre combines different disciplines, ranging from design consulting, the pre-printing stage and product consulting all the way to conceptual marketing consulting for the perfect release of your product or brand on the market.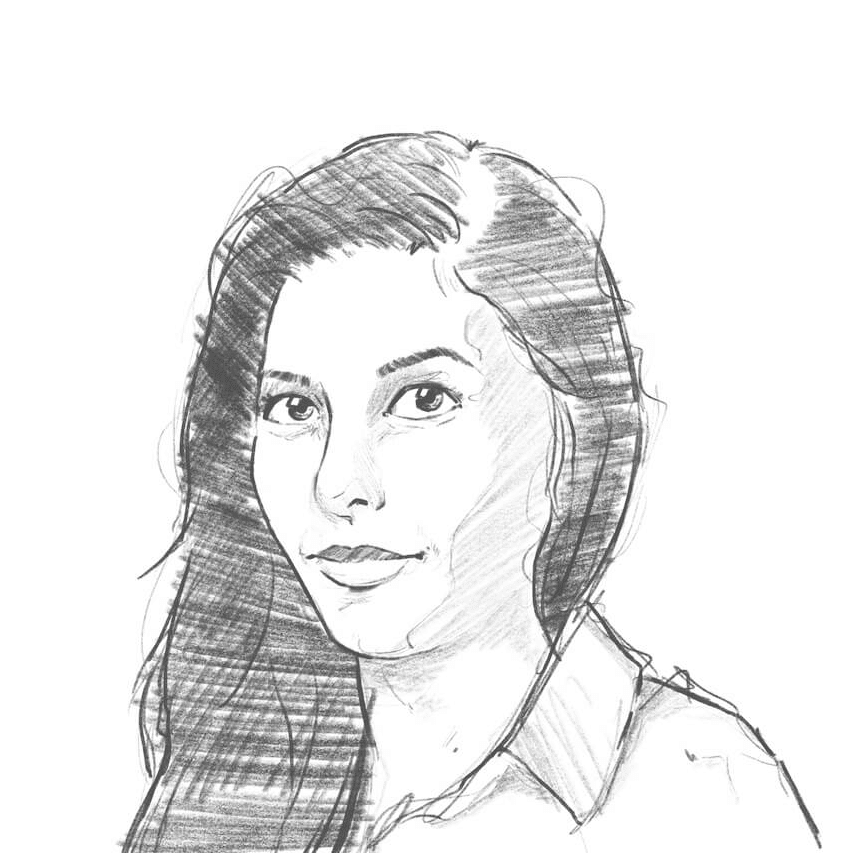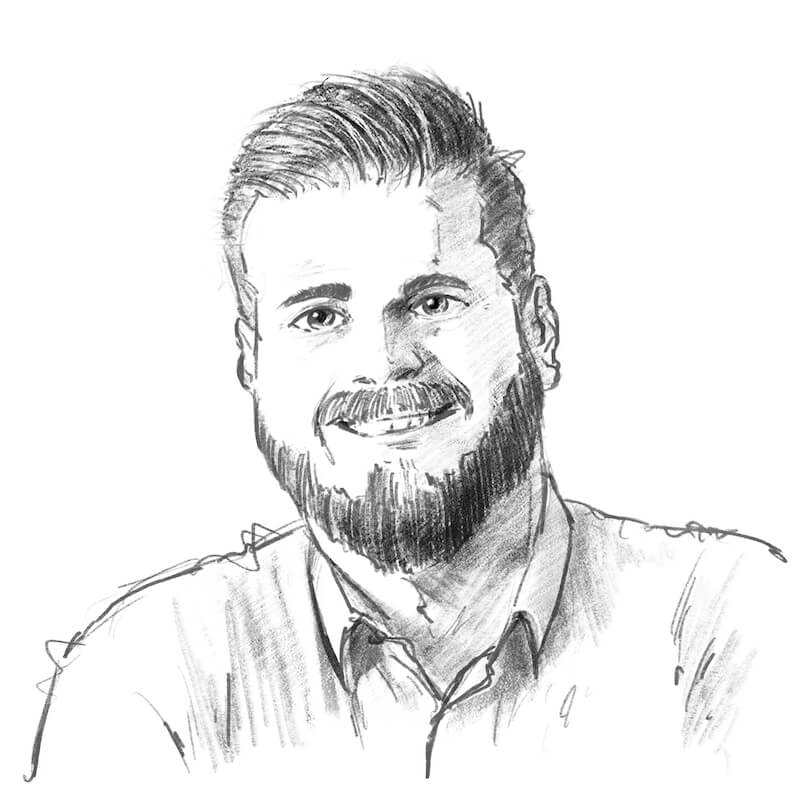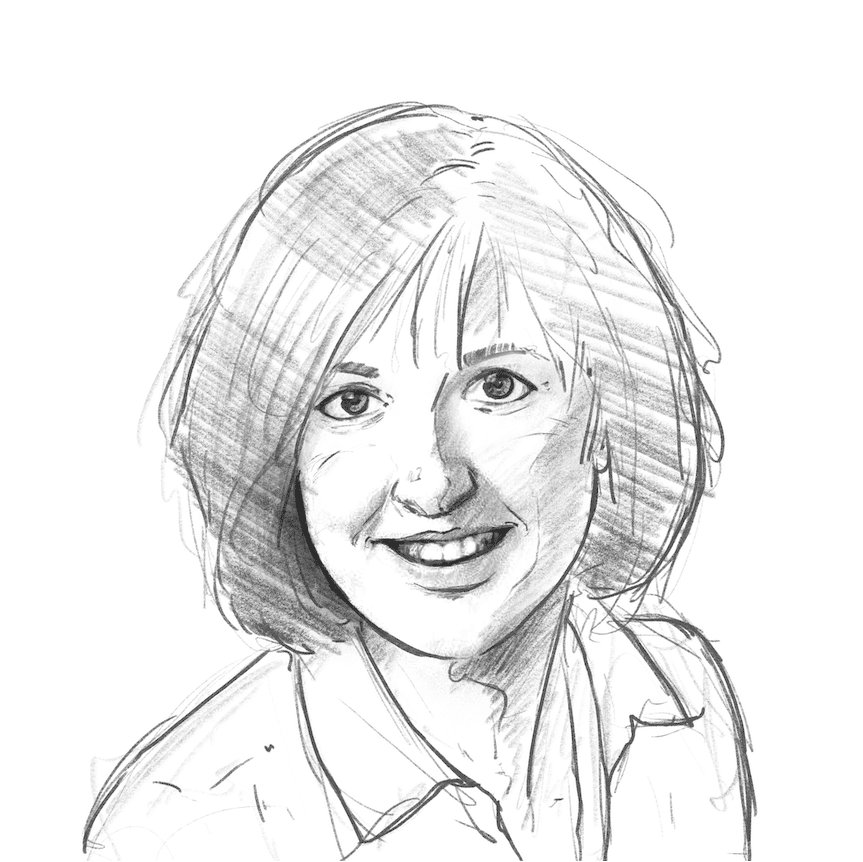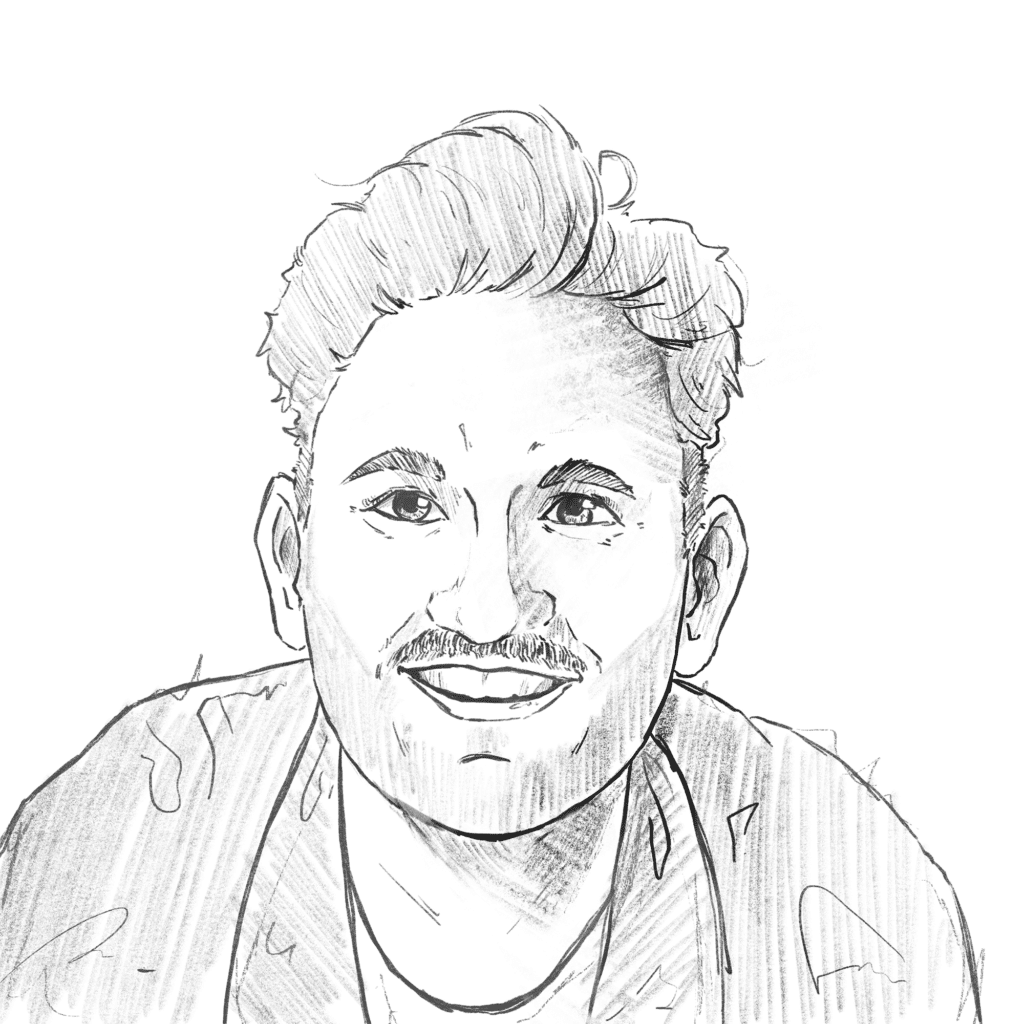 Pedro Miguel De Sá Santos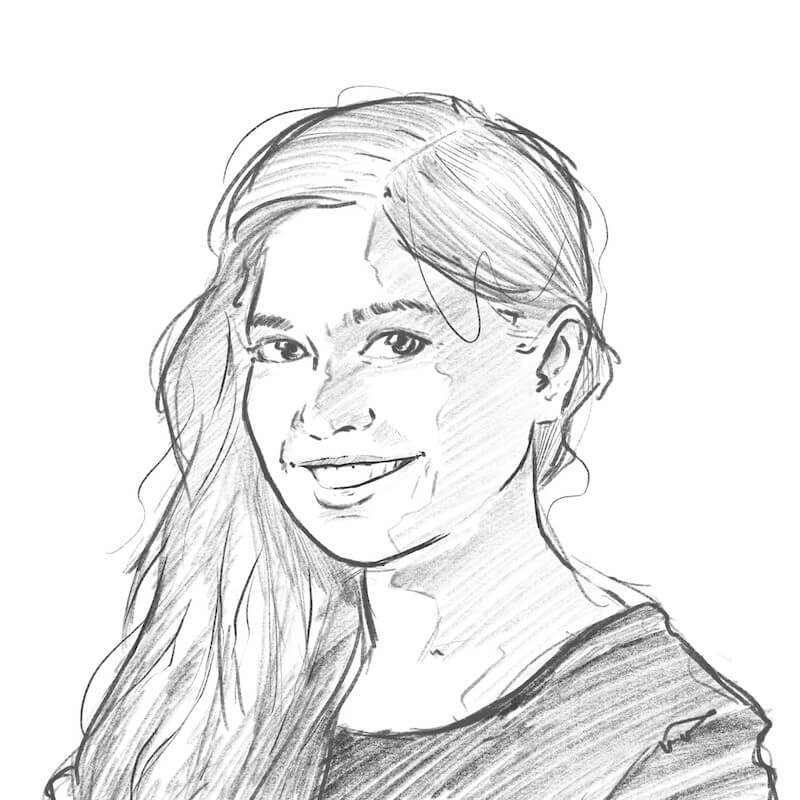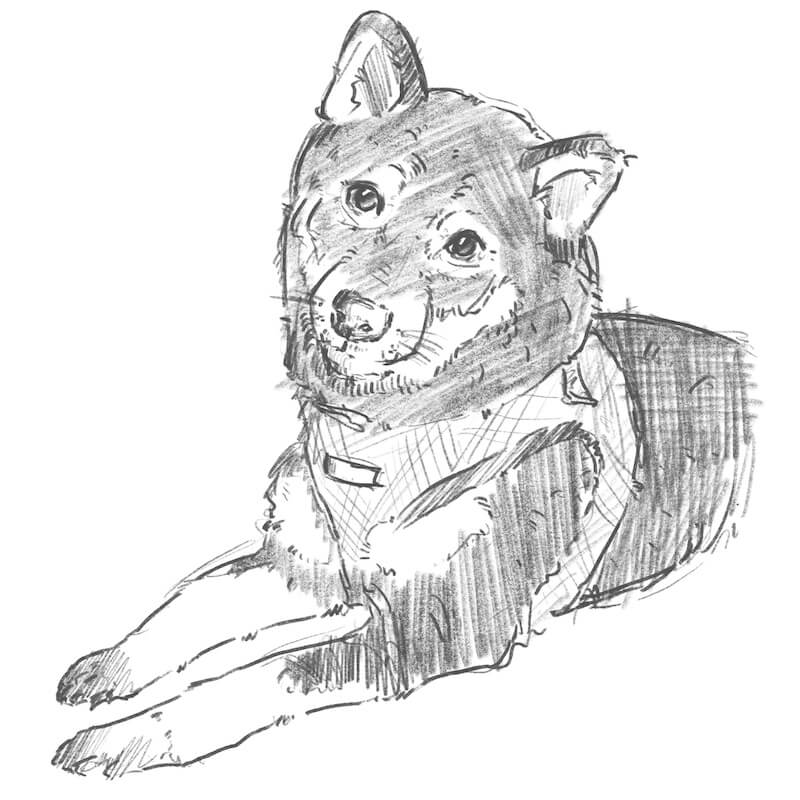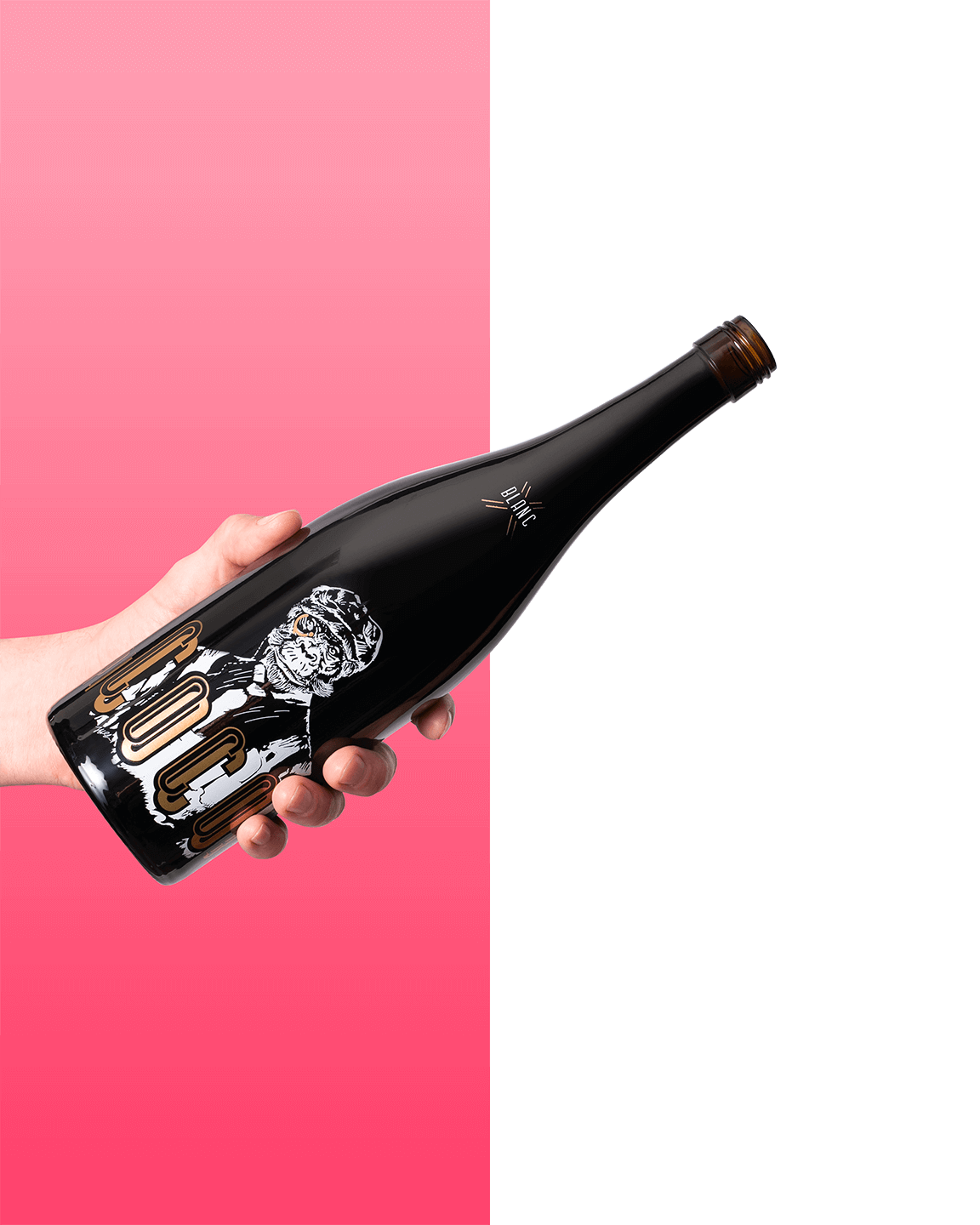 How can we help you?
We put great value on extensive consultation about your glass bottle design project and see it as the basis for creating the perfect result. Our experts have many years of experience and the necessary know-how and they will gladly offer support.
Use the contact form to tell us the most important project data and your personal contact partner will respond to you promptly.