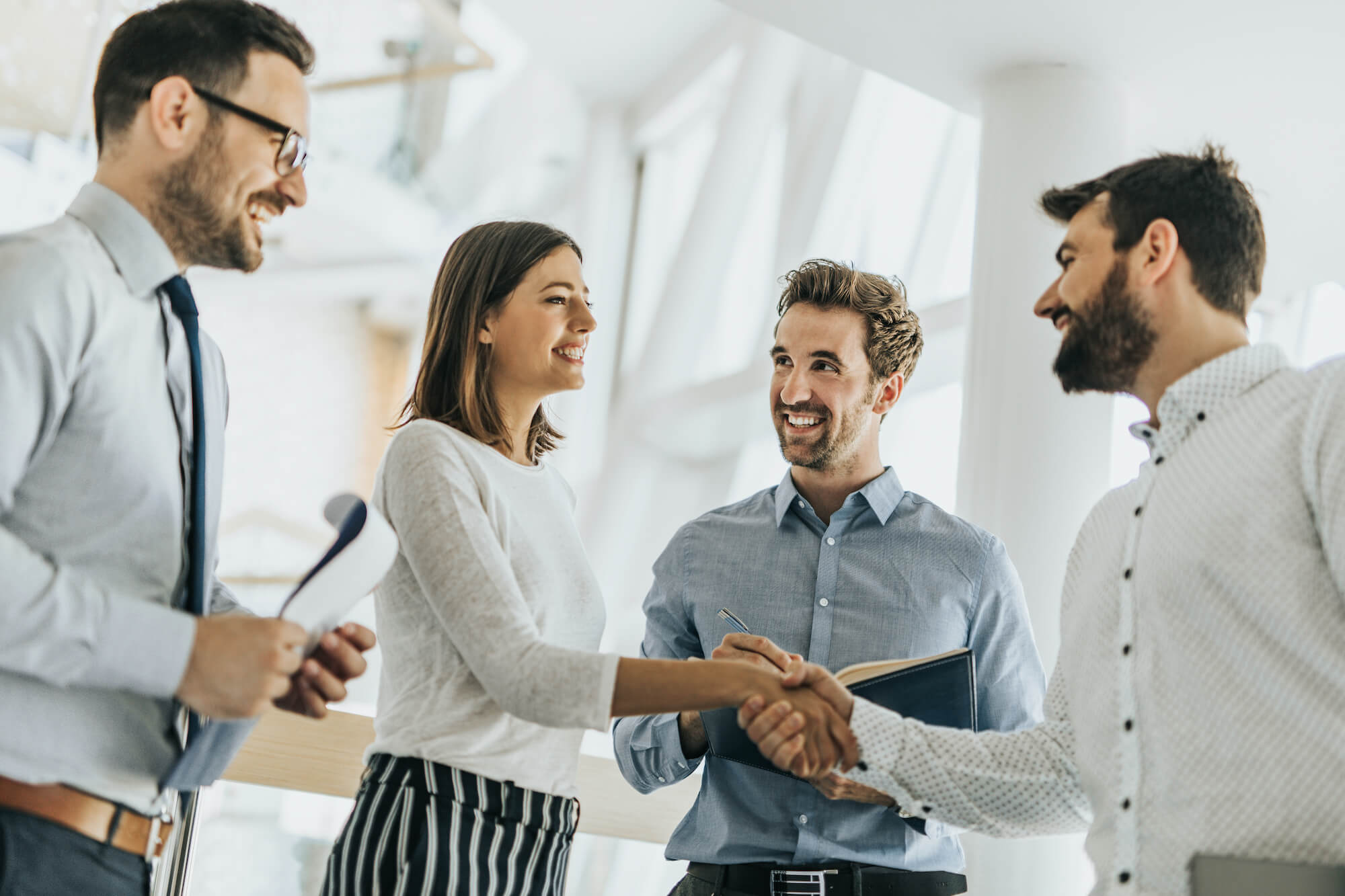 We do not simply design glass packaging, we also offer exceptional customer service. At DECO GLAS, you will receive the whole package: you can lean on us from the first consultation all the way to the final delivery. For us, it is only natural to go the extra mile to make your product a true superstar. In DECO GLAS, you will find a competent and engaged partner for glass bottle design, who is only satisfied when you are happy with your product.
Consulting and project management
To achieve a brilliant result, every detail has to be perfect. This is why we stay by your side from sourcing untreated glass and the design consultation/conceptualisation, all the way to the filling and the marketing consultation at the point of sale (POS). We answer all your questions, we check the feasibility, coordinate the project and also keep an eye on the schedule.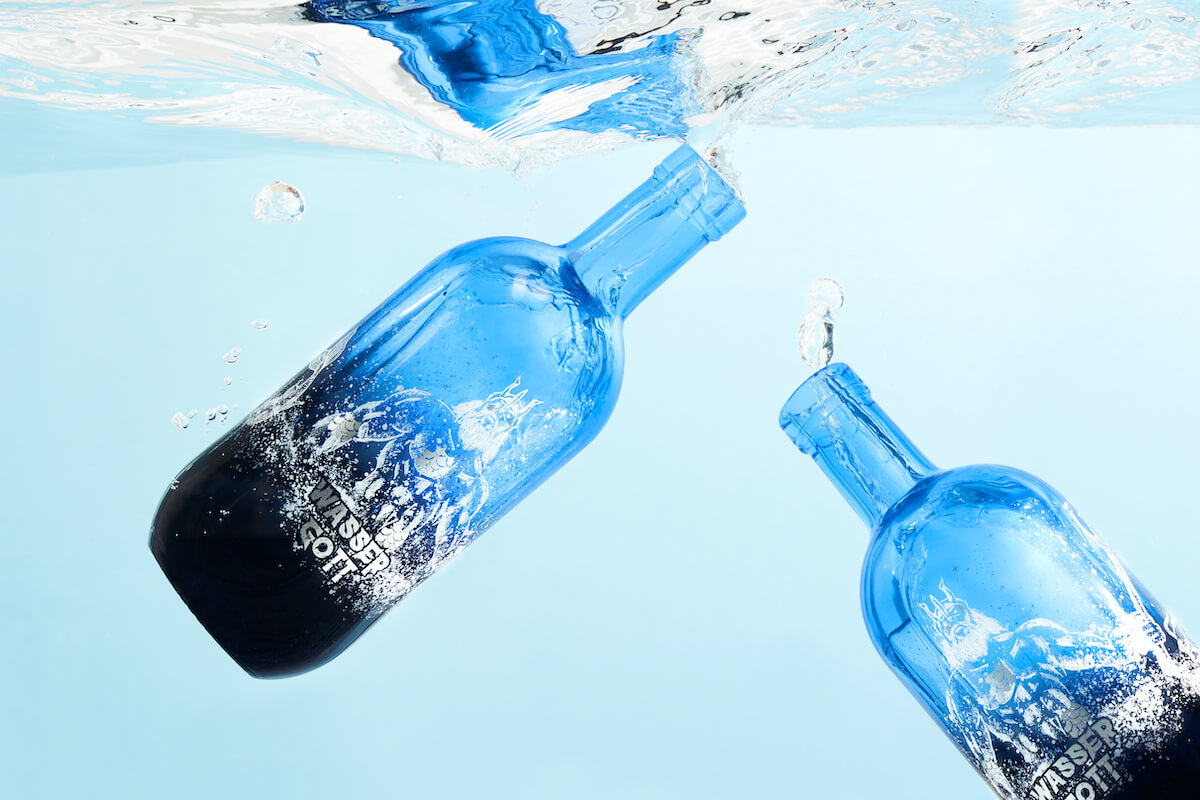 Design consultation
Our in-house design centre tests and customises the delivered layout to fit the desired bottle design process. But, even if you do not have a specific layout in mind, our designers and graphic designers who specialise in primary packaging will give you thorough advice and design your product step by step to create a unique eye-catcher.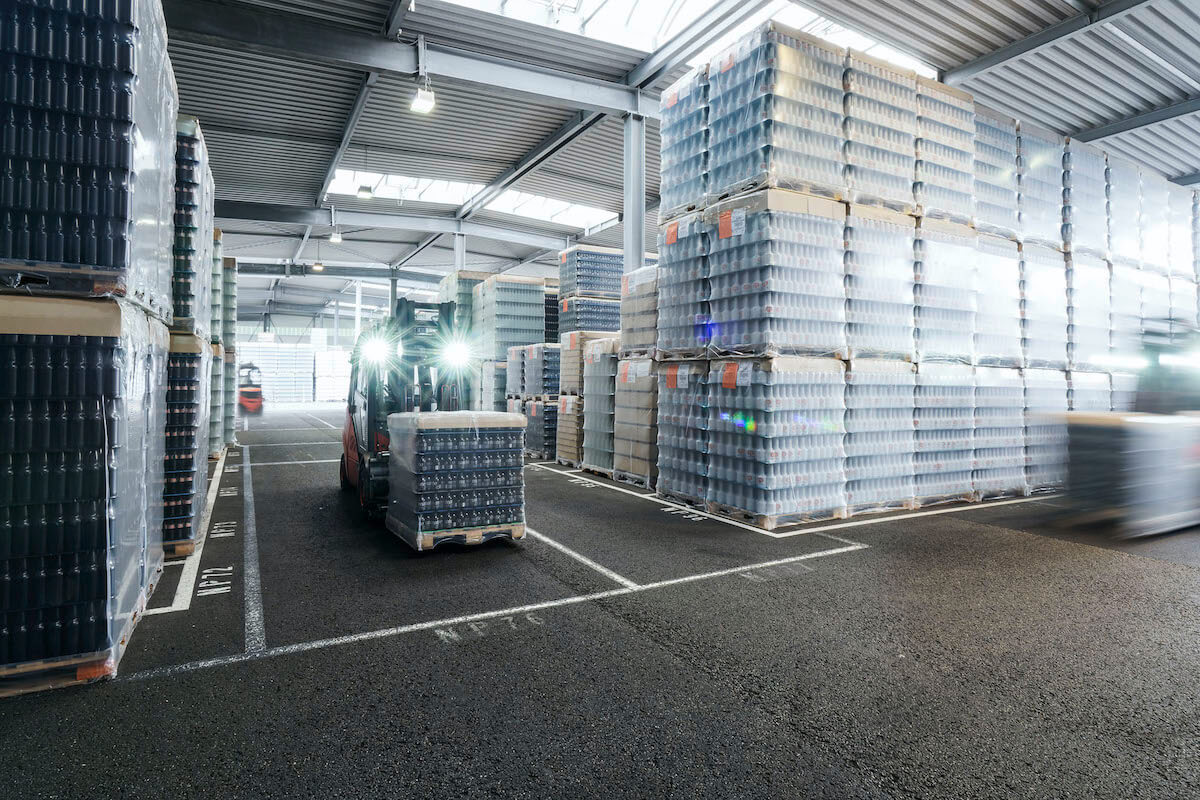 Storage and logistics
Make use of our efficient storage management system. Among other things, our services include the interim storage of untreated glass, just-in-time delivery and a reliable transportation network.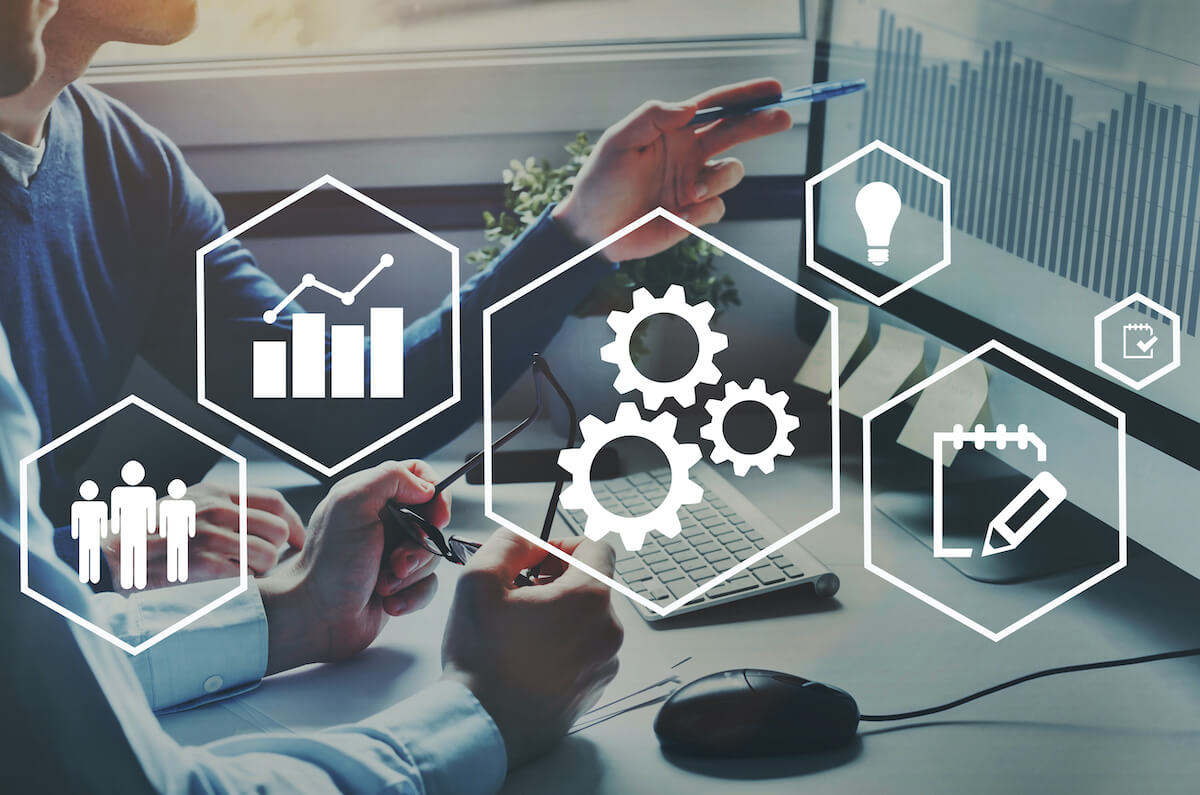 Complete process management
A 360° service promise is in line with our ambitious aspiration to offer you, as our customer, comprehensive, professional and transparent support. Therefore, we gradually expanded out services portfolio and adapted it to the ever-changing needs of the market.
We have excellent connections in the glass sector, we keep up with the trends and news of the sector and we share our knowledge with our customers. We see ourselves as a central, coordinating element between the glass foundry, bottle design plant, filling plant and delivery carriers. We continuously expand our expertise to always offer our customers the best possible solution.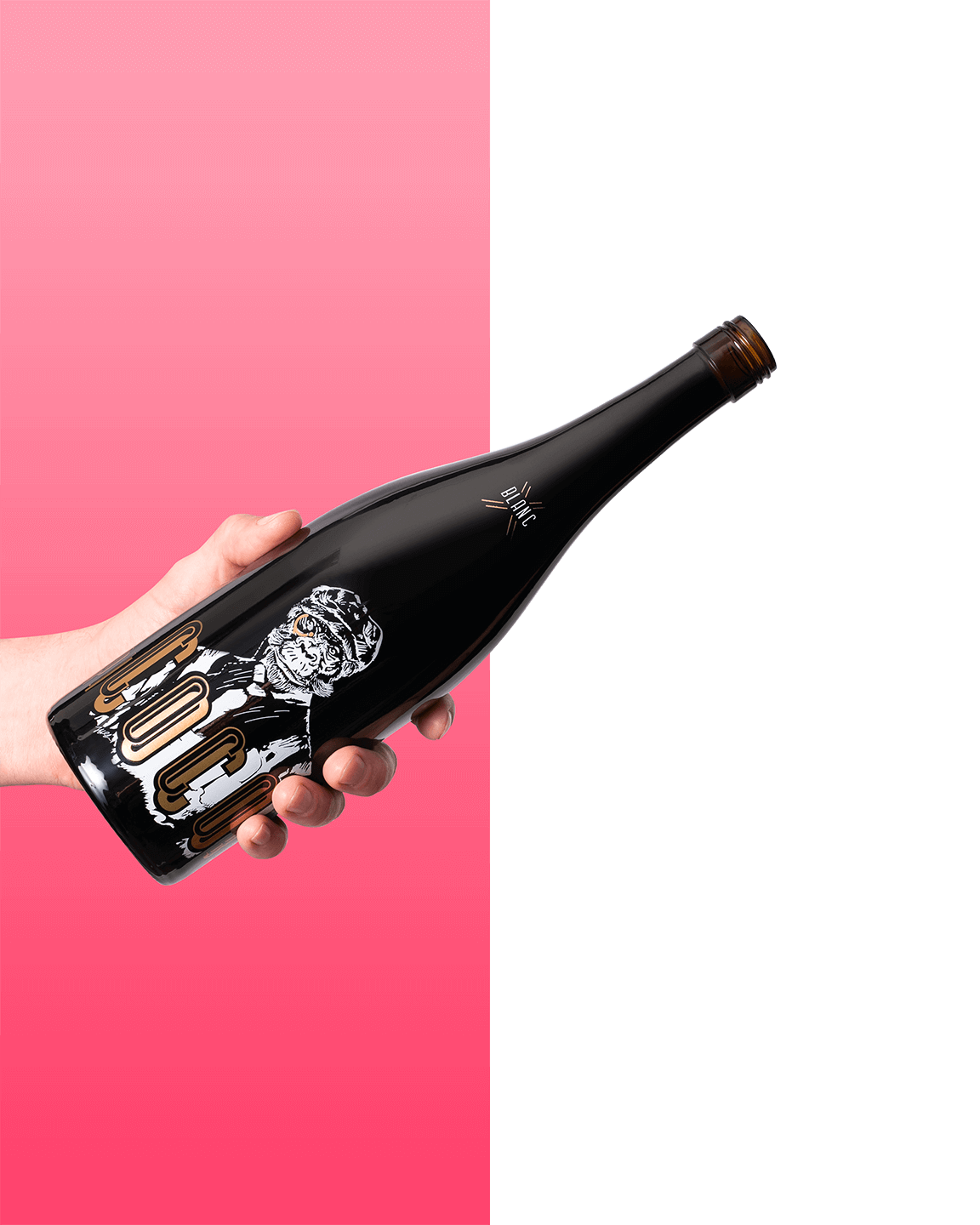 How can we help you?
We put great value on extensive consultation about your glass bottle design project and see it as the basis for creating the perfect result. Our experts have many years of experience and the necessary know-how and they will gladly offer support.
Use the contact form to tell us the most important project data and your personal contact partner will respond to you promptly.