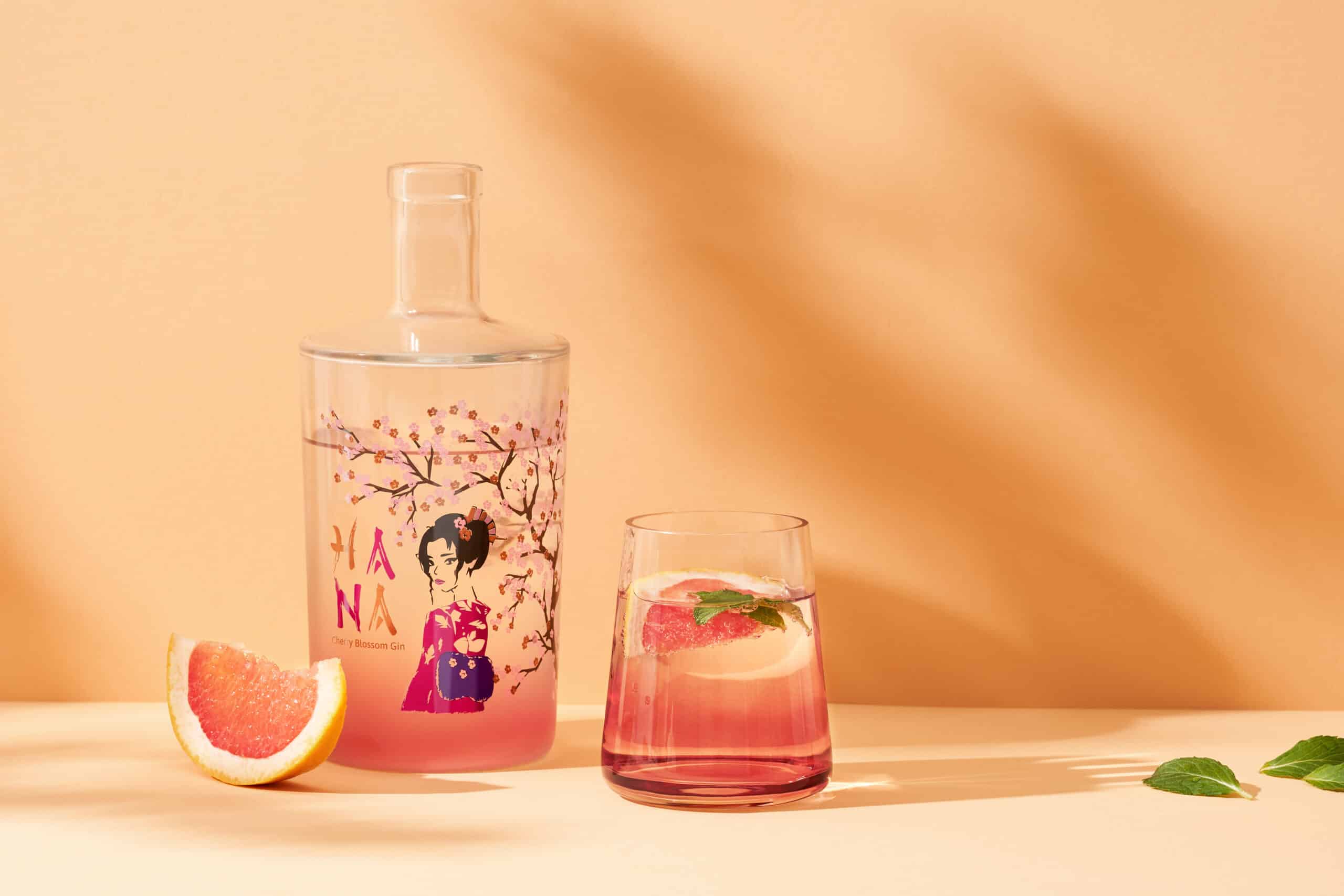 Our coworkers are also quality managers. We set extremely high standards for our work. This is why first-class product quality is par for the course for us. To ensure the adherence to the quality standards and therefore to protect the consumer, defined and transparent processes and an experienced QS team with extensive know-how about glass bottle design are also part of the standard.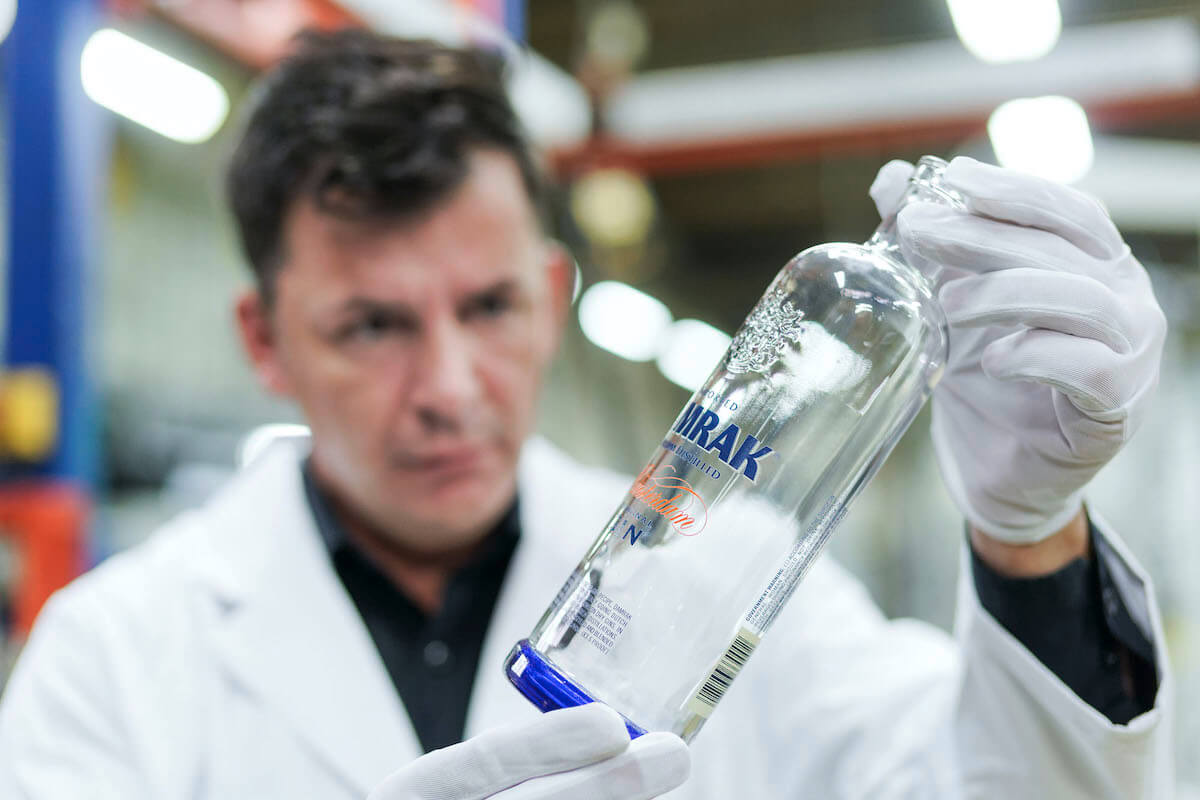 Quality management
Our quality management department functions as an independent executive department. This ensures the greatest possible objectivity and works in the interests of the customers.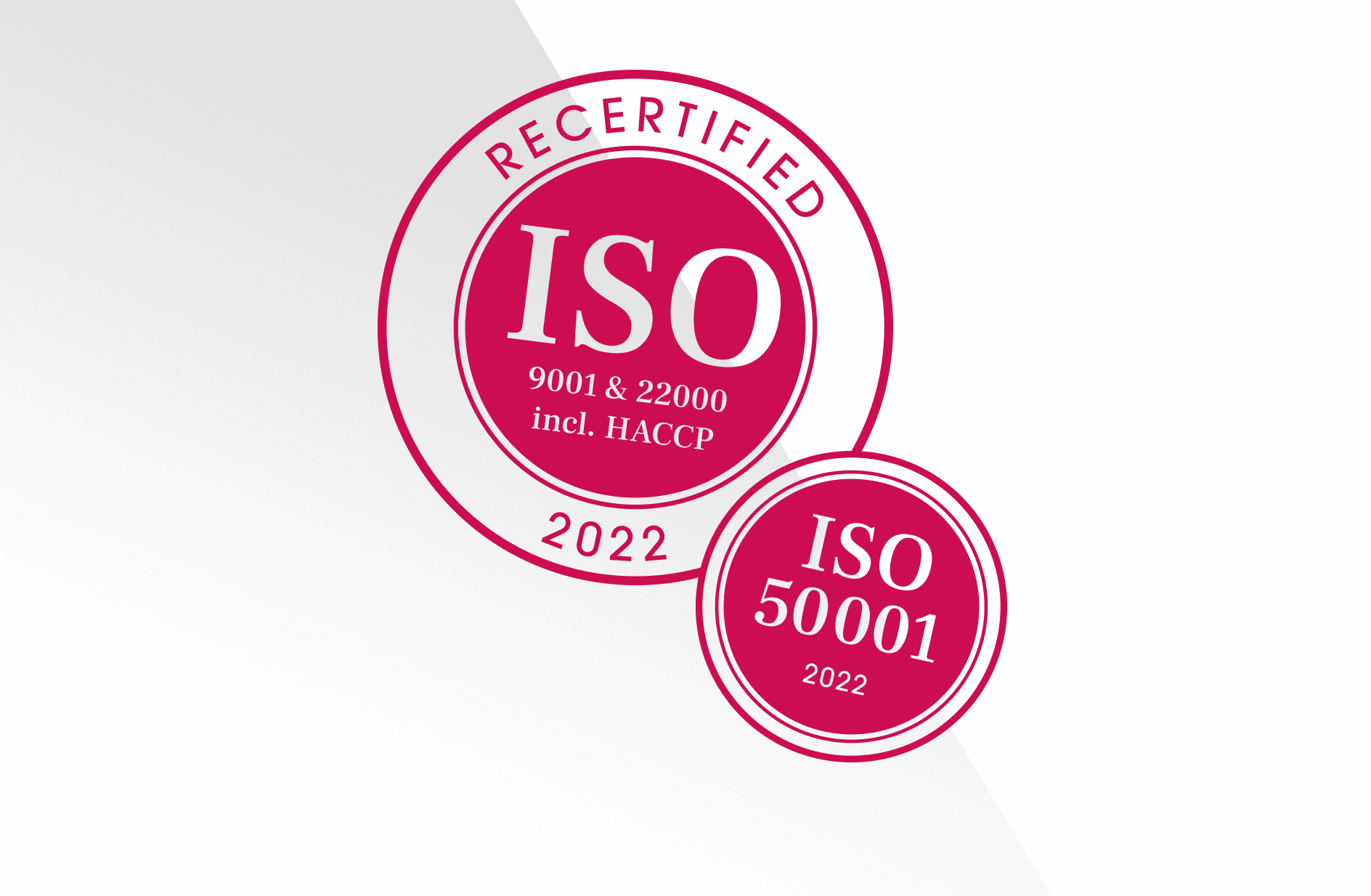 Certified for the maximum quality
DECO GLAS is certified according to the standards DIN EN ISO 9001 and DIN EN ISO 22000. This means that our work not only meets the high requirements for general quality management, it also meets the specific requirements and aspects of foodstuff safety, including the HACCP concept.
In addition, we have been DIN EN ISO 50001 certified since 2022. Efficient and sustainable use of energy and our resources are our top priority.
Regular external audits ensure that the standards are observed and that the improvement potential is continuously explored – directly for the product, within the operational procedures and in communication with customers and suppliers.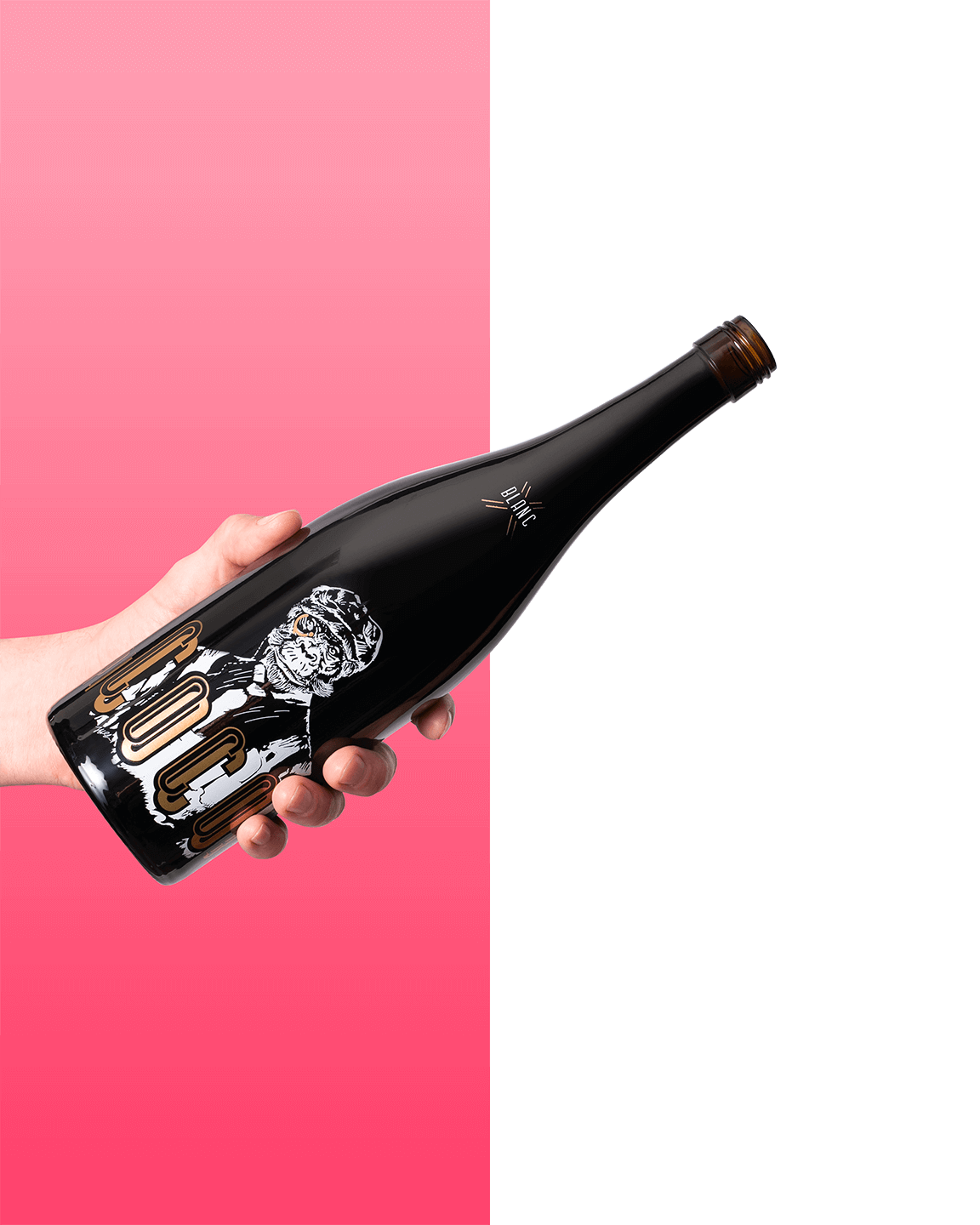 How can we help you?
We put great value on extensive consultation about your glass bottle design project and see it as the basis for creating the perfect result. Our experts have many years of experience and the necessary know-how and they will gladly offer support.
Use the contact form to tell us the most important project data and your personal contact partner will respond to you promptly.