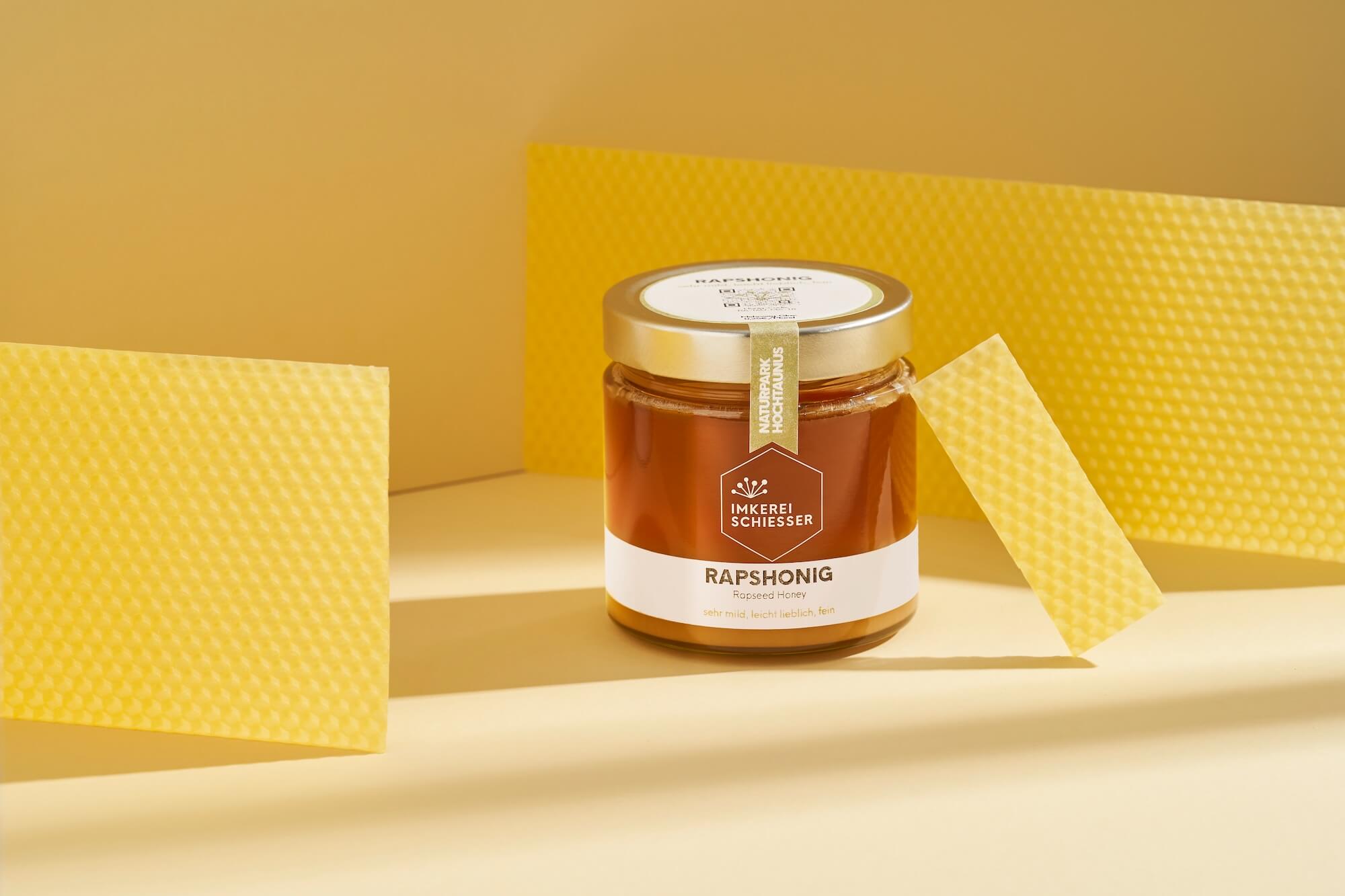 Glass recycling is a practical form of environmental protection
Glass is a statement for sustainability. In comparison to other packaging materials, glass can be recycled as often as desired and used again without compromising its clarity, purity or quality. This is therefore a perfect material cycle! As a natural resource, glass is also very environmentally and climate friendly.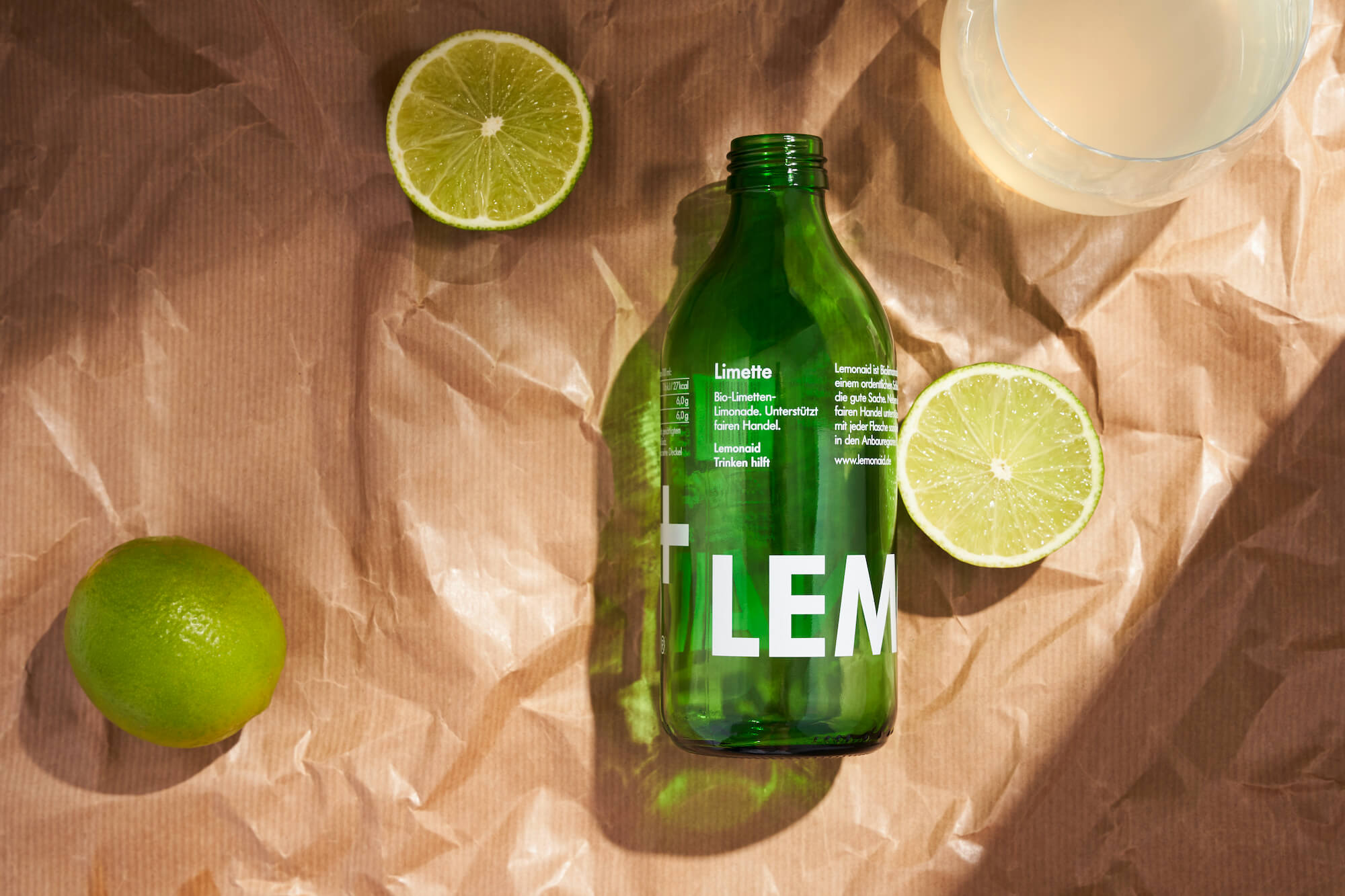 Glass – completely on trend
Glass packaging is modern and future-oriented. With glass packaging, you meet the desire for safe foodstuff and ecological consumption. Glass as packaging is a first-class material for reducing waste and it protects the environment due to its special properties. It is no wonder that this substance is one of the oldest materials used by humankind.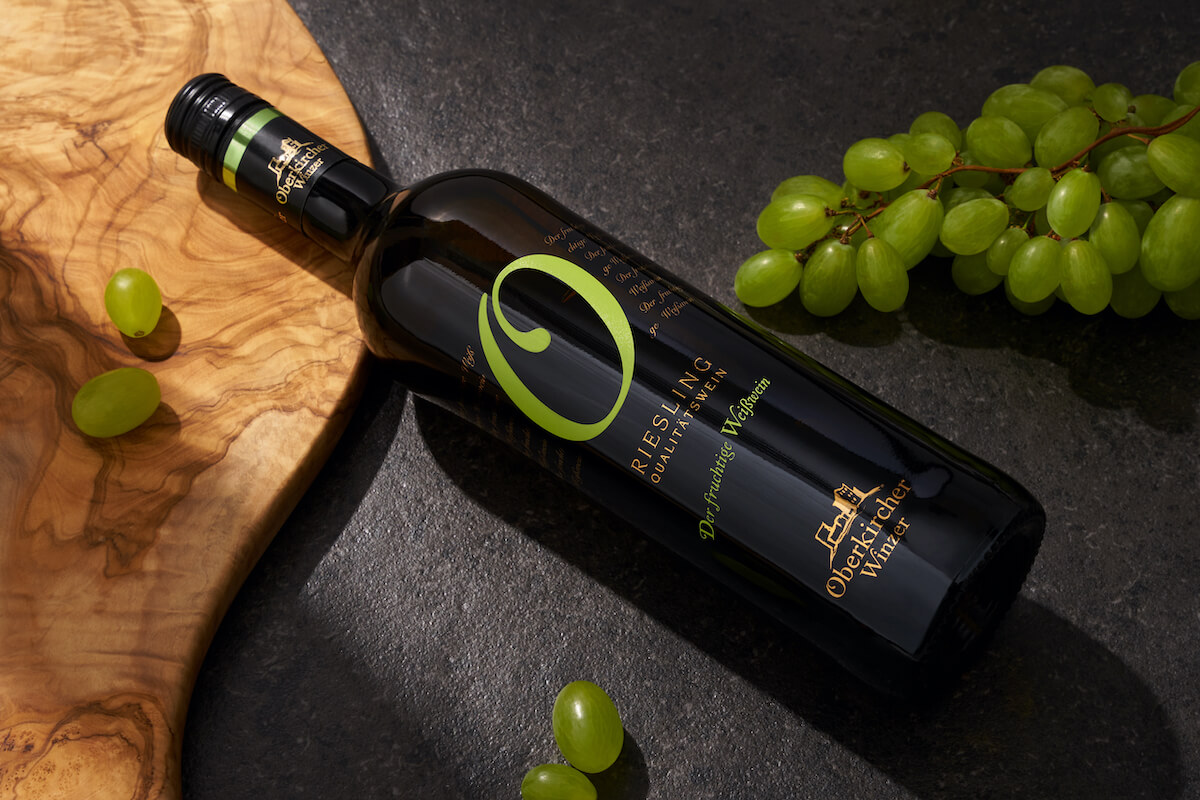 Infinitely recyclable
Glass is 100% recyclable. On average, every bottle today is made from 60 to 90% old glass, depending on its colour. Glass can be reused as often as desired, without losing its quality and purity.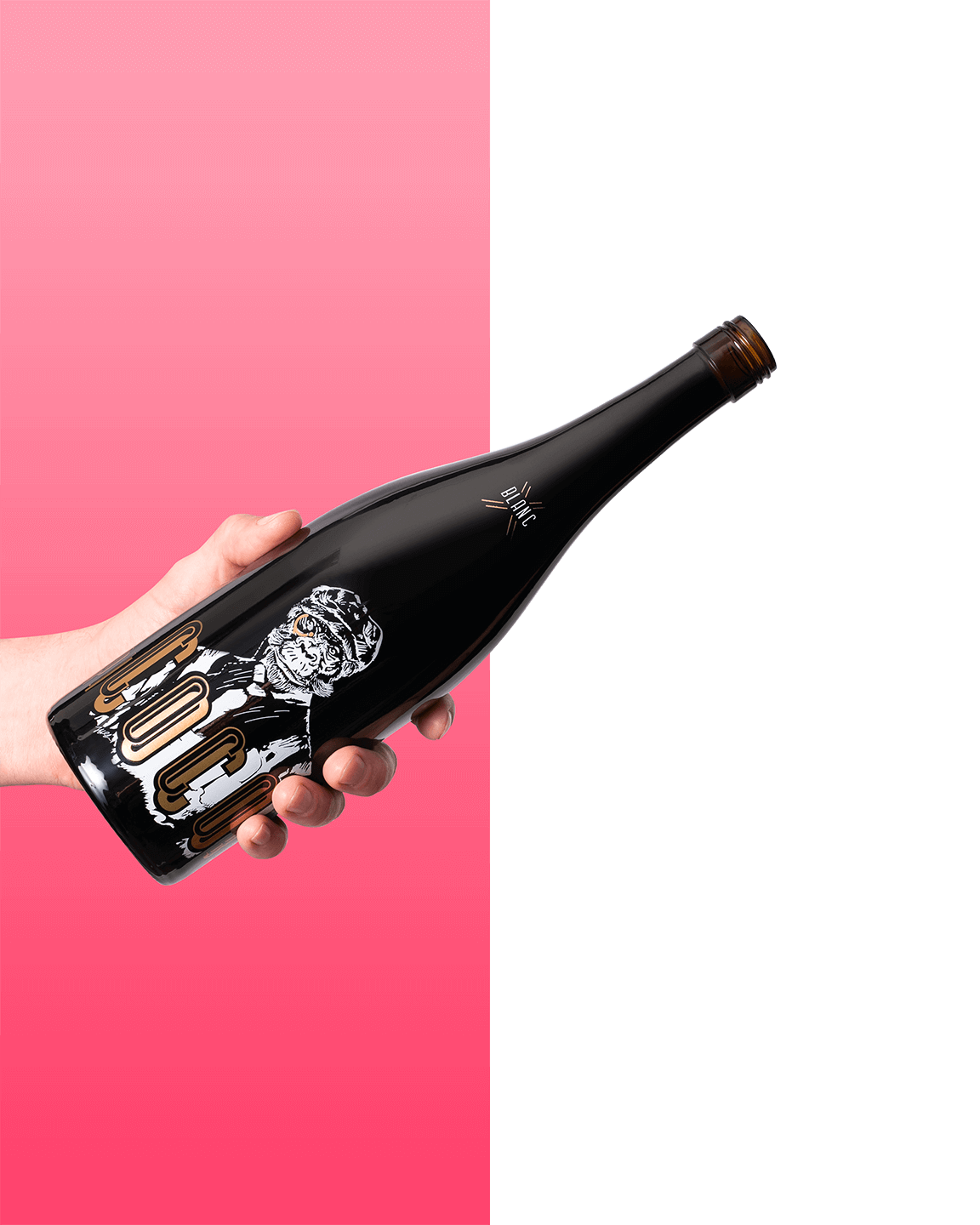 How can we help you?
We put great value on extensive consultation about your glass bottle design project and see it as the basis for creating the perfect result. Our experts have many years of experience and the necessary know-how and they will gladly offer support.
Use the contact form to tell us the most important project data and your personal contact partner will respond to you promptly.