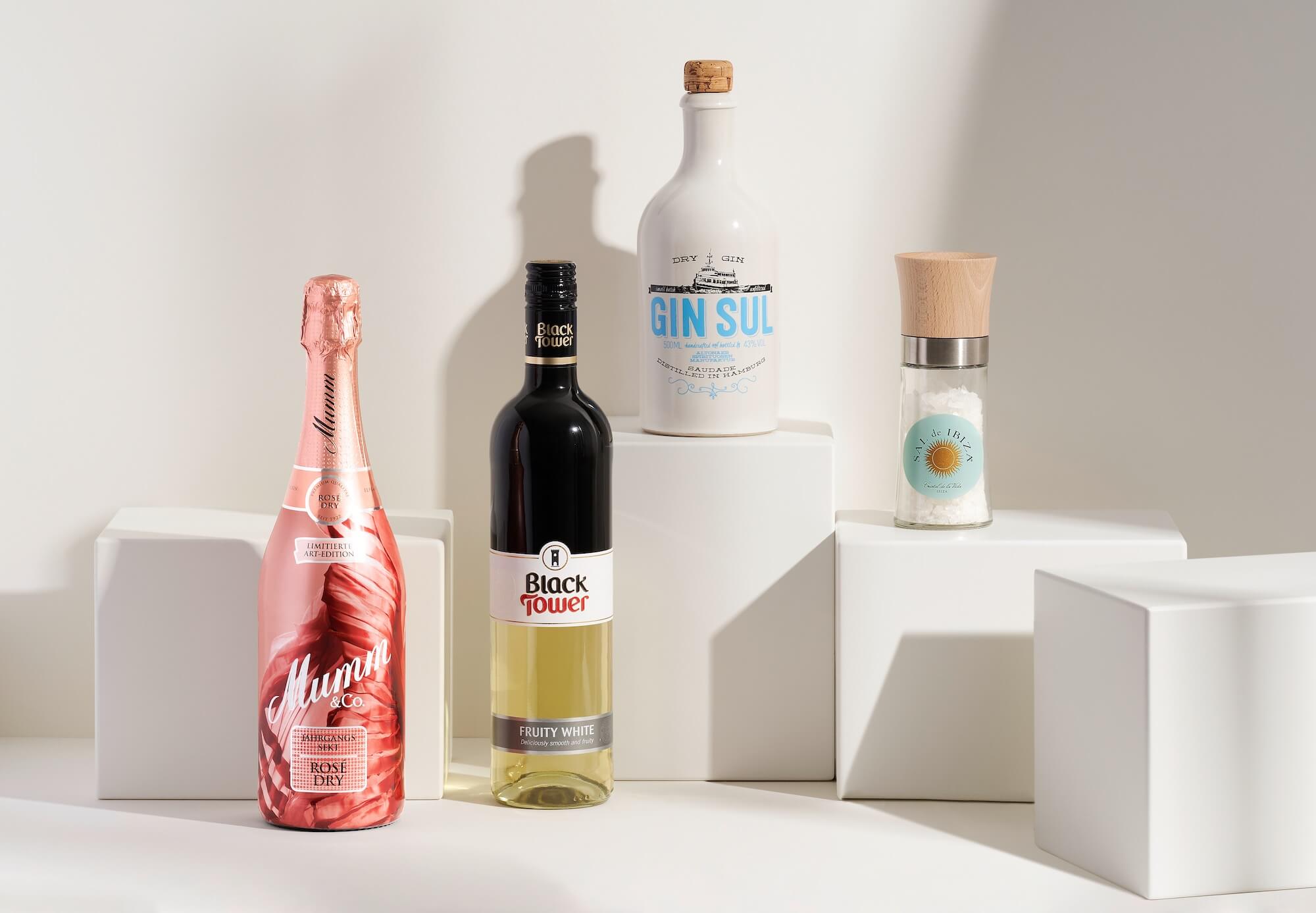 Excellent glass bottle decoration
We turn simple glass packaging into unique and appealing works of art that support you in building your brand and fascinate the customers. We find the perfect solution for your project using state-of-the-art technologies such as coating, printing, sleeving and labelling, as well as our inspired design team.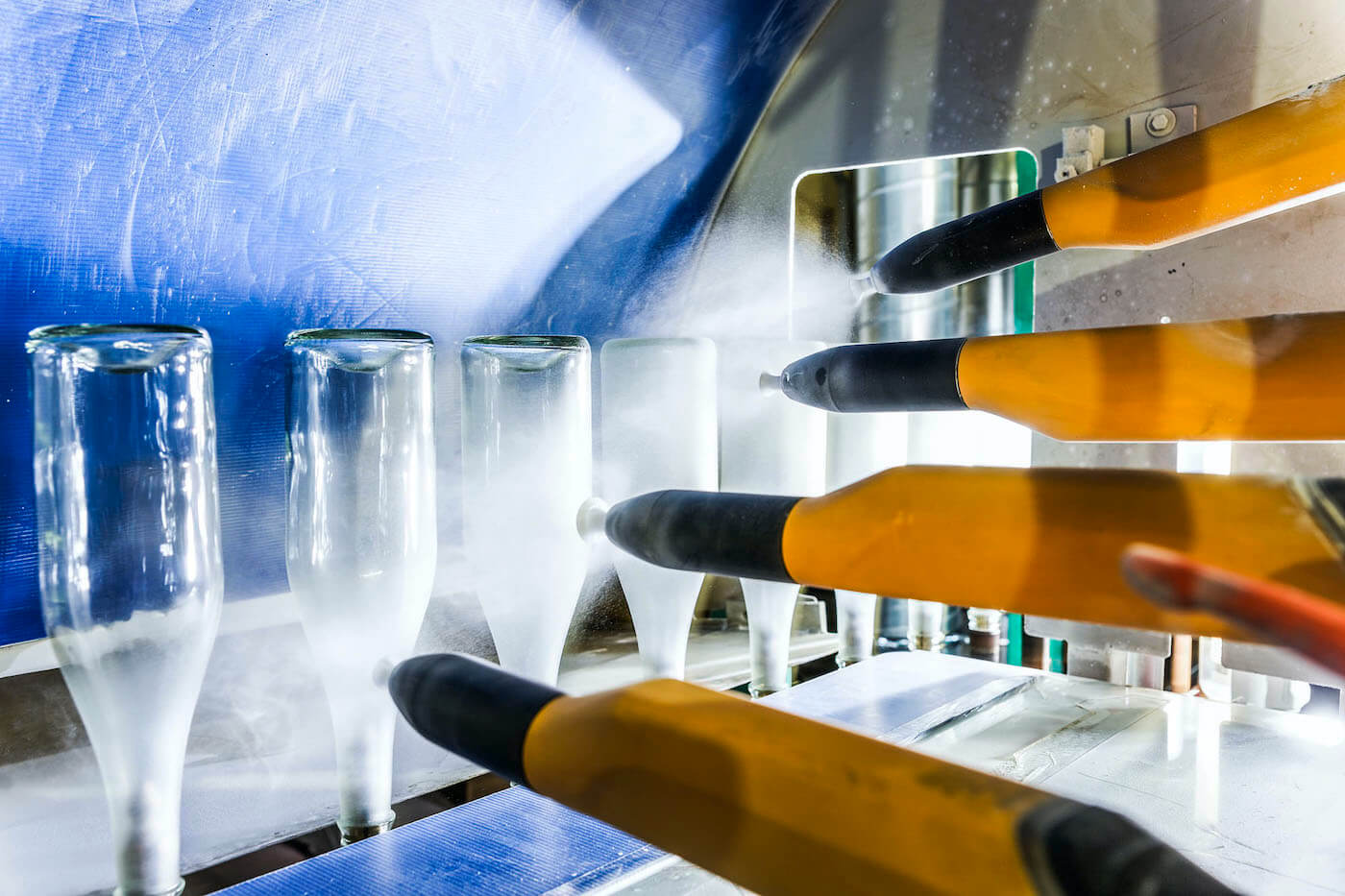 Coating
We are expert at powder coating: With a coating, for example matt, high shine or opaque, we give your glass packaging an individual appearance and a special feel to the surface. For packaging sensitive foodstuff and beverages, we recommend a UV coating on the packaging, as this allows the contents to retain its unspoilt taste.
More about coatings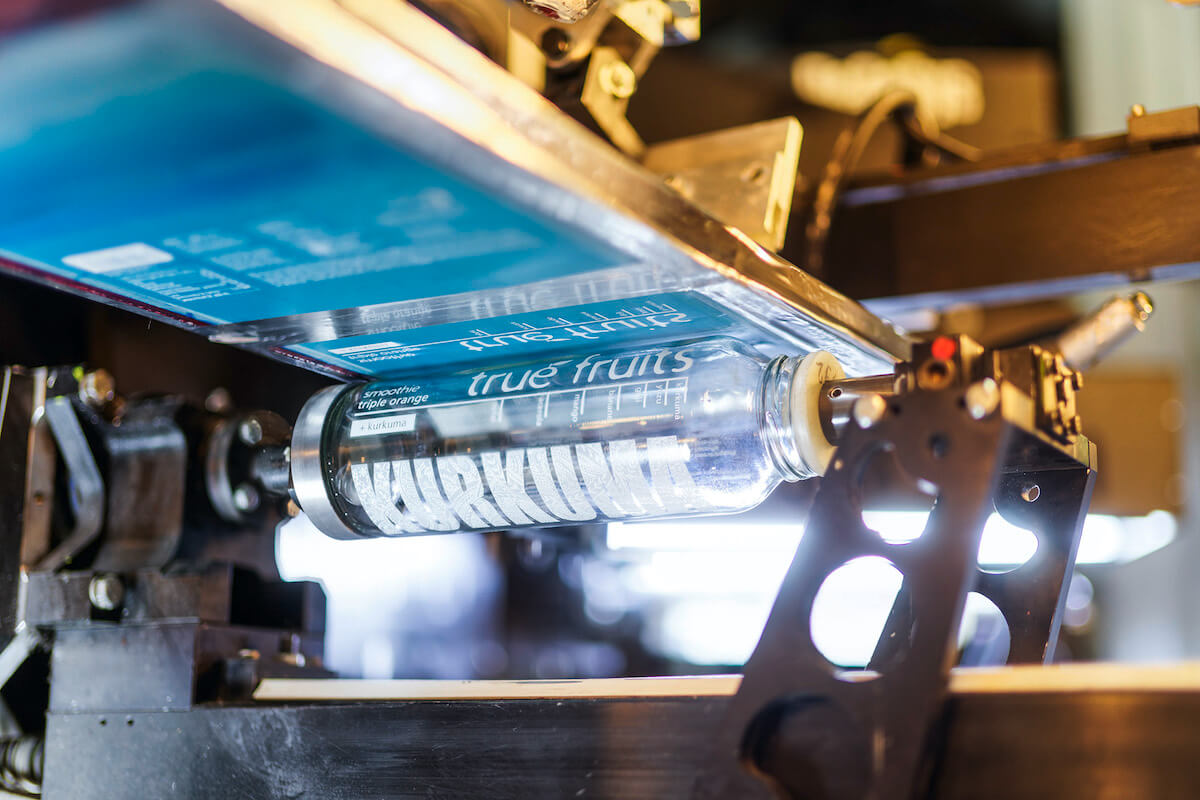 Printing
The standard process for glass bottle design: printing. We use modern silk screen printing technology that allows almost limitless possibilities for colours and effects on even unusual bottle formats. This is how we create statement brand packaging.
More about printing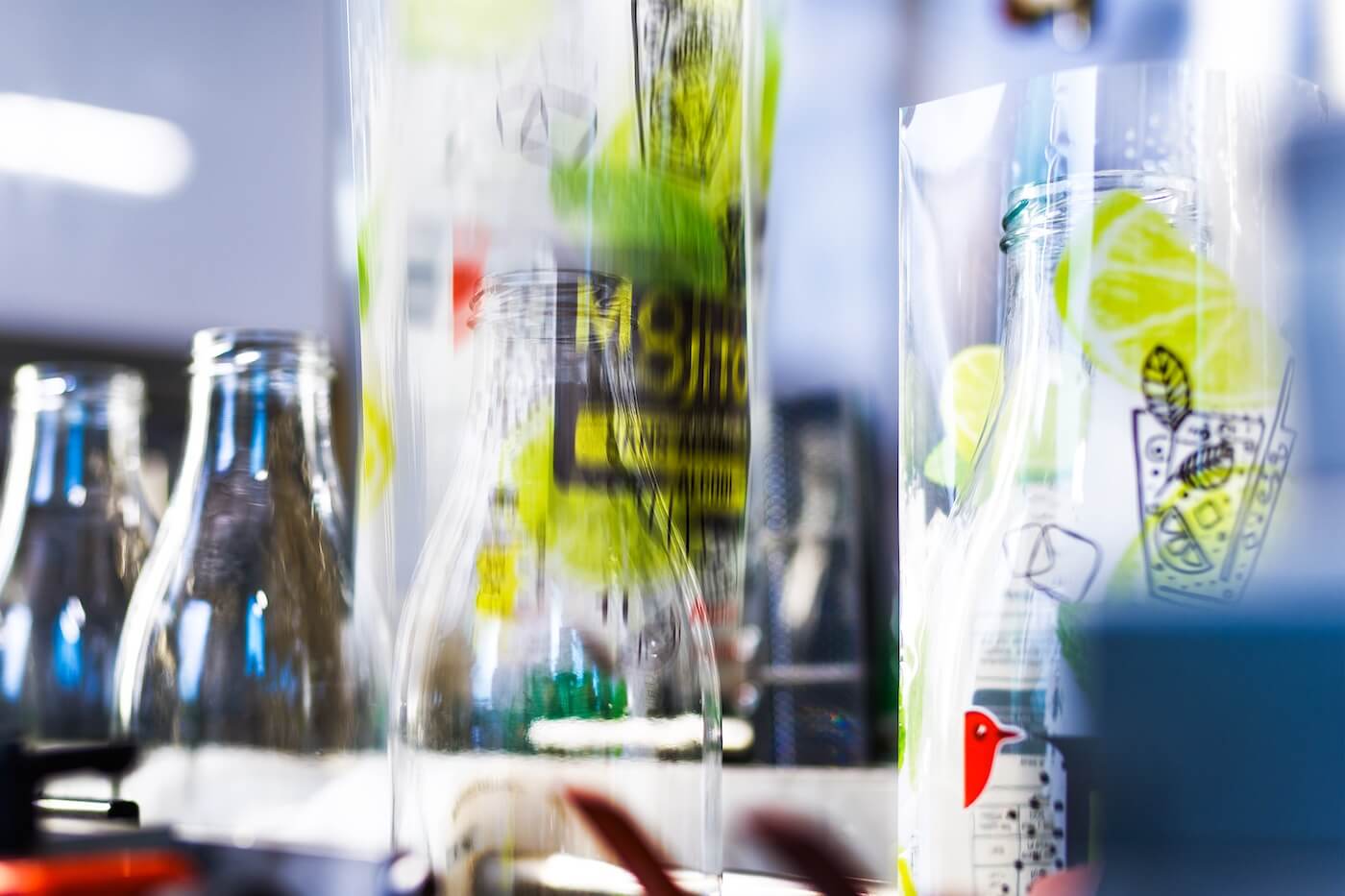 Sleeving
Shrink sleeves are the perfect outfit for glass bottles, since they fit themselves to every contour of the bottle like a second skin. Due to the 360° decoration and ample space for your preferred design, your product will show its best side from any angle.
More about sleeving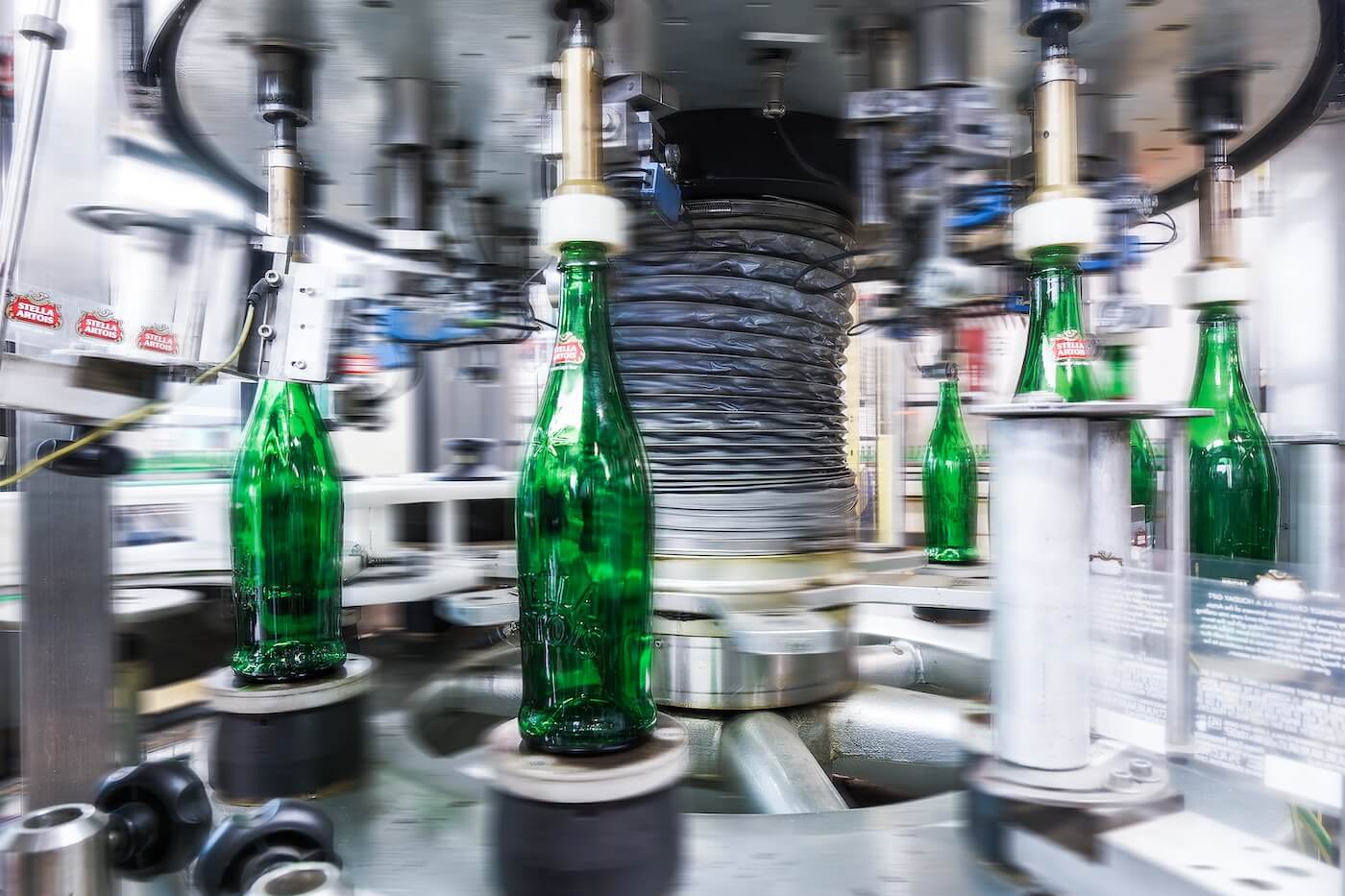 Labelling
Labelling is an efficient method for giving your glass packaging an individual and aesthetic appearance. To achieve this, we stick labels on untreated glass or on the glass bottle that has been previously coated. The result: Your glass bottle receives a distinct appearance that jumps out on the store shelf.
More about labelling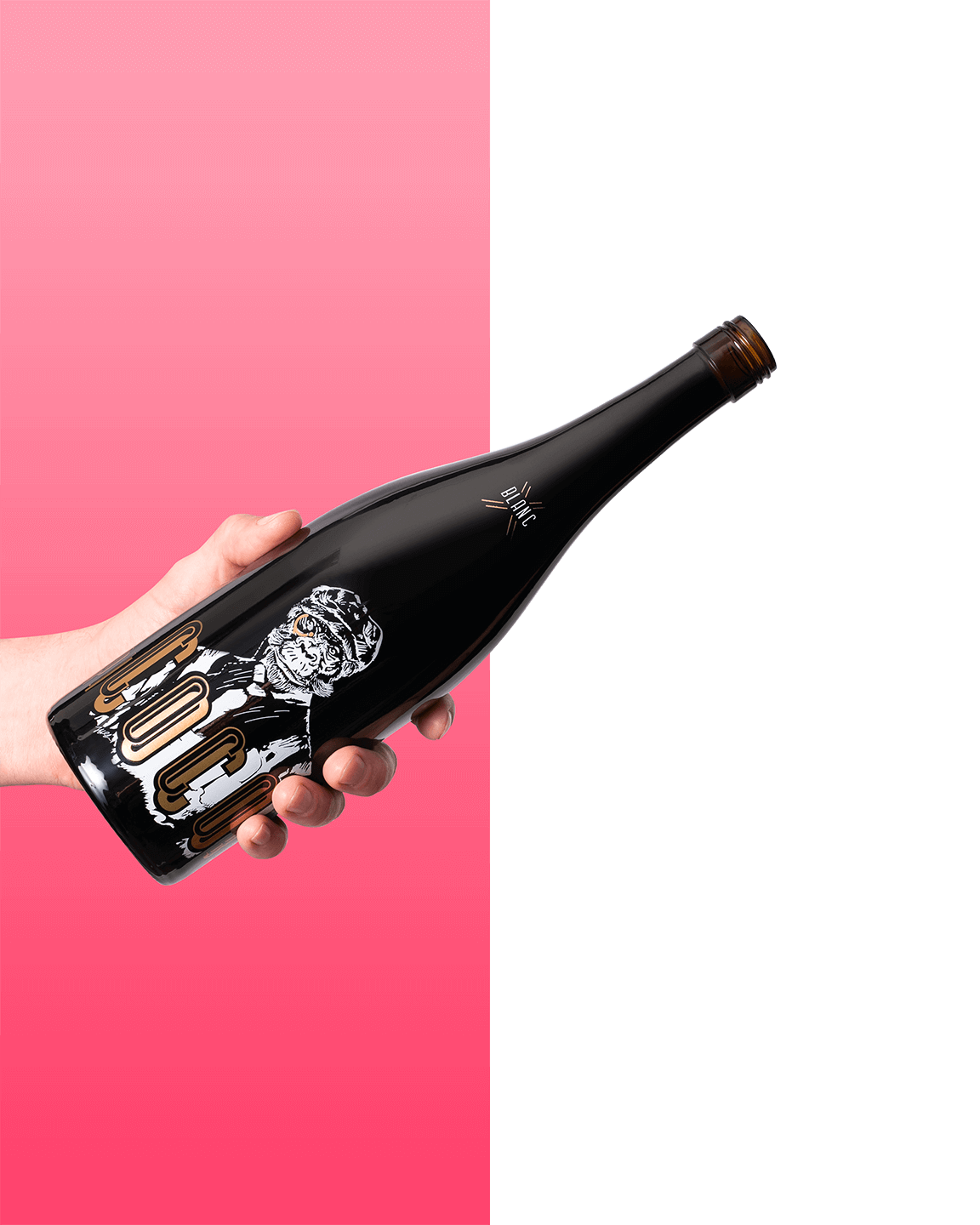 How can we help you?
We put great value on extensive consultation about your glass bottle design project and see it as the basis for creating the perfect result. Our experts have many years of experience and the necessary know-how and they will gladly offer support.
Use the contact form to tell us the most important project data and your personal contact partner will respond to you promptly.