When producing your champaign, you pay special attention to perfecting the product – why should you settle for less when designing the glass packaging? We design all kinds of sparkling wine bottles, so it is not only the content that reaches the highest quality standards, but the packaging as well.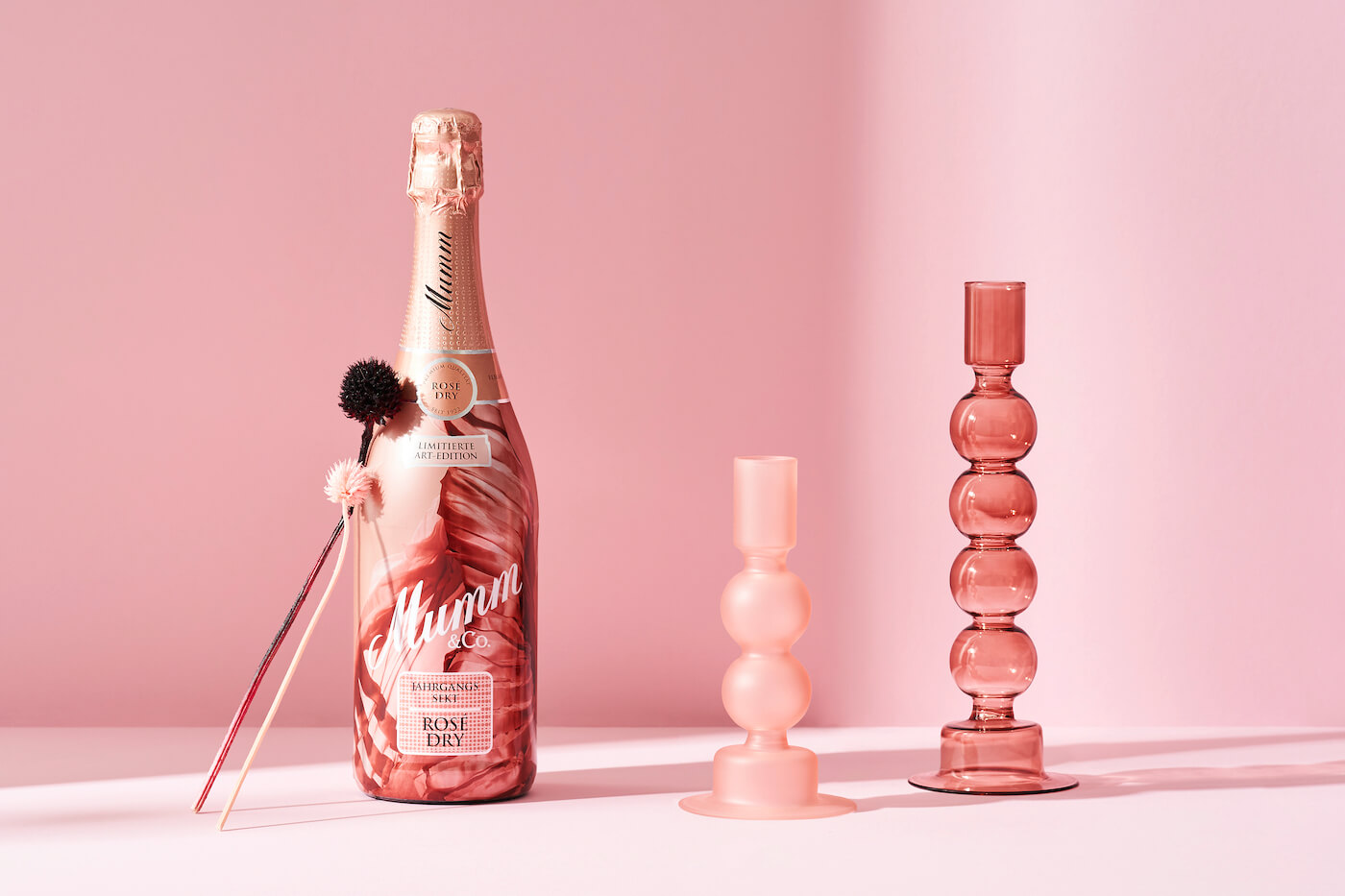 This is how we can help you
Several years of experience in glass bottle design and extensive expertise in the sparkling wine sector
Transparent cost calculation and rapid order processing
A competent and extensive network for glass sourcing
Our own design centre with individual customer support
Flexible fulfilment tailored to meet your requirements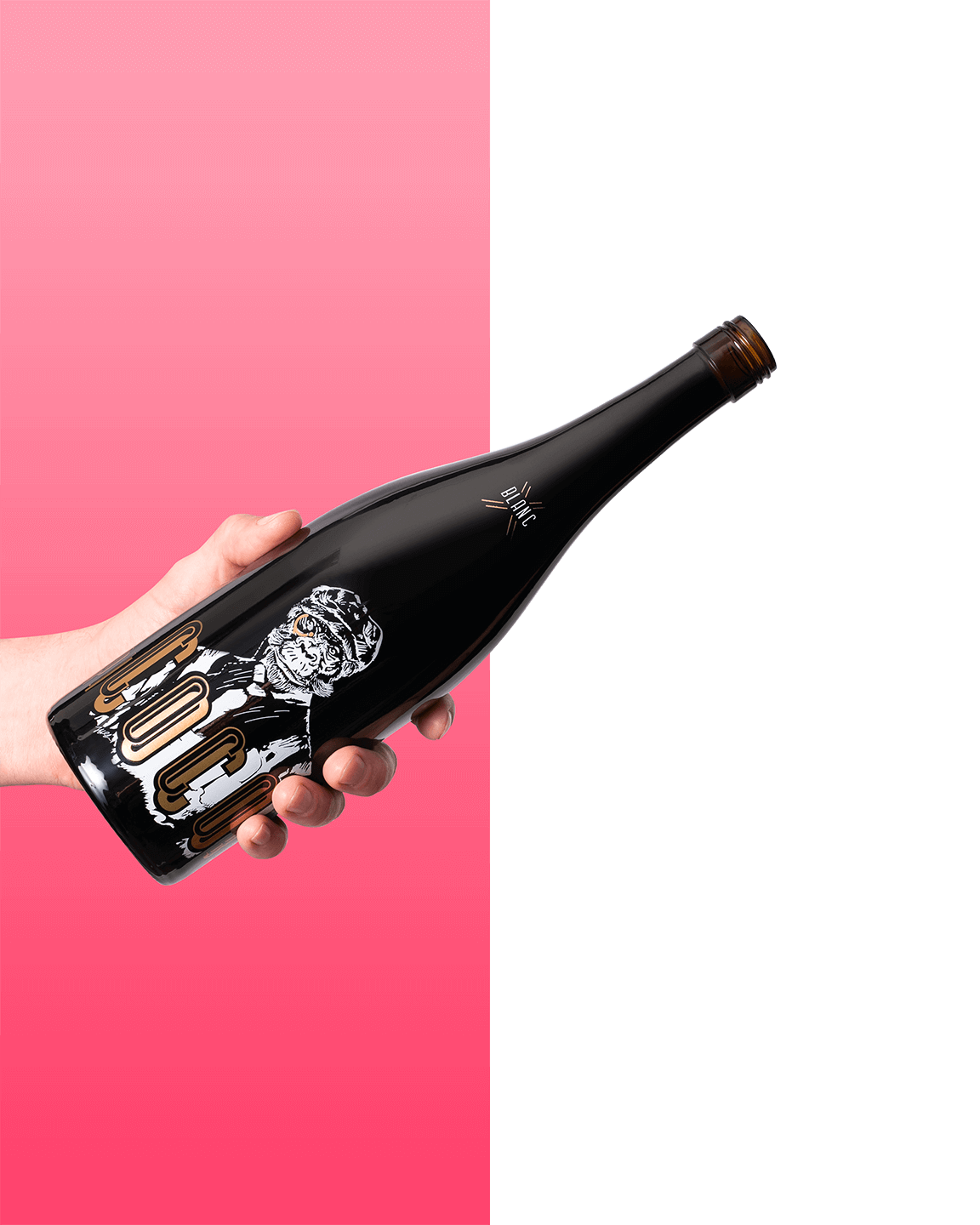 How can we help you?
We put great value on extensive consultation about your glass bottle design project and see it as the basis for creating the perfect result. Our experts have many years of experience and the necessary know-how and they will gladly offer support.
Use the contact form to tell us the most important project data and your personal contact partner will respond to you promptly.