Our promise
In this age of multi-media startups, the brand landscape changes with lightning speed and your product only has a limited amount of time to prompt a buying decision at the point of sale. Similar to the motto "clothes make the man", our expertise in the bottle decoration sector helps create an innovative and exclusive design for your product, heighten its perceived value and thus sustainably prolong the brand life cycle. And all this right at the touchpoint, even before the bottle contents have the chance to impress the customer. But it does not end here, since our inherent decoration "Made in Germany" is able to face any challenges and can easily withstand almost any problem.
Learn more about the five basic promises that make our services unique: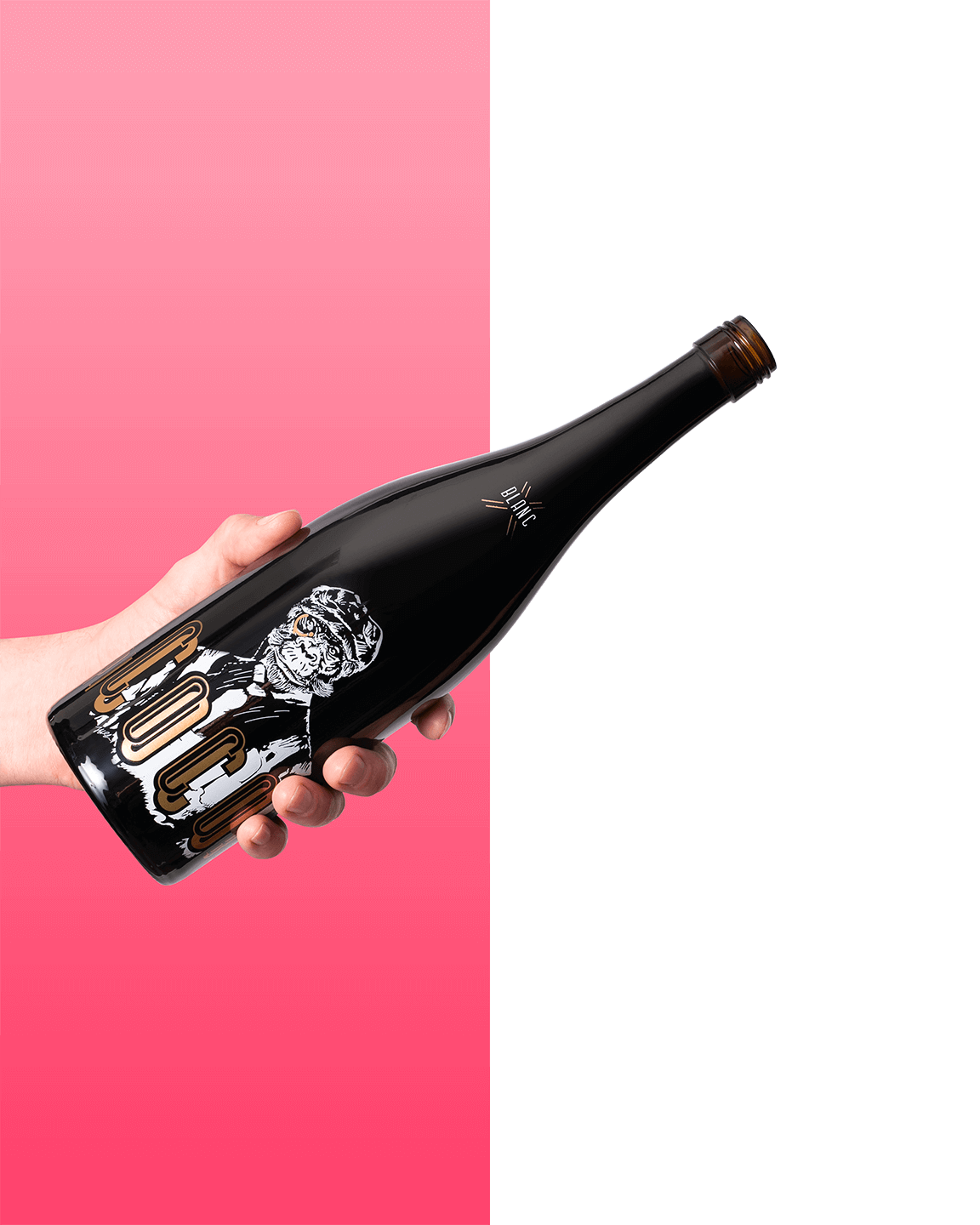 How can we help you?
We put great value on extensive consultation about your glass bottle design project and see it as the basis for creating the perfect result. Our experts have many years of experience and the necessary know-how and they will gladly offer support.
Use the contact form to tell us the most important project data and your personal contact partner will respond to you promptly.