A brilliant appearance for black and white thinkers.
Do you already know our two coating classics? Contrasts could not be more explicit, yet these two finishing variants share a common feature: the innovative powder coating developed by DECO GLAS combines the outstanding opacity of a powder coating with a high-gloss piano lacquer look.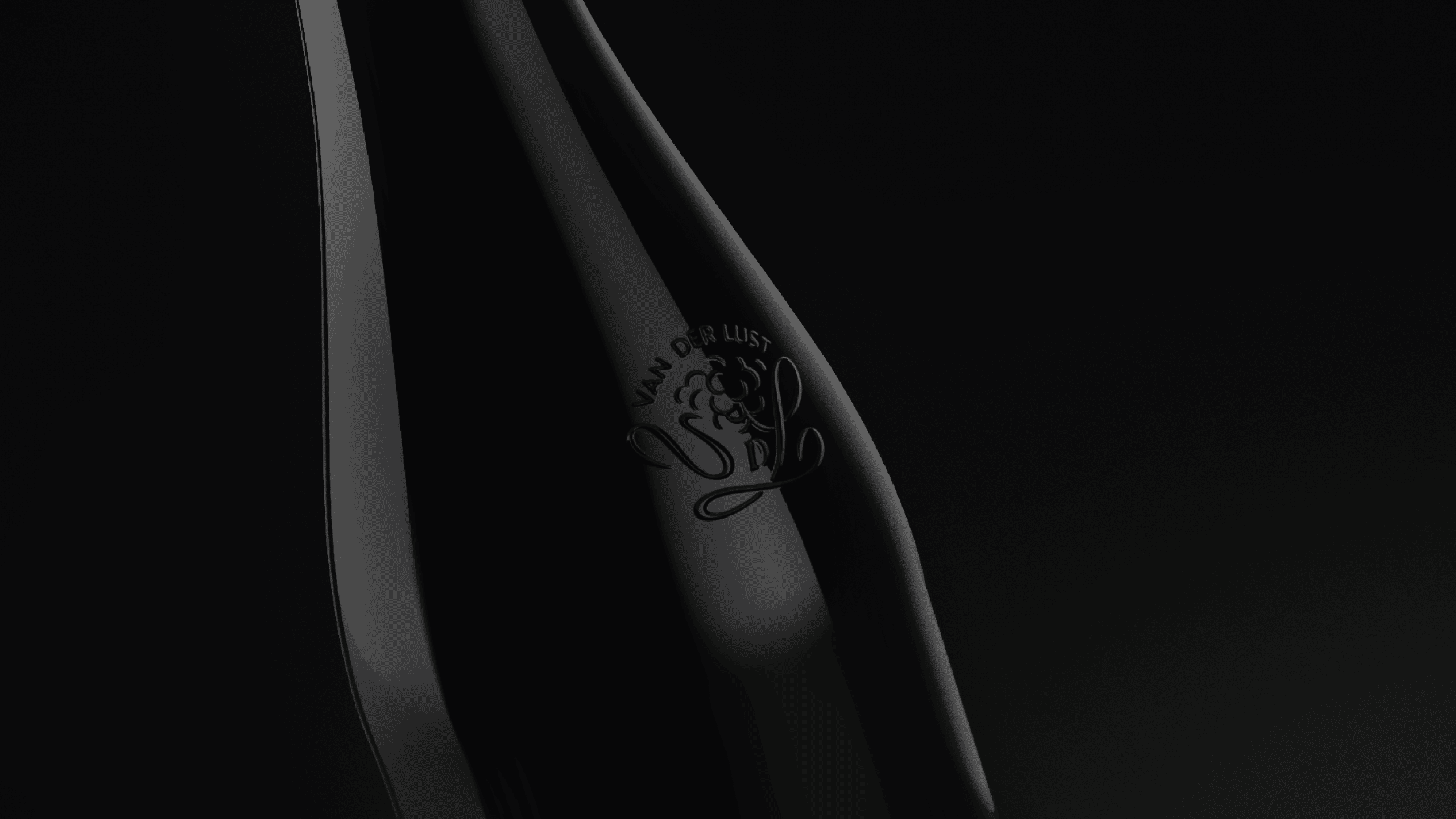 Lasciviously dressed and perfectly protected.
Opaque glossy coatings emphasise the silhouette of the bottle and play with the ambient light. In this way, the perception your bottle changes depending on the incidence of light and the viewing angle without disturbing background reflections from transparent glass. Relief elements are shown off to much greater advantage, while production-related unevenness of the glass surface is discreetly smoothed out.
The special nature of a powder coating and an extremely high pigment density hardly allow any light to penetrate the inside of the bottle. As a result, light-sensitive products in particular retain not only their colour but also all their sensory properties, as photo-oxidative processes are almost completely prevented.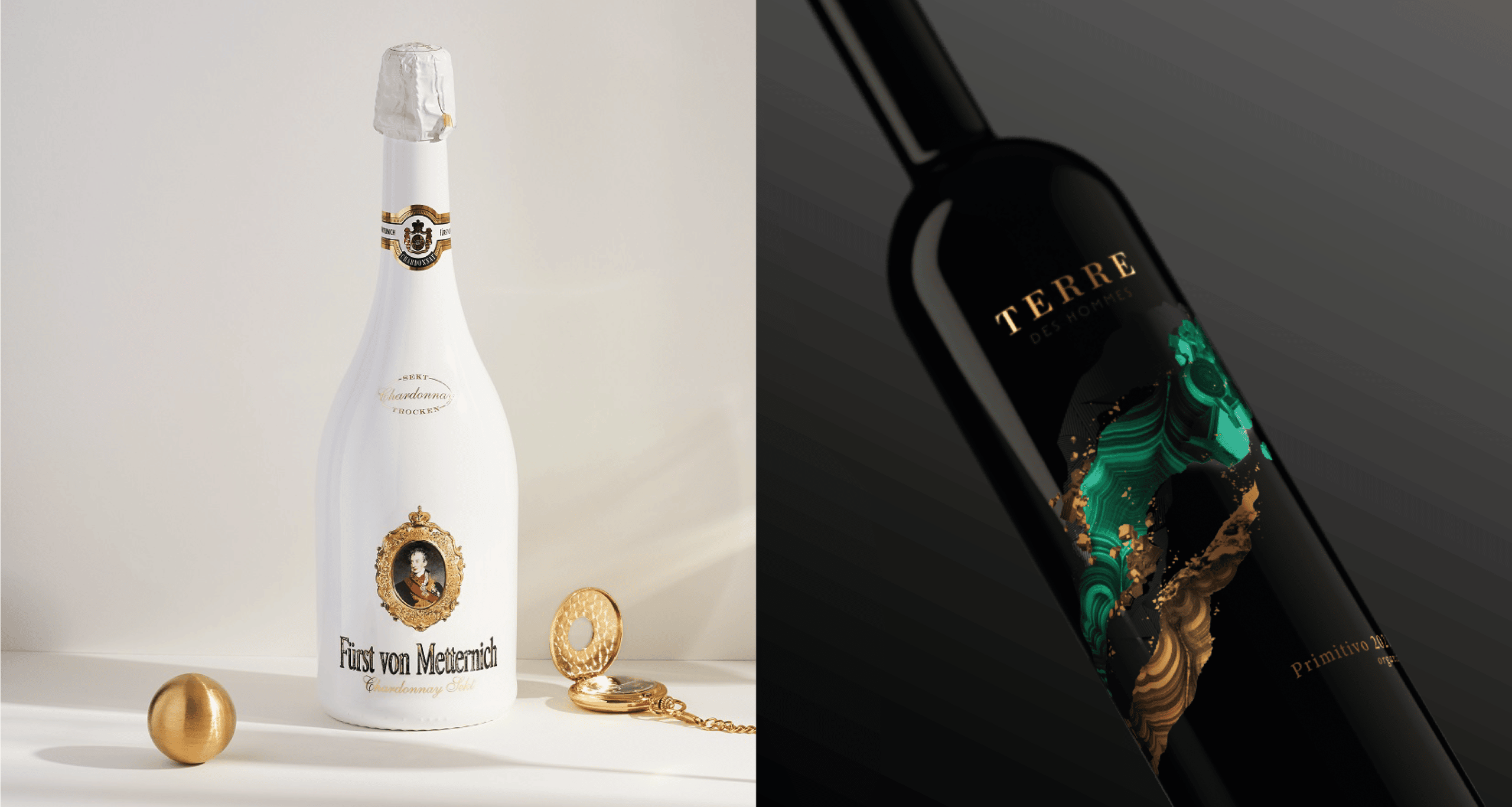 Fancy layering?
The smoothing effect of our high-gloss coatings offers excellent adhesion properties in labelling applications, but also provides the ideal base for direct printing in organic screen printing processes – a recommendation from our company!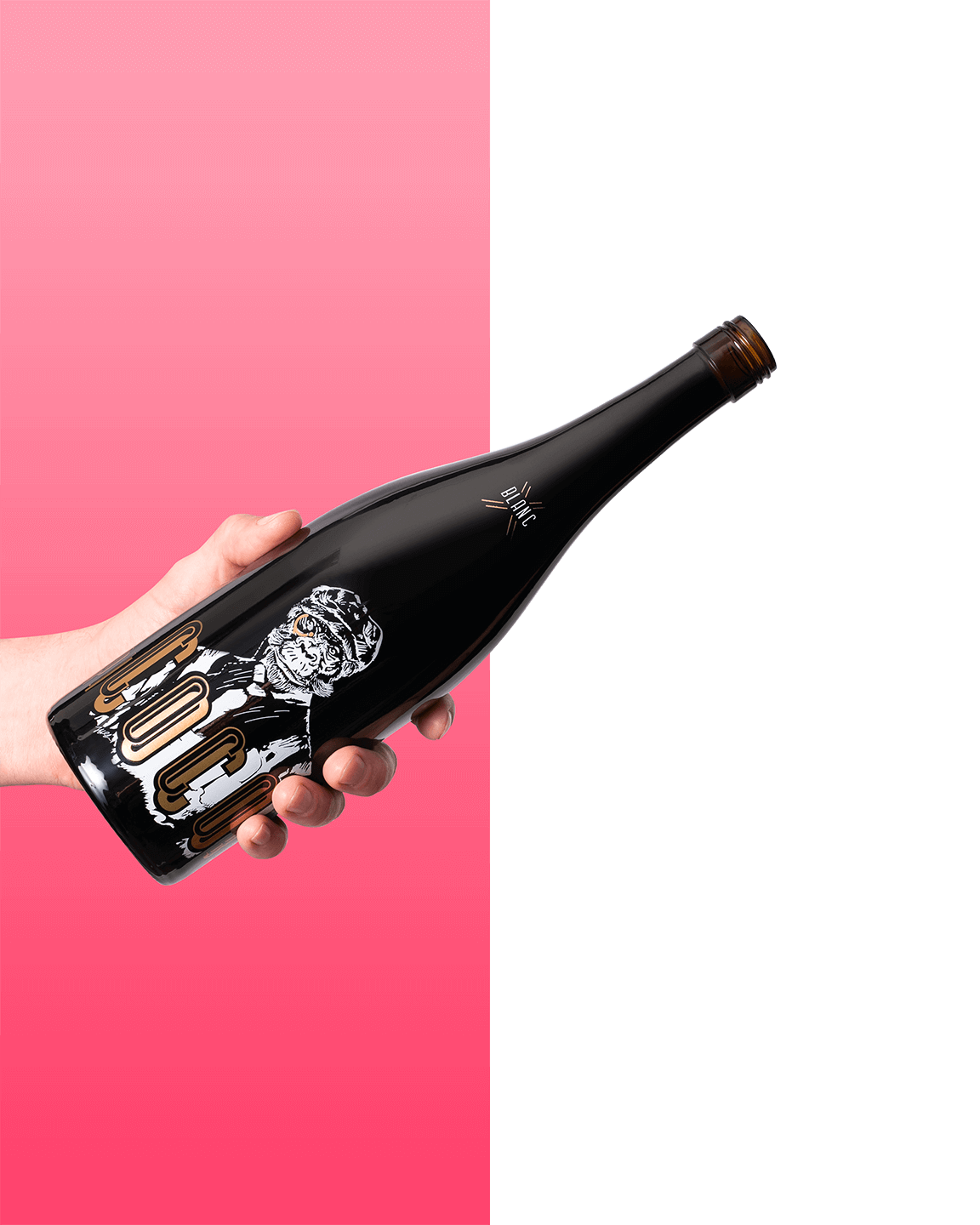 How can we help you?
We put great value on extensive consultation about your glass bottle design project and see it as the basis for creating the perfect result. Our experts have many years of experience and the necessary know-how and they will gladly offer support.
Use the contact form to tell us the most important project data and your personal contact partner will respond to you promptly.