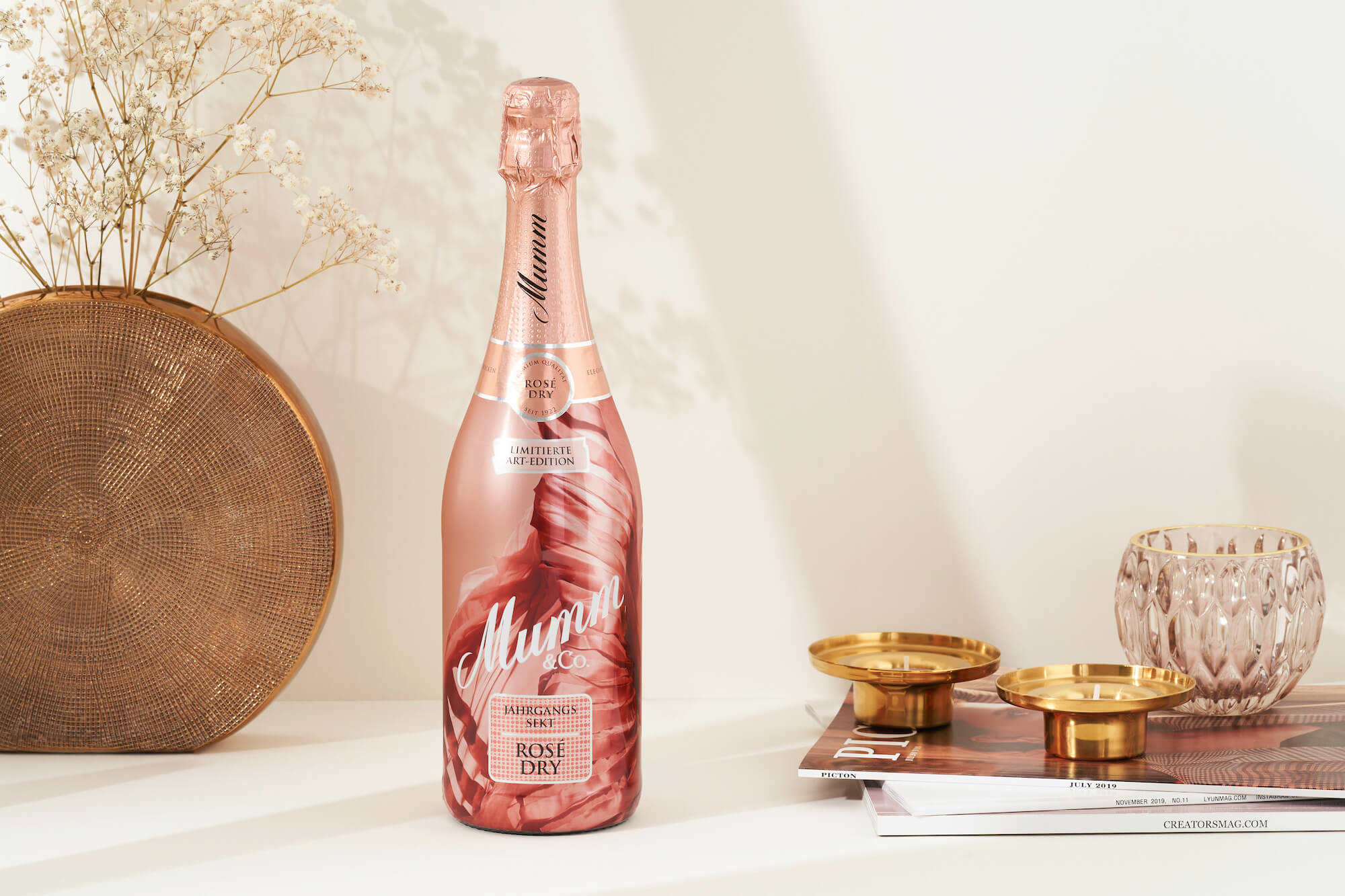 Sleeving helps your product packaging always make a great impression. Shrink sleeves fit themselves to different bottle formats like a second skin. A full body sleeve offers the most options to create your dream design and communicate your brand message.
We will help you find the perfect design for your glass packaging: A full body sleeve completely hides the glass packaging, while a partial sleeve covers only a part of the bottle. A viewing window allows the customer to see the contents of the bottle. If desired, we offer advice and together we discover the solution that is best suited for your product.
Combinations
The sleeve on its own creates a powerful appearance. To make the design even more prominent, you can also combine it with additional bottle design techniques.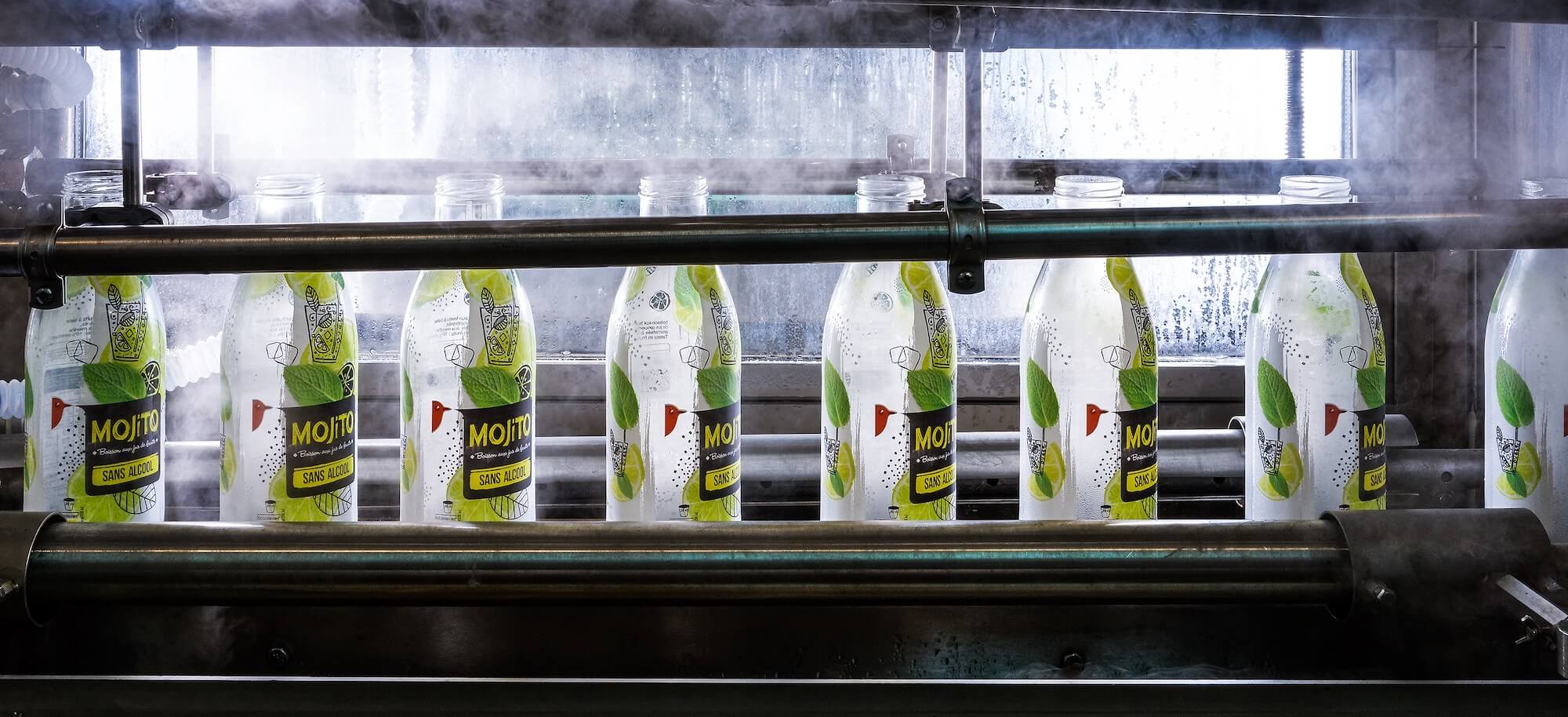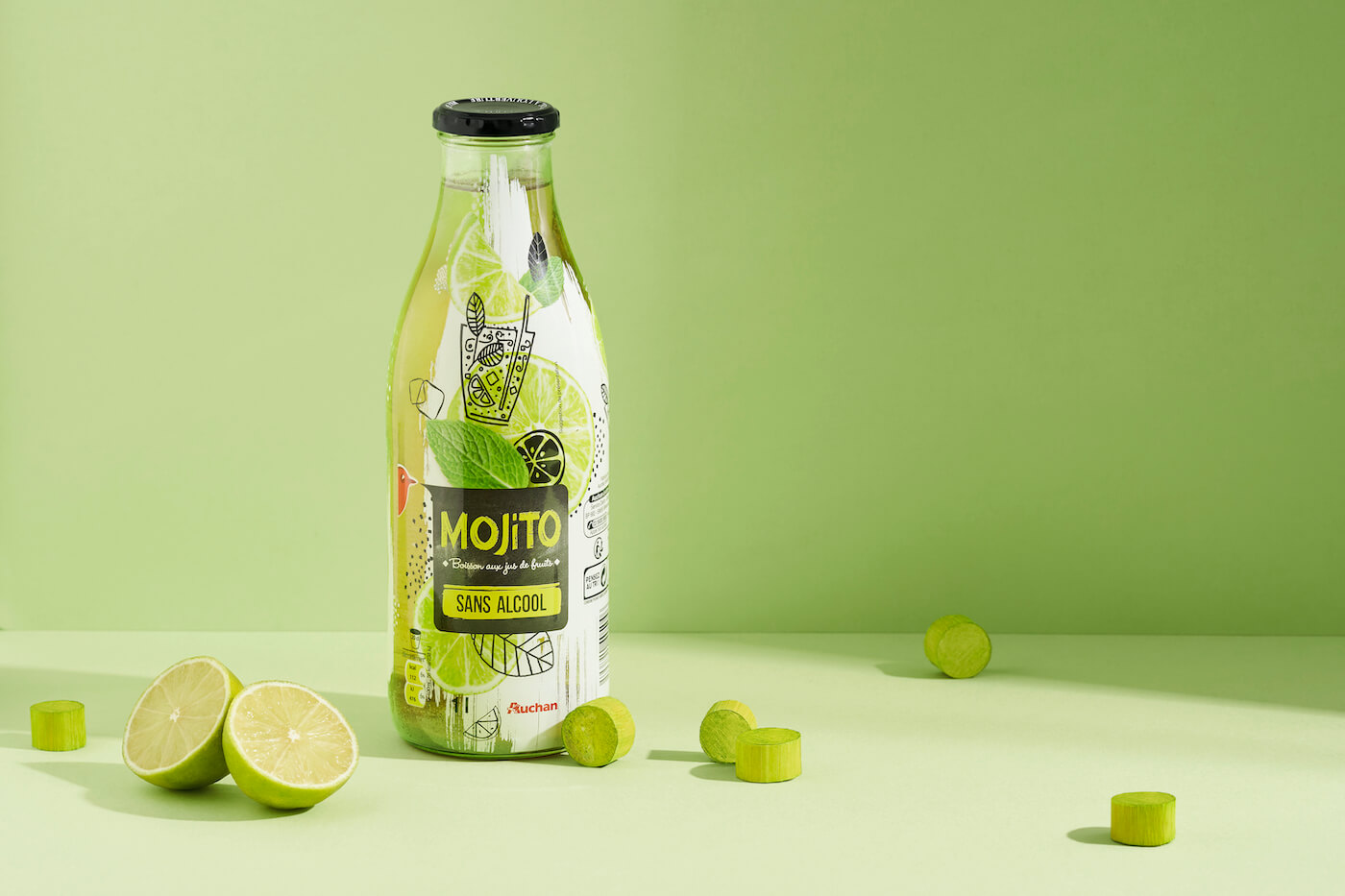 Advantages of the sleeving design technique for glass bottles
Inspiring design variety and styling options
Fits like a glove – even on unusual bottle formats
A complete colour palette for a nuanced design
Flexible sleeving percentage, from complete coverage to the inclusion of a viewing window
An individual solution or in combination with other bottle design technique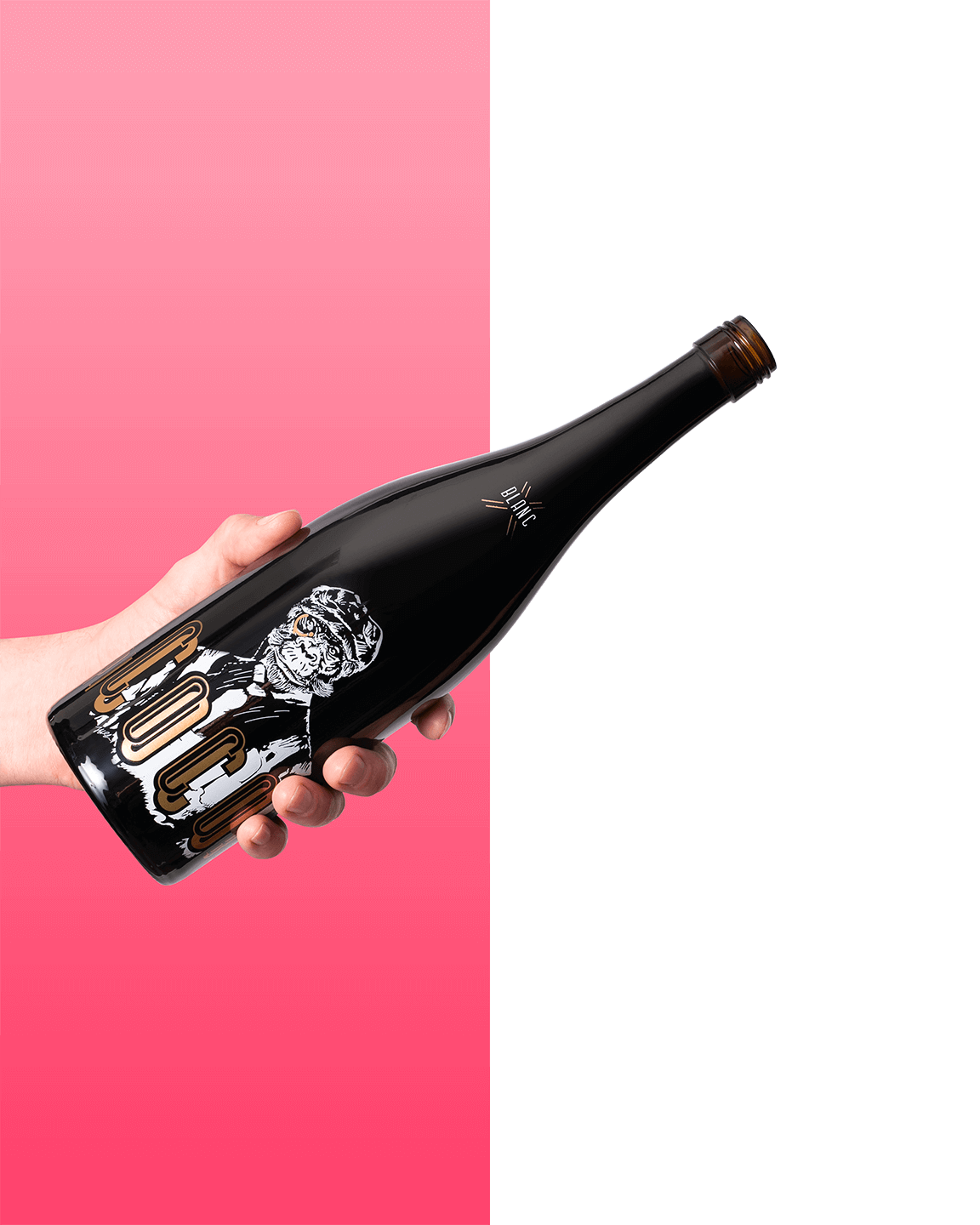 How can we help you?
We put great value on extensive consultation about your glass bottle design project and see it as the basis for creating the perfect result. Our experts have many years of experience and the necessary know-how and they will gladly offer support.
Use the contact form to tell us the most important project data and your personal contact partner will respond to you promptly.