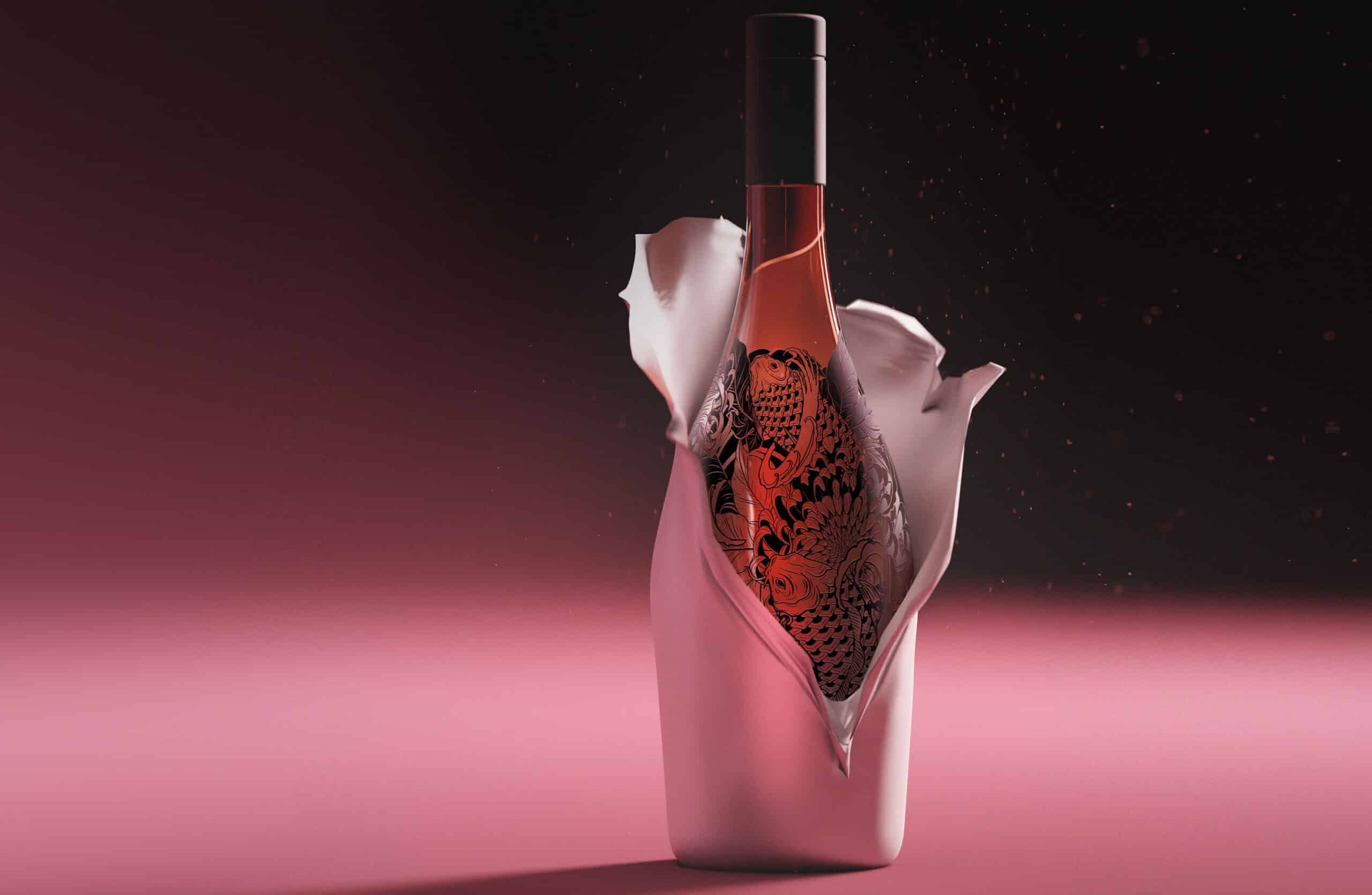 How about something a little less than full or partial foiling of the bottle? Simply drop the covers and show more "skin". We will then make sure that less (plastic) becomes more (design and sustainability)!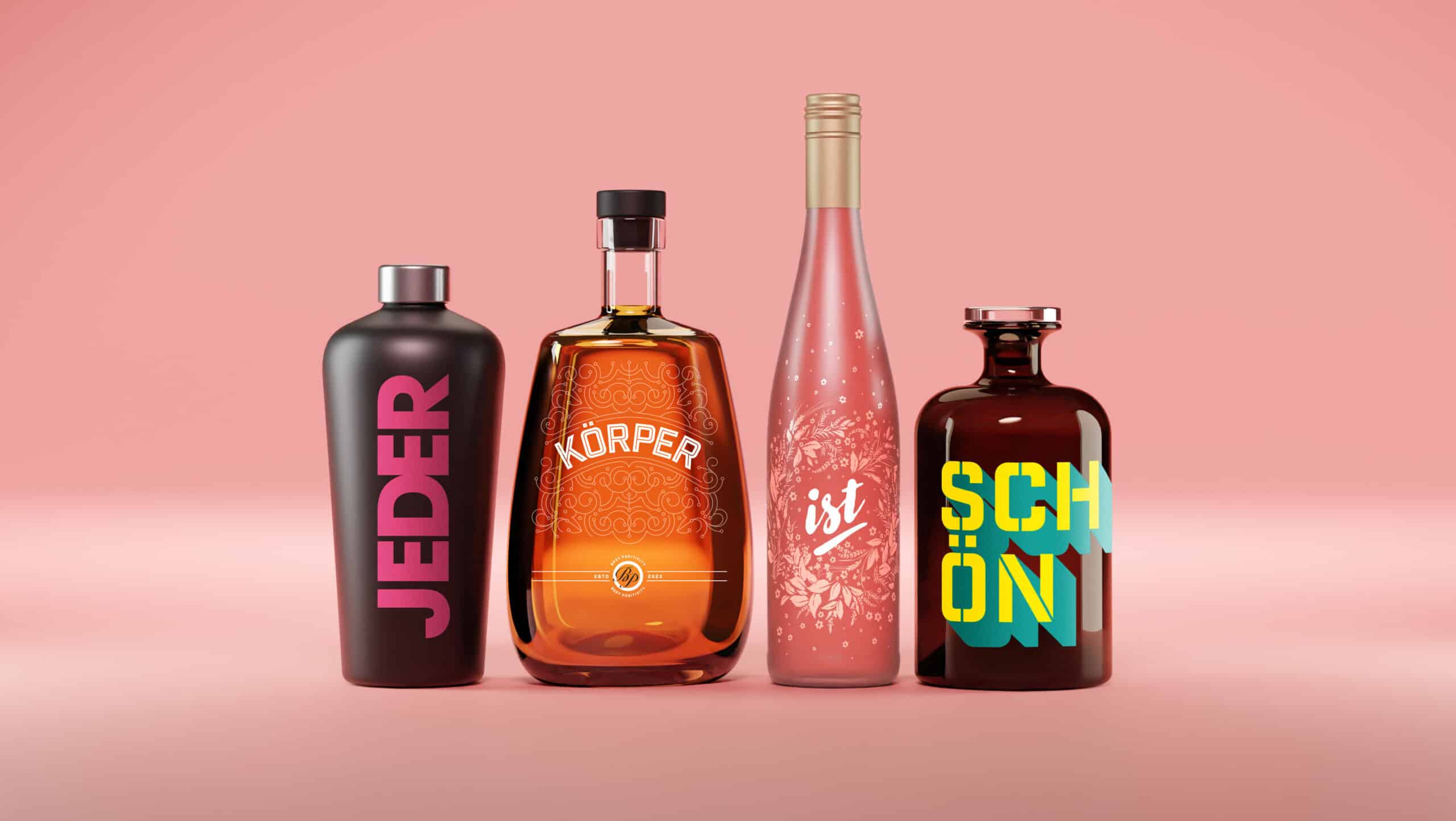 Don't let yourself be labelled
Our glass finishing knows no "bottle shaming" and the optimal decoration solution can be found for every bottle shape. Our printing screens nestle in places that remain out of reach for labels and beyond any label edge!
More about printing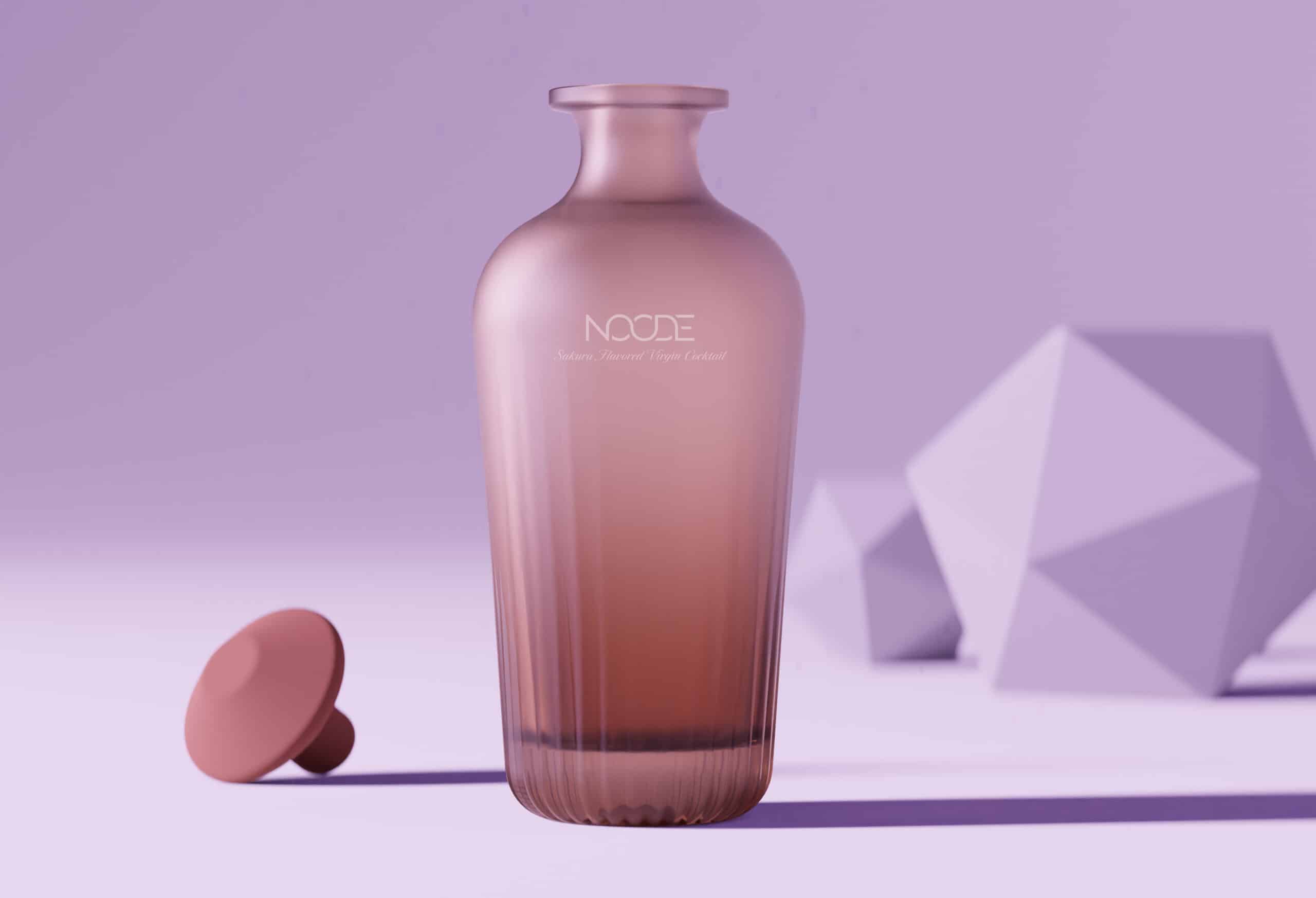 For a beautiful complexion
Powder coating creates exciting colour scenarios directly on the bottle. Whether it's a satin finish, coloured glass simulation as an alternative to elaborate feeder colouring or opaque coating with UV protection from head to toe – our spray process makes it possible.
Of course, powder coating and direct printing can be combined.
More about coating
(Almost) forever!
It's not just that print decoration hardly ages in normal use – the decorated glass remains 100% recyclable* after proper disposal and can be returned to the recycling loop. Unlike adhering plastic films, which completely or partially prevent the shard formation necessary in the recycling process and must be sorted out.
*In accordance with the European Packaging Directive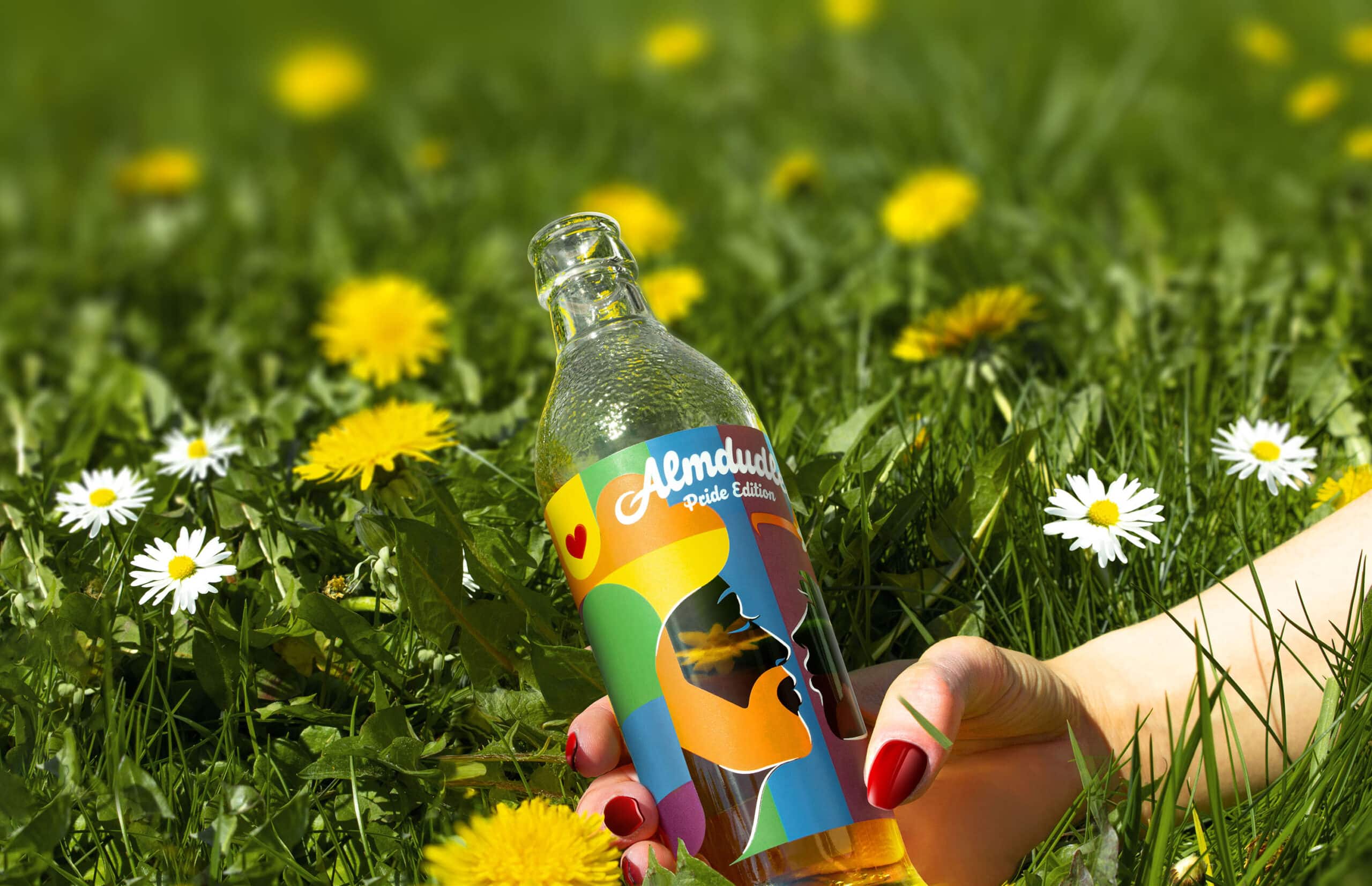 Be proud of what
you do!
We are quite proud of our identity in the packaging world. And we love to share our expertise in bottle finishing with genuine love brands. The result is not only visually appealing, but also technically sophisticated concepts.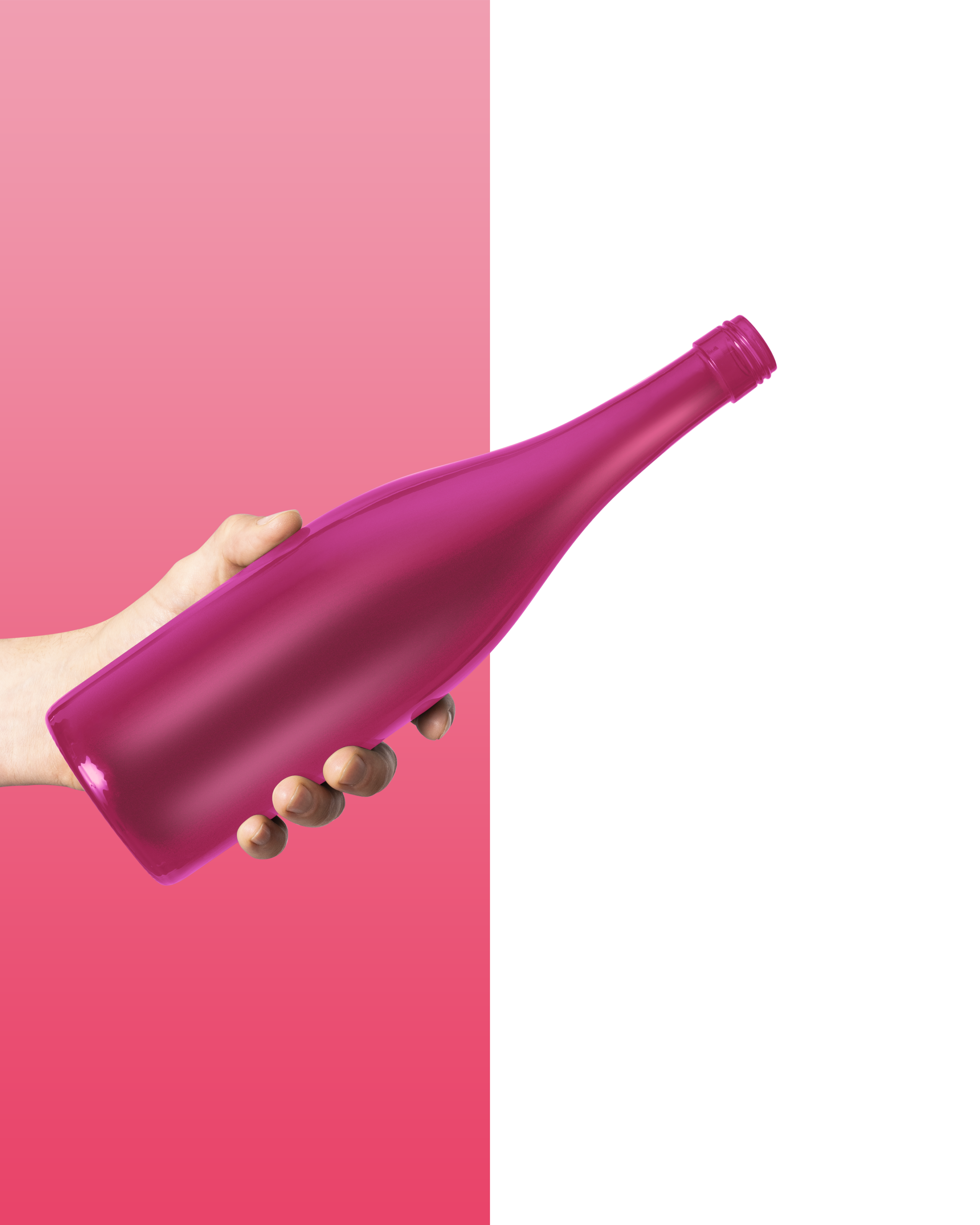 Fancy some diversity on the drinks shelf?
Let's get creative together and develop
your next packaging concept!