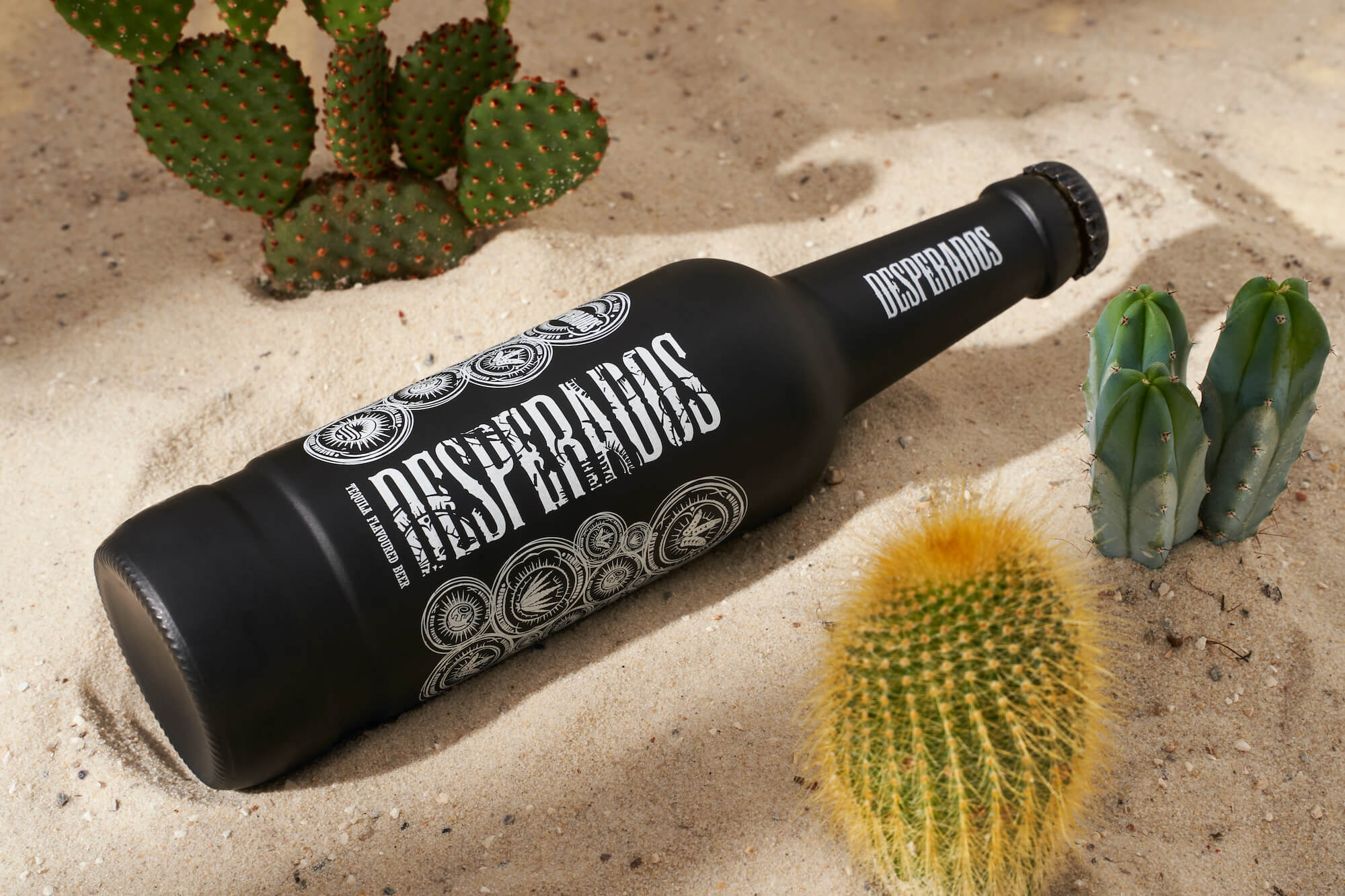 Coatings combine strong visuals with exceptional functionality.
UV coating, for example, retains the content's flavour, while a matt coating has an exciting surface effect on wine, sparkling wine or other glass bottles. Coatings allow you to let your creativity free!
Combinations
Coatings are a true team player: In addition to the different variations such as matt, high shine, transparent or opaque, coatings can be used in combination with other bottle design techniques such as labelling or printing.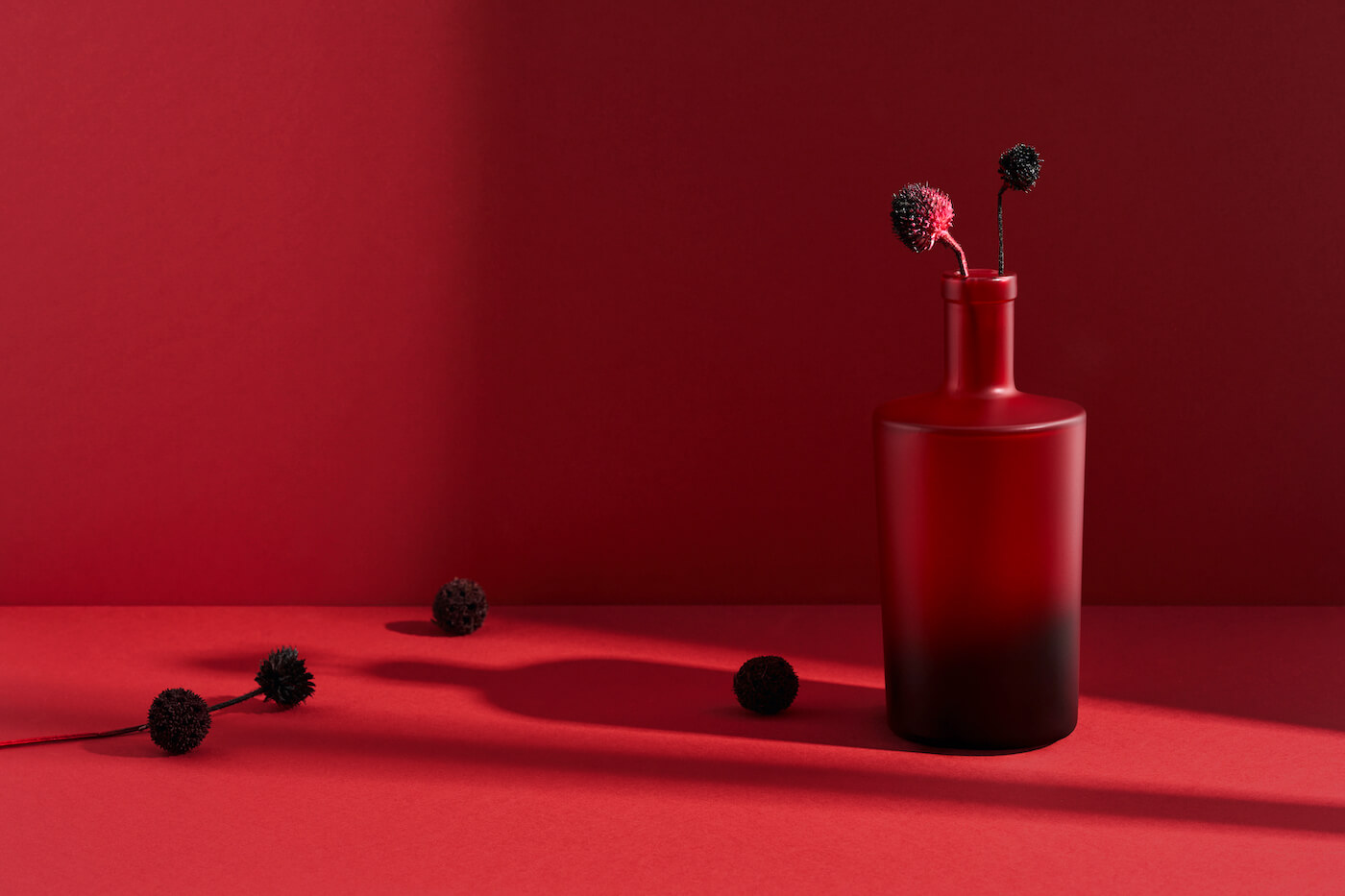 Advantages of the coating design technique for glass bottles
Special effects such as the frosted, glossy and stoneware looks
Different levels of coverage and shine
Colour gradients, partial and bottom coating
UV protection of the bottle contents, packaging durability
Can be combined with other bottle design techniques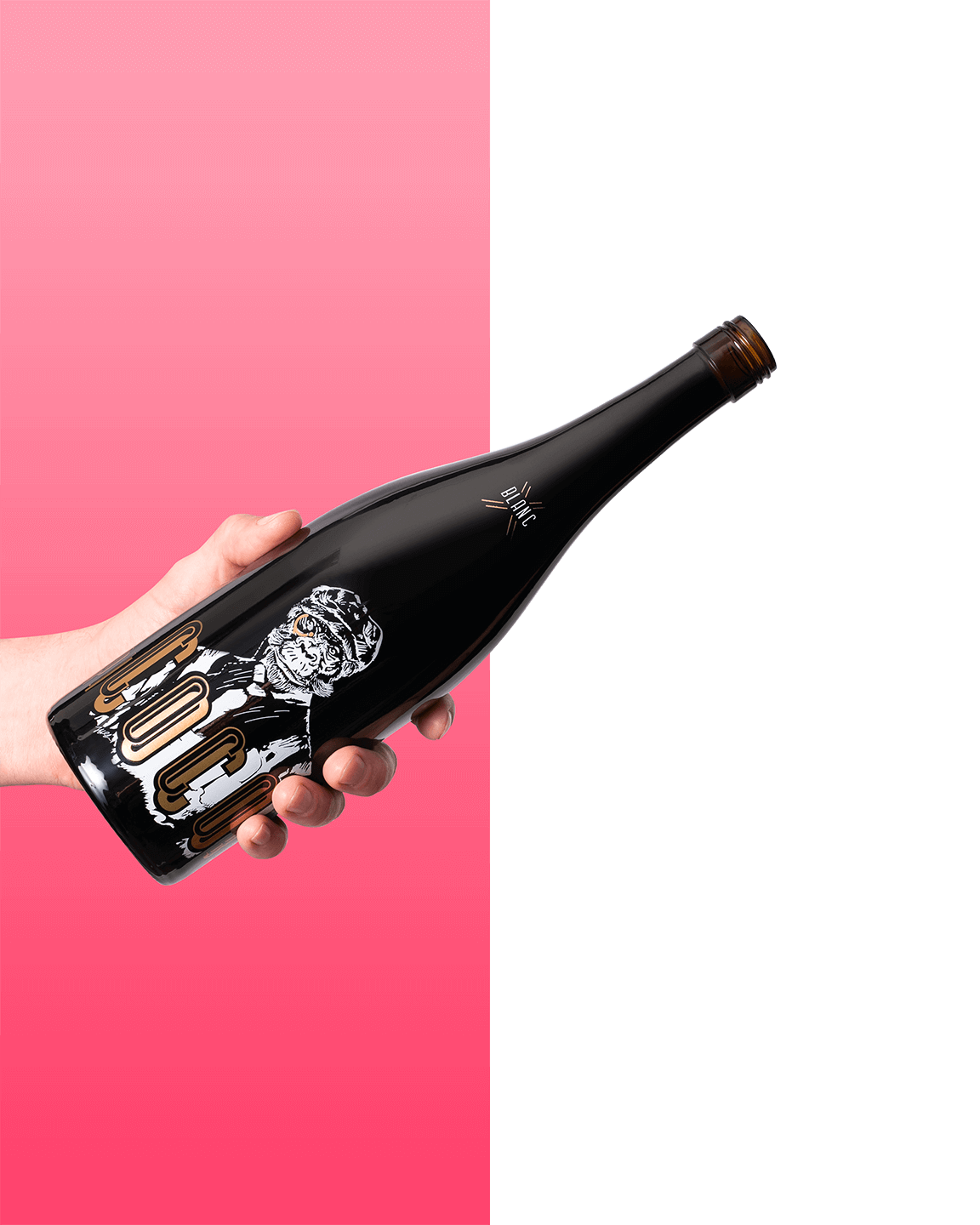 How can we help you?
We put great value on extensive consultation about your glass bottle design project and see it as the basis for creating the perfect result. Our experts have many years of experience and the necessary know-how and they will gladly offer support.
Use the contact form to tell us the most important project data and your personal contact partner will respond to you promptly.