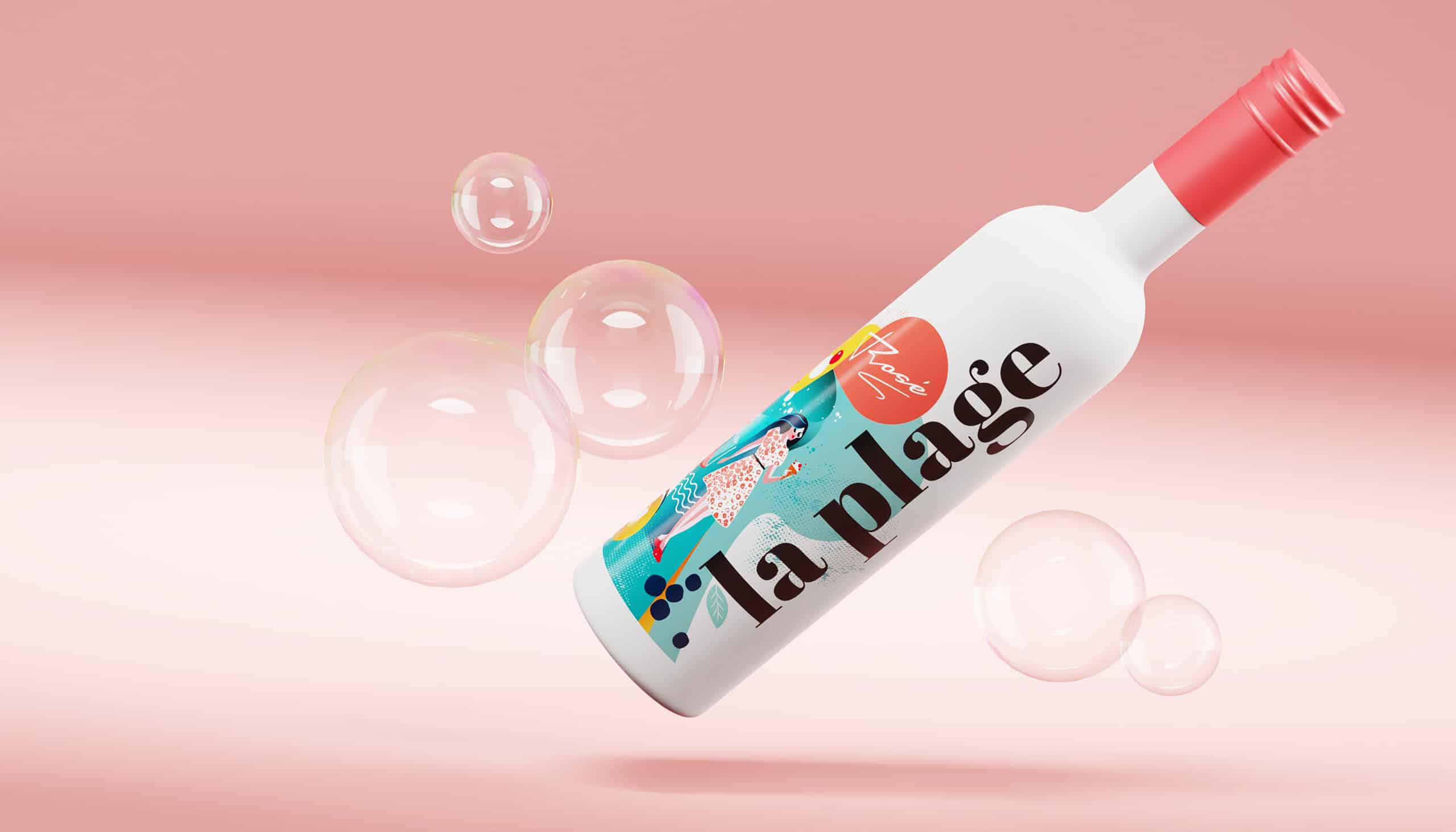 A cool rosé provides welcome refreshment on hot days.
Summery bottle decoration from DECO GLAS also refreshes the eye and gives
your wine the perfect bikini figure.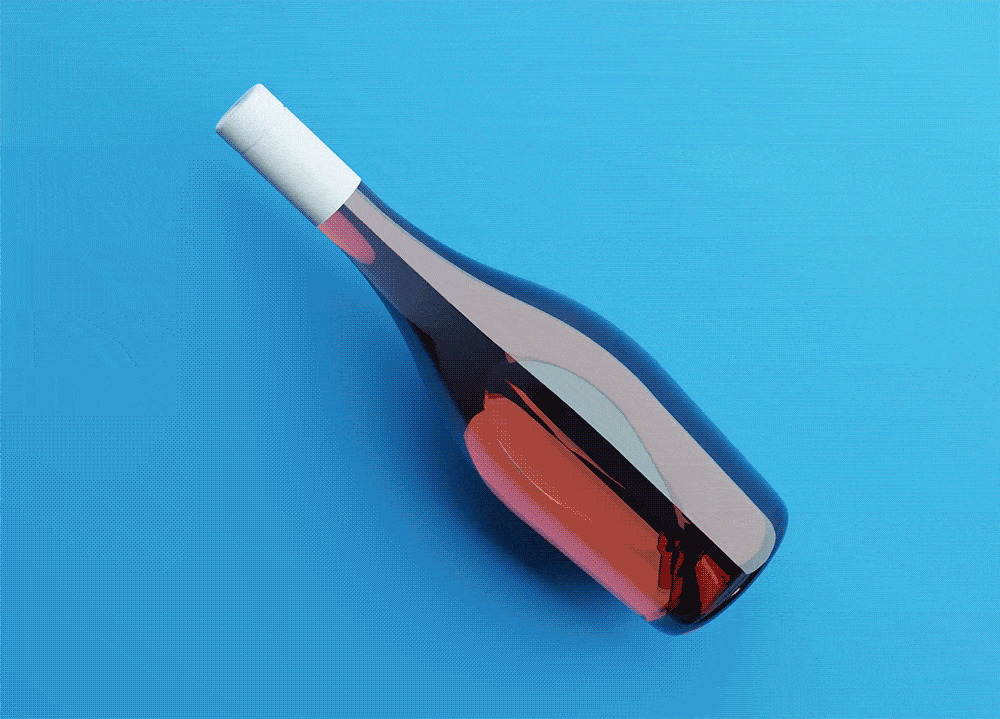 Clothes make the man
Wine bottles are no different, which is why we specialise in transforming simple glass bottles into exclusive and individual packaging solutions. For this, we mainly rely on powder coating as well as organic and ceramic screen printing. In this way, content, packaging and design merge into a sophisticated consumer experience.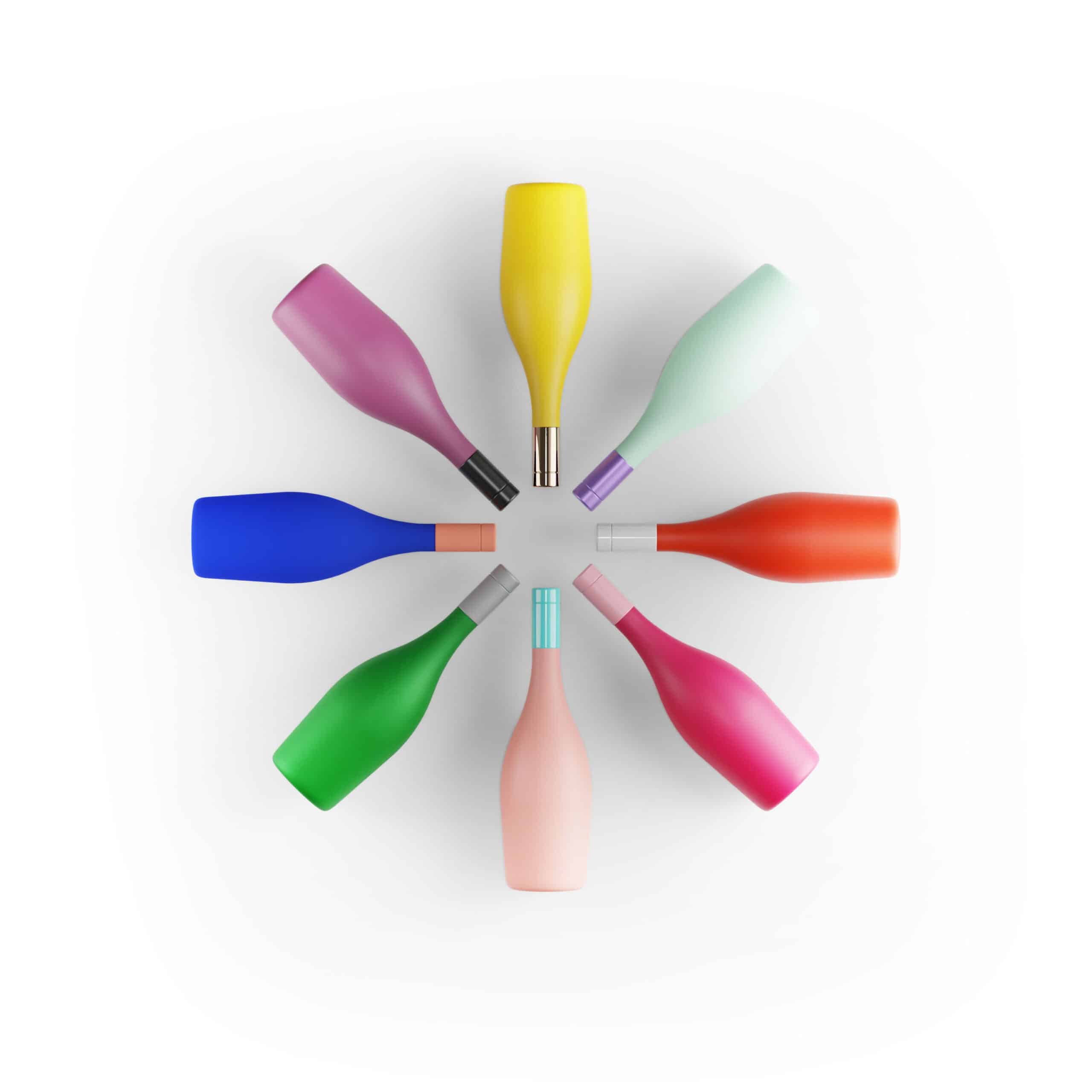 Colours of summer
Admittedly, when it comes to glass coating for wine beverages, frosted glass effect and glossy or silk matt coated bottles in black and white are at the top of the list.
But how about a little more summer on the table? Set a highlight with the trendsetting colours and put your trust in our designers.
Of course, our colour coatings can be printed or labelled.
More about DECO GLAS Coating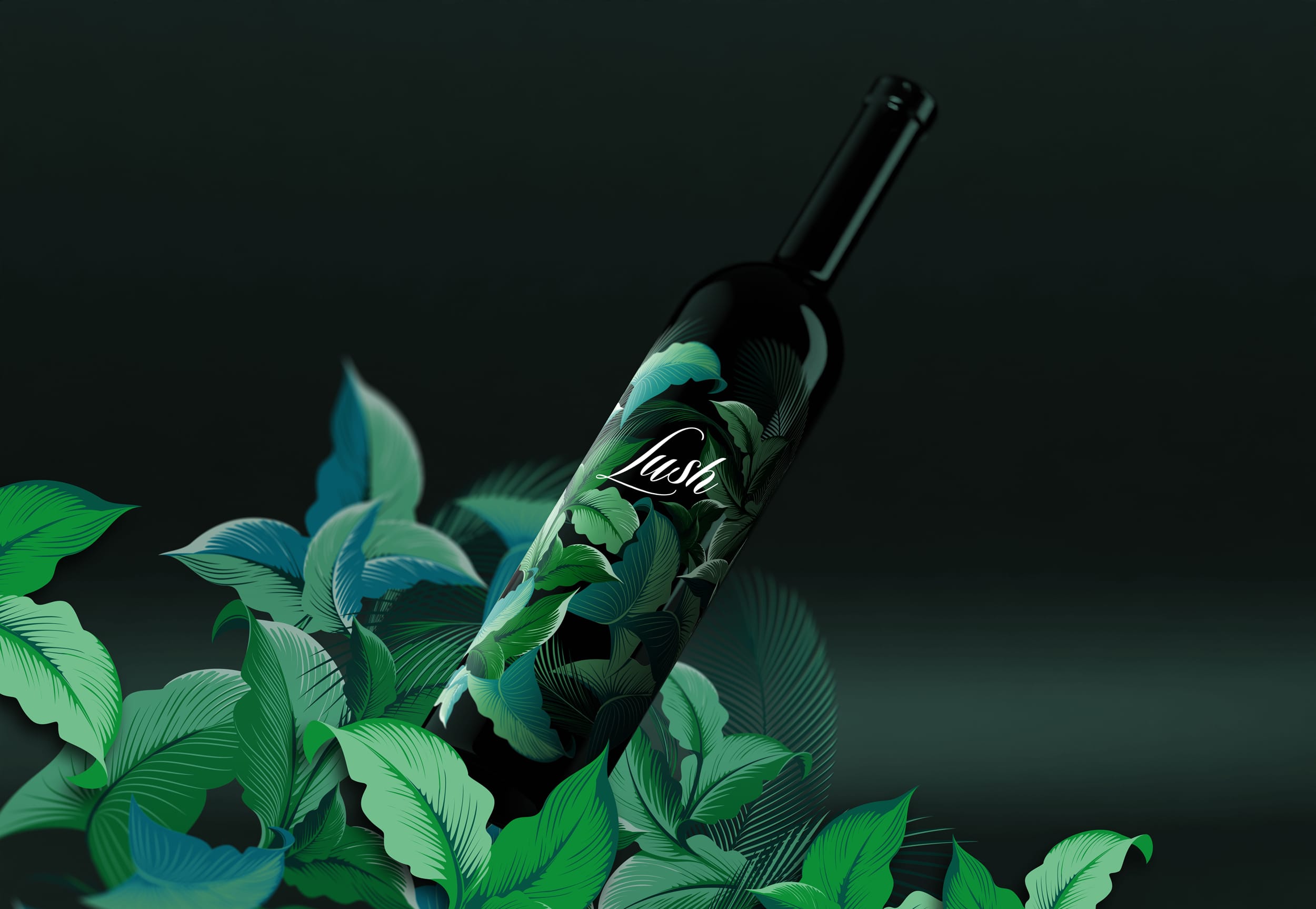 Beyond the label edge
Lush bottle decoration is not a question of label dimensions. Explore new decoration areas on your bottle with our screen printing – without annoying label dog-ears.
Our in-house prepress transforms your label design into a holistic bottle concept.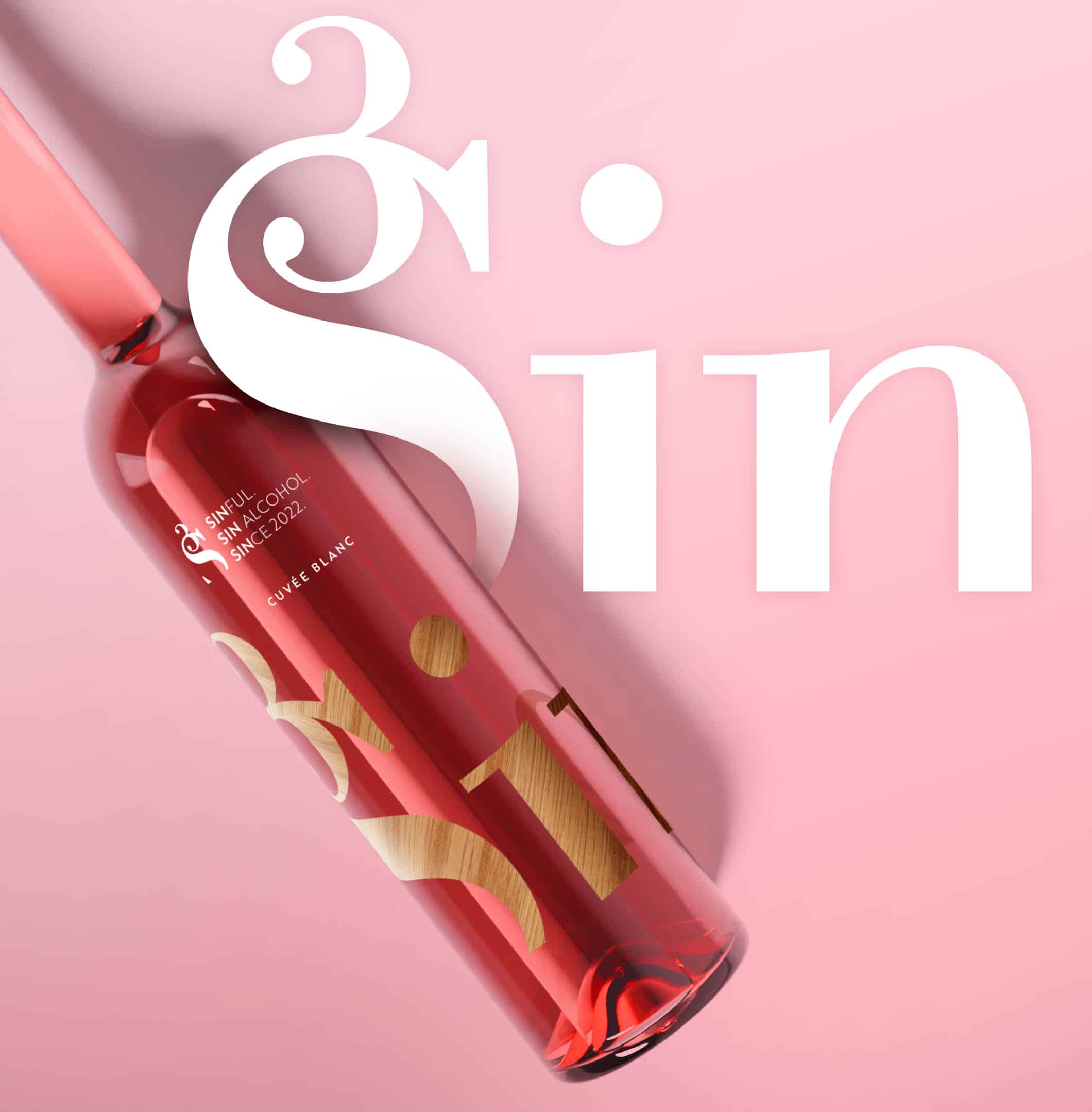 Would you like another bottle?
Would you like to break new design ground? Or are you planning a product launch?
We not only advise you on all technical issues, but also develop your new design concept.
Perfectly tailored to you and your product.
More about DECO GLAS Design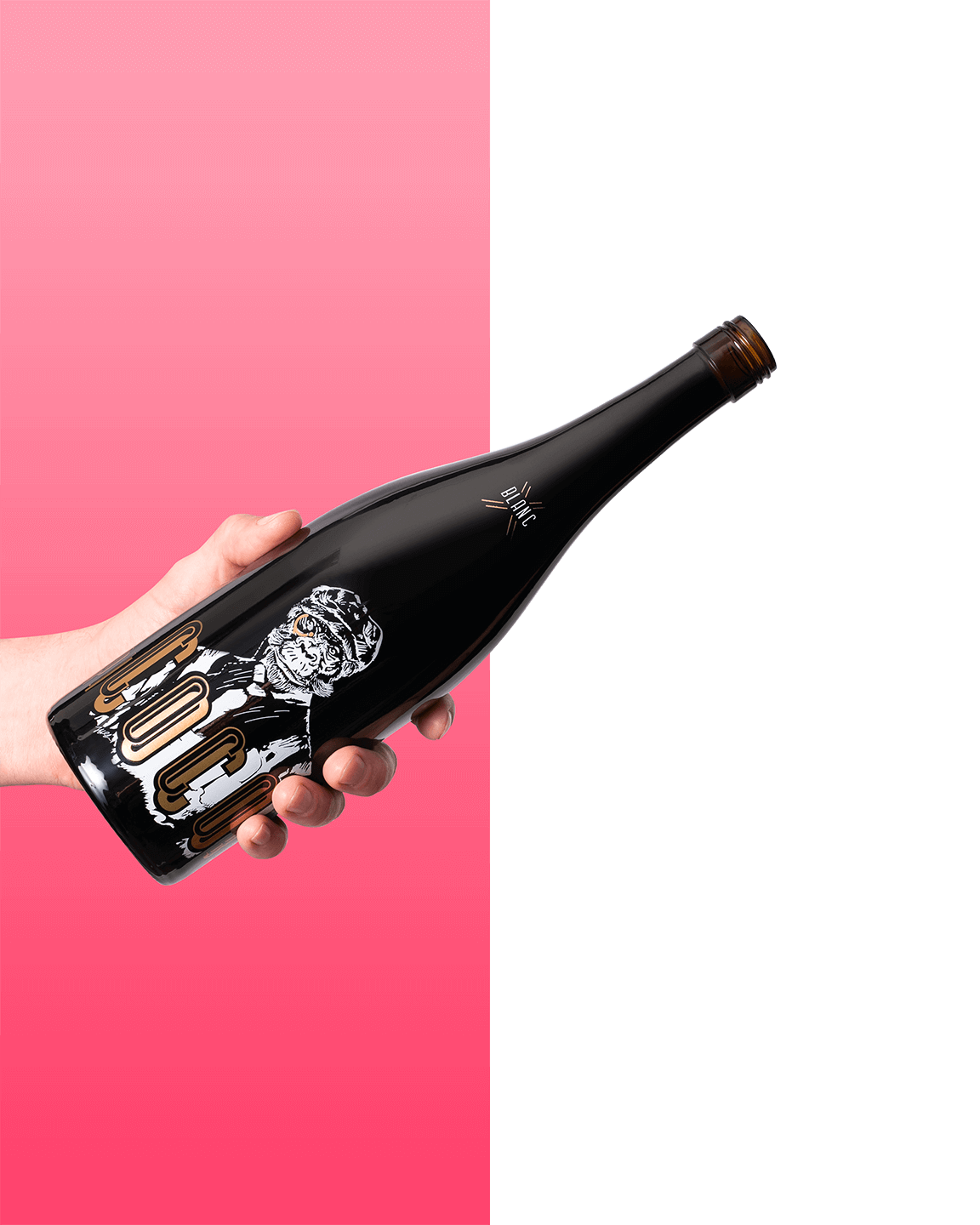 How can we help you?
We put great value on extensive consultation about your glass bottle design project and see it as the basis for creating the perfect result. Our experts have many years of experience and the necessary know-how and they will gladly offer support.
Use the contact form to tell us the most important project data and your personal contact partner will respond to you promptly.